The crypto giant Ripple continues to sign up more banks around the world on its global network RippleNet. As reported by U.Today previously, in Asia and Japan, Ripple is pushing its blockchain technology forward via its partner - the financial giant SBI.
The first step on its path will be the collaboration of the Money Tap payment app running on RippleNet with PayPay – another popular Japanese payment app.
More good news is that now Ripple may be rolling out to Vietnam.
SBI partners with TPBank
In a recent interview, the TPBank's CEO, Nguyen Hung, confirmed that TPBank plans to collaborate with SBI for faster transactions.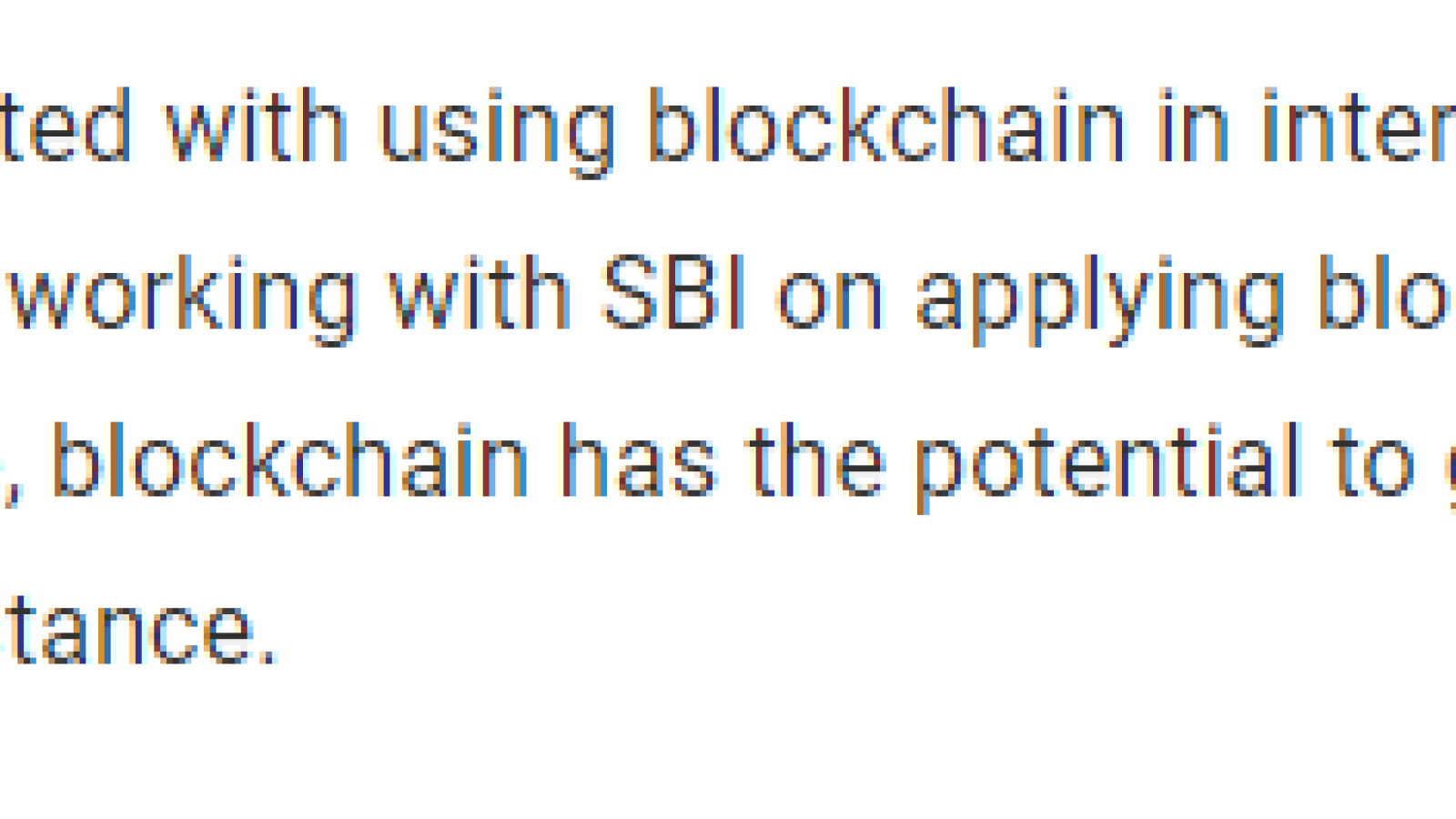 RippleNet was created in collaboration between Ripple Labs and SBI Ripple Asia, based on the nascent blockchain technology. Unlike traditional systems, such as SWIFT, RippleNet transactions just take minutes to complete and get the money sent to any part of the world, regardless of the distance.
More of recent Ripple's partnerships
As reported by U.Today, a while ago, Ripple's investment company Xpring acquired Strata Labs, a small startup that is busy building the Interledger (ILP) network.
Prior to that, in August, Xpring had also bought Equilibrium Connect to streamline the Interledger adoption. Now, Xpring intends to let developers build their own decentralized projects on the ILP network using Strata's proprietary code.
What are your thoughts on the possible Ripple's entrance into the Vietnamese market? Feel free to share them in the comments under the article!