Crypto exchange Liquid has added NDAU onto its platform for its adaptive capabilities. Liquid.com is a popular platform among the Asian cryptocurrency community that will open up an influx of traders to NDAU's alternative store of value and staking program.
The exchange was the first to be licensed by the Japan Financial Services Agency in 2017, and in 2019 its yearly trading volume exceeded $60 billion in USD. Its roadmap for 2021 is focused on expansion with the development of the "Liquid Stablecoin Exchange" as a trading and payments platform focused on leveraging the growth of stablecoins.
NDAU, on the other hand, is a completely decentralized ecosystem built as a Proof of Stake network on the Tendermint protocol and a premier DeFi solution on Cosmos Network. It's most salient feature is that it can stabilize its price without the need for a fiat peg. The network uses its own built-in monetary policy to accomplish this where the currency's value in the market is paced through a price curve that maintains relative stability. At the same time, it automates supply reductions and disincentivizes sell-offs in the event of a market downturn.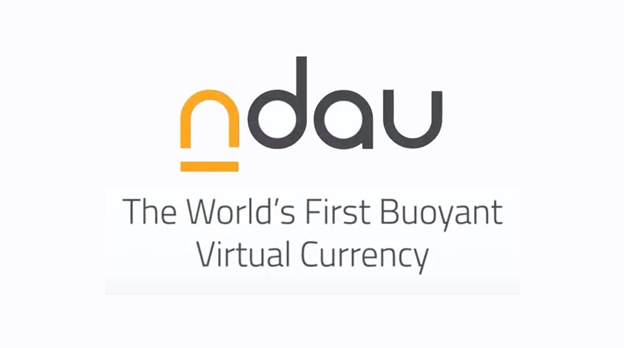 More so, long-term holders of NDAU can take part in the network's Economic Alignment Incentive (EAI) by simply holding on to their tokens. These incentives can amount to 15 percent annually in rewards over a three-year period. This feature is an easy and inexpensive solution amid the current DeFi trend in yield farming platforms and aggregators that are too complicated for most users and pay high gas fees. Anyone with a smartphone can easily purchase and stake NDAU.
The listing comes as institutional attention has been set on NDAU for being a stable and secure alternative store of value while also providing unparalleled yields. A recent backer has been Investview ("INVU"), which allocated an additional $1 million into the adaptive currency.