Leading Cryptocurrency App Features Live Crypto Ratings, Bitcoin Price Predictions, and Bitcoin Trading Game to Win Real Money
Leading crypto app, BuySellHodl, has announced the launch of its Live Bitcoin Game with real cash prizes on its Android and iPhone Cryptocurrency App. The interactive Bitcoin Game is free to play and soon will be offering cash prizes to the players with the longest Bitcoin winning streak.
You can download BuySellHodl on your iPhone or Android device at https://buysellhodlapp.com/getapp.
The fun, free, and addictive BuySellHodl Bitcoin Game enables beginners and enthusiasts to show off their Bitcoin trading skills. Players simply predict if Bitcoin will rise or fall over the next 15 seconds, and are then ranked based on their longest Bitcoin winning streaks.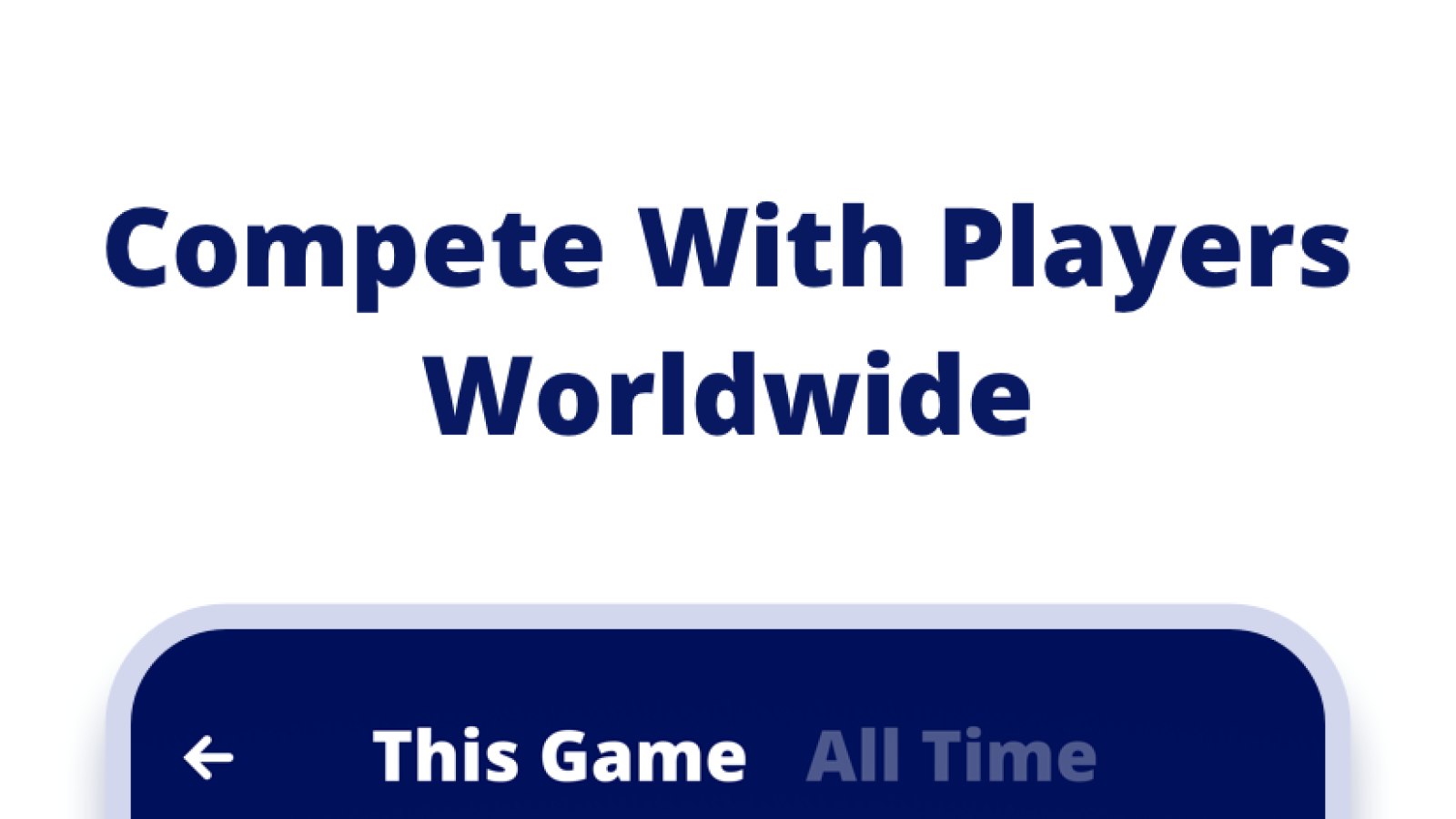 Players can view their rankings and statistics on the interactive leaderboard. The leaderboard displays your overall winning percentage and longest winning streak for the current contest and for all-time. Players can earn an extra chance to continue their winning streak by sharing their referral code with friends. However, users can only use one extra life per game.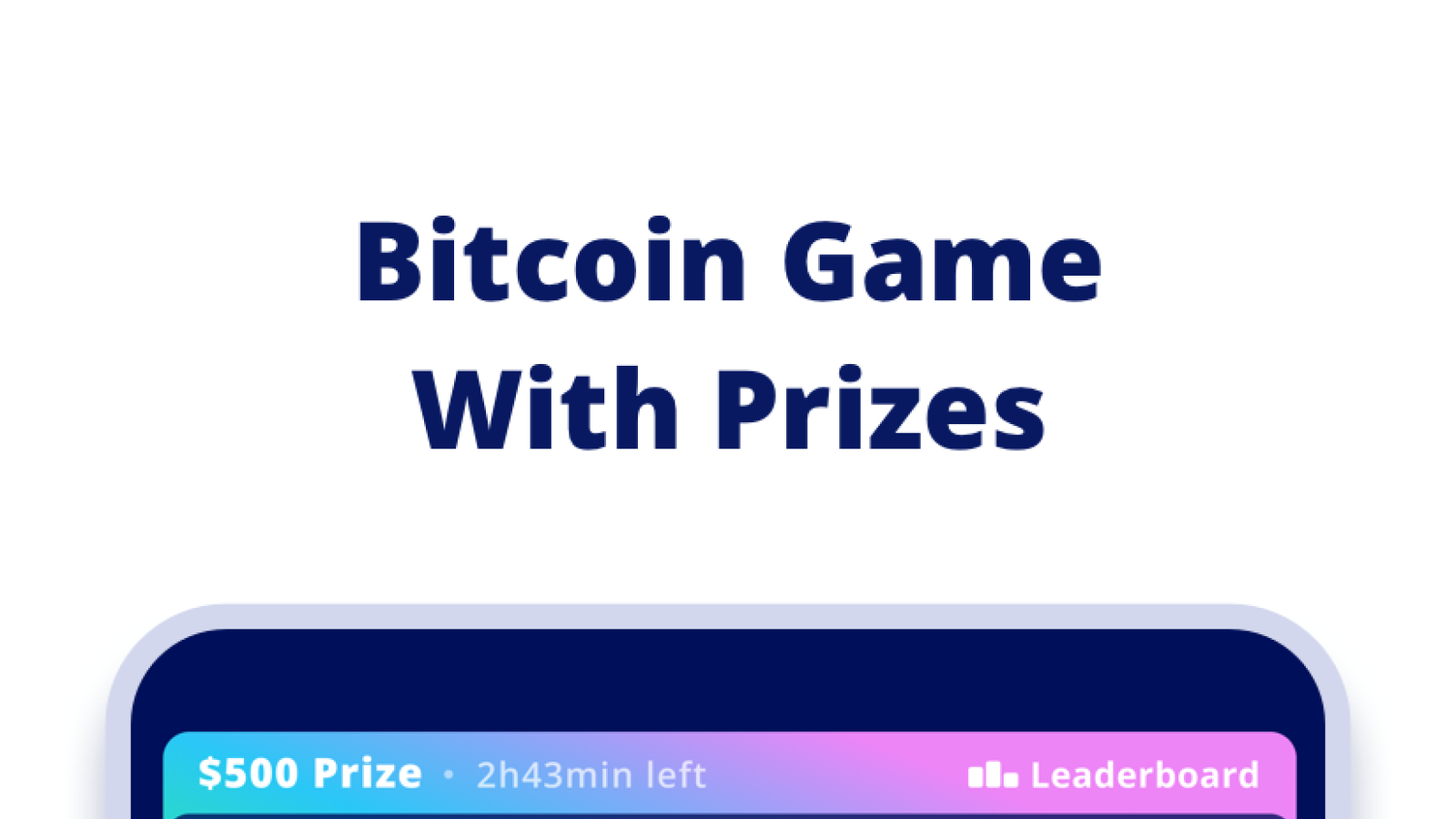 BuySellHODL (@BuySellHODLApp) founder, Clifford Lerner, states, "the BuySellHodl Bitcoin Game gives crypto beginners fun way to learn about cryptocurrencies while practicing their Bitcoin trading skills. The Bitcoin game complements our robust industry-leader crypto offerings including user-generated price predictions, crypto ratings, crypto news, and a live stream of crypto tweets from experts, further distinguishing BuySellHodl as the #1 must-have crypto app."
Lerner continues, "It is interesting to note the accuracy of our user's Bitcoin predictions. In March, when Bitcoin was trading around $4,000, our users on average predicted that Bitcoin would more than double in price to $9,000, which Bitcoin has recently traded around."
Bitcoin Price Predictions
The BuySellHodl app regularly queries its users for their cryptocurrency predictions. The current 12-month Bitcoin price prediction is $17,600. Here are some other Bitcoin price predictions data:
73% of users said to 'Buy' BTC, compared to 69% three weeks ago.
Only 16% of users said to 'Sell' BTC, which is half of last week's 10% rate.
77% of users selected BTC as one of their top-three picks, up from 57% two weeks ago.
75% of users predicted a BTC price of over $10,000 in 2020.
65% of users predicted a BTC price of over $25,000 in 2025.
Live Bitcoin price predictions are available on our iPhone and Android apps, in addition to the website at https://buysellhodlapp.com/Bitcoin-btc-price-prediction/.
Some of the other unique features on the BuySellHodl Crypto App include:
Bitcoin Price Prediction – Real-time one and five-year Bitcoin price predictions.
Real-Time Quantitative Price Predictions Data – A proprietary formula generates ratings and price predictions based entirely on user data.
Top Cryptocurrency Picks – Users can select any three coins as their top picks.
Expert Crypto News & Tweets - view the news and experts tweets for each
Live Interactive Bitcoin Trading game - test your Bitcoin trading skills
CONTACT: contact (a) BuySellHodlApp.com
About: BuySellHODL (@BuySellHODLapp) is the ultimate crypto app for beginners and crypto-enthusiasts, offering live crypto ratings, Bitcoin price predictions, crypto news, and a fun live Bitcoin game. BuySellHODL was founded by entrepreneur and crypto-enthusiast Clifford Lerner, author of the business book, Explosive Growth. BuySellHodl does not provide investment advice - please read our Disclaimer. The BuySellHodl Bitcoin game is available on your iPhone and Android devices.