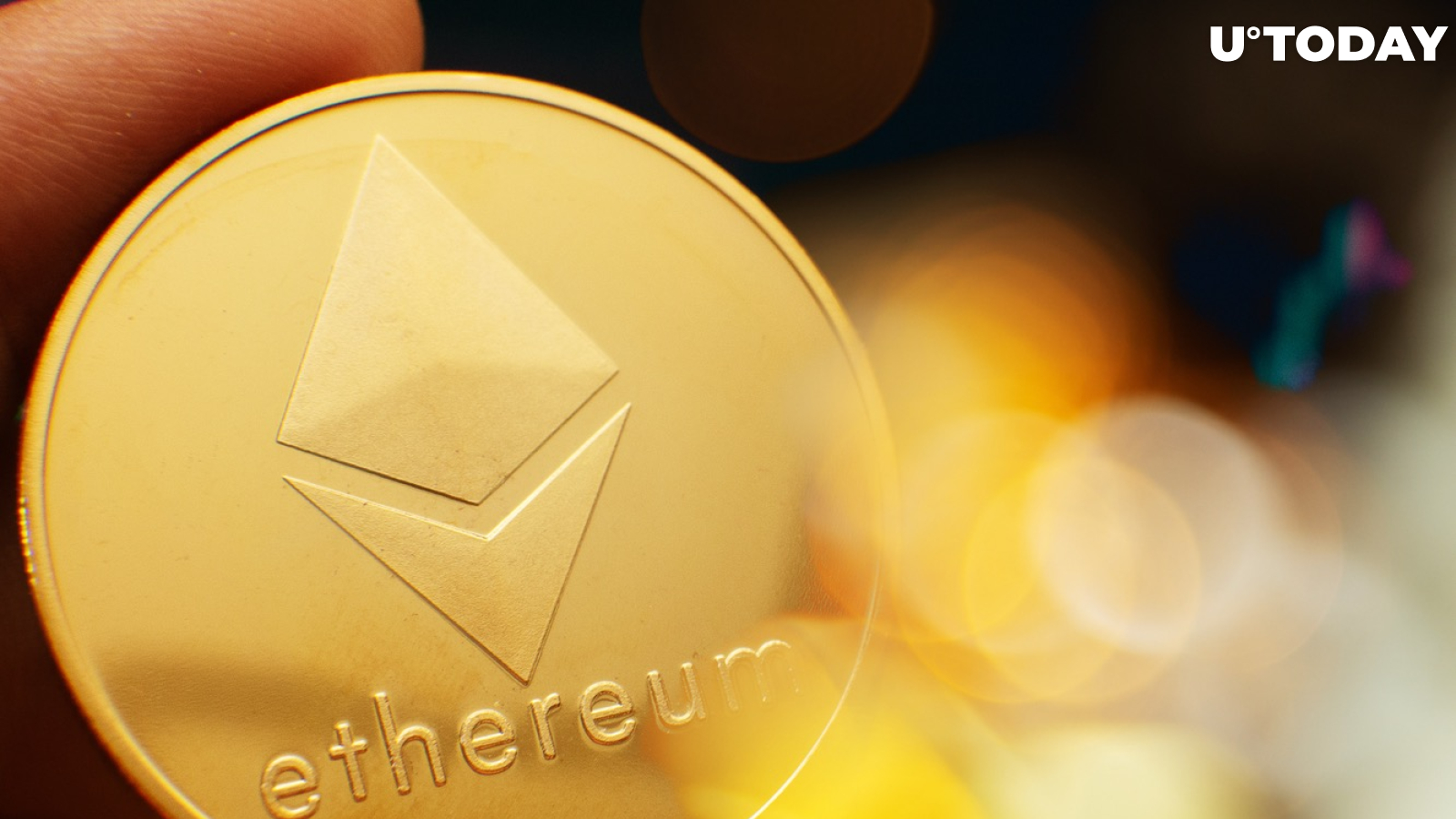 Cover image via stock.adobe.com
Popular Ethereum wallet MetaMask has addressed a recent controversy surrounding ConsenSys's privacy policy update in a recent statement.
It says that the update announced by the leading Ethereum-focused software company doesn't actually result in more intrusive data collection.
Furthermore, the company stressed that it wasn't the result of regulatory changes or inquiries.
This comes after MetaMask attracted major backlash earlier today for allegedly starting to track its users' IP addresses.
As reported by U.Today, ConsenSys stated that it collects IP addresses and wallet addresses during every transaction if they use the Infura remote call procedure service (RPC) provider.
This data doesn't get tracked by ConsenSys if users opt for an alternative RPC provider such as Alchemy.
MetaMask has noted that it's not a new policy. The popular Ethereum wallet provider has always been upfront about the fact that certain information gets automatically collected due to how web architecture works in general. It also clarified that this issue is not Infura-specific.
The popular Ethereum wallet is currently working on solutions that could minimize such exposure, the statement says. MetaMask says that it remains committed to user privacy and data protection.
Back in June, Metamask patched a critical vulnerability that could potentially expose a wallet's recovery phrase.