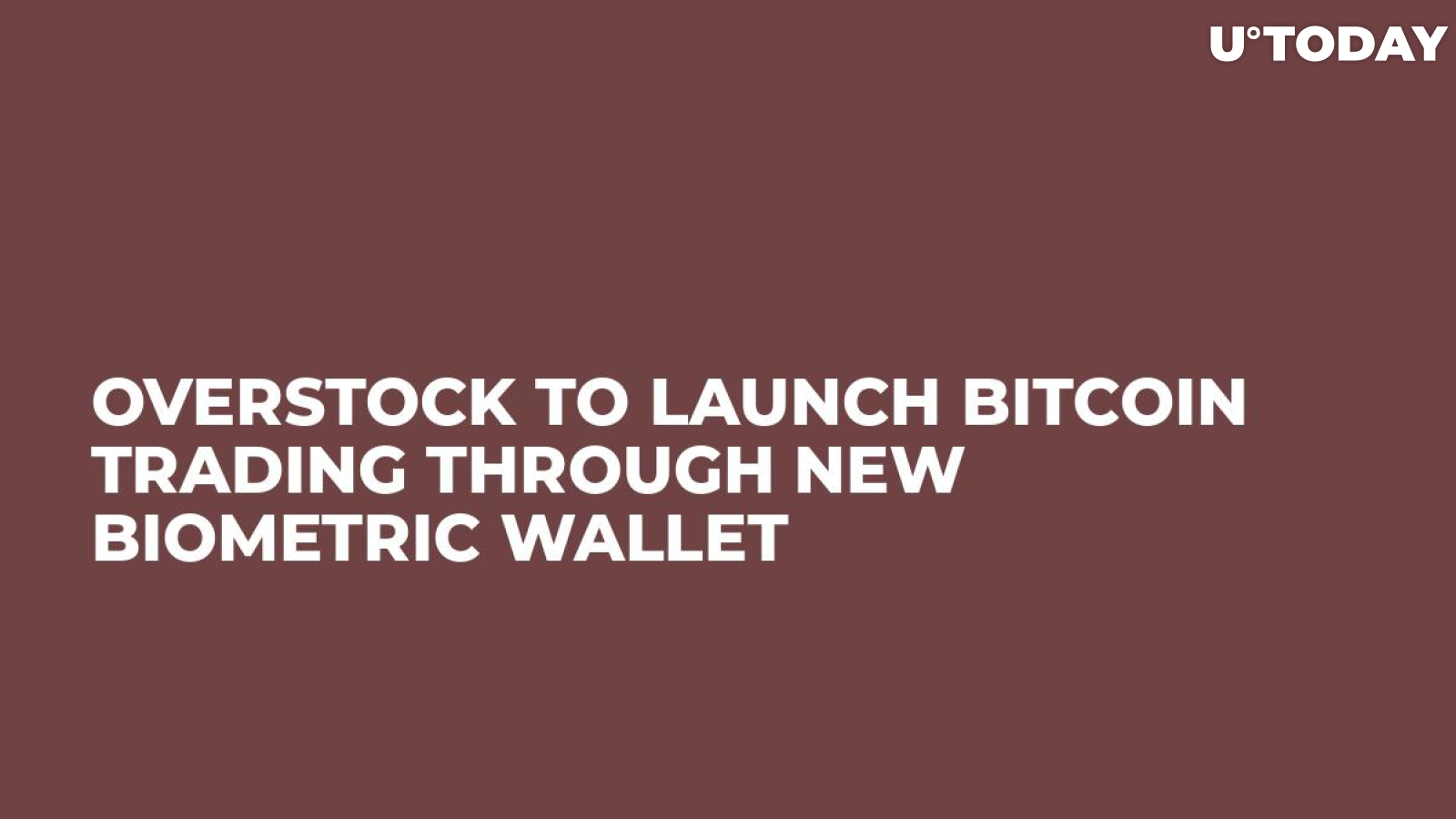 Cover image via U.Today
Overstock, which was one of the first online trading venues to integrate BTC as a settlement option, now is doing its best to assist the further global spread of Bitcoin and get its foot further in the crypto world.
This time, the online retail heavyweight has bought a crypto wallet through its Blockchain branch. Now the store can offer its customers to buy and sell BTC on their Bitsy exchange/wallet.
The key point about this new wallet is that it uses biometrics to identify the user– fingerprints, like a recently launched Opera wallet, and also the wallet scans your face. This way customers do not need to worry about losing their private keys since the keys are actually built into their bodies.