Chainlink (LINK) has recently lost as much as 9% of its price, which is a serious bearish sign. What is going on in the LINK market, and what to expect from the coin in the nearest future and mid-term? Let's ask TradingView users. They come up with fresh patterns and LINK price predictions that will give you a better idea of what's happening.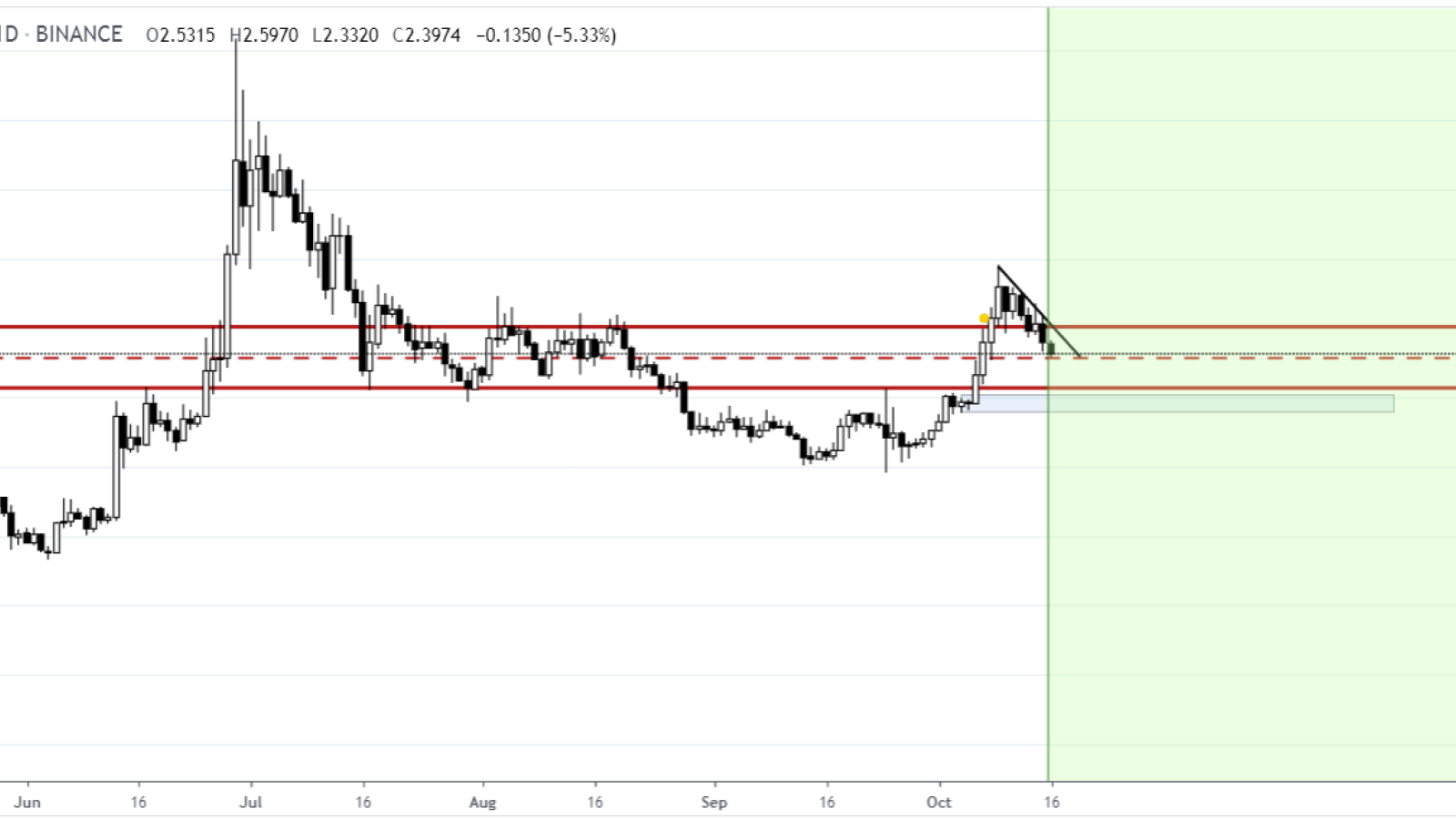 The LINK coin has entered a serious bearish period when the main price structure broke down, giving a nice chance to short at 2.7$, so time for the correction of the entire bullish move since September is on the play.
Price is entering at the moment again in the main range, so a visit to the middle range is on the play, and probably to the lower part. There is a low resistance till 2$, so it would not surprising if we see a ride of the lows of the range.
There is a massive resistance in 1W candles at 2.50$ that has been broken, so until we see a candle closing in 1W above that level, bullish continuation is postponed.
Wait for 2020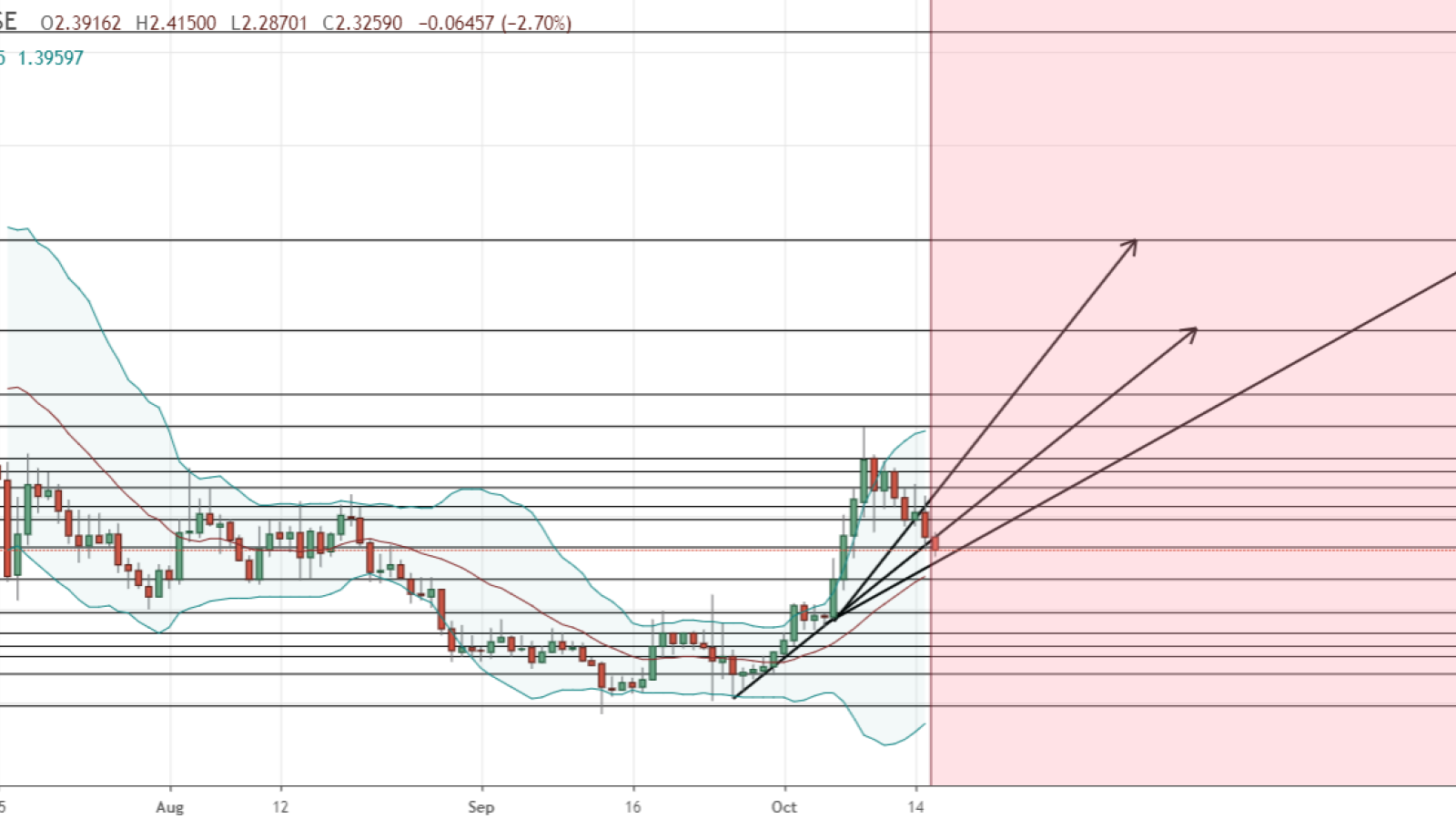 While most traders make short-term predictions saying that LINK is expected to drop in price for some time, user StockGuild makes more long-term forecasts and assures us that the coin will soar to the moon.
The main reason $BTC and $ETH are 1 & 2 in market-cap is quite simple, they have far more network adoption than any other projects by a wide margin. However, judging by protocol developments, on-chain usage, & community growth, LINK has a huge potential. Chainlink related smart contracts have out run every other crypto on the market at the moment and with their recent partnerships with Google and Swift.
Respectively it should be worth a half of what $ETH is valued at and I see $ETH going to at least $1,200 a coin by August maybe more. That is when the real fun begins with crypto and the FOMO should be kicking in as $BTC should be $30K by that point. LINK has the potential to be the $XRP or $LTC of 2020.