Cryptocurrency Lending
Crypto lending allows you to leverage your crypto asset holdings without having to liquidate them. With crypto lending, you can receive loans using your tokens as collateral or lend fiat and crypto.
U.today analyzes the conditions and requirements of top lending environments. Also, you can find lending safety and security tips, strategies and news.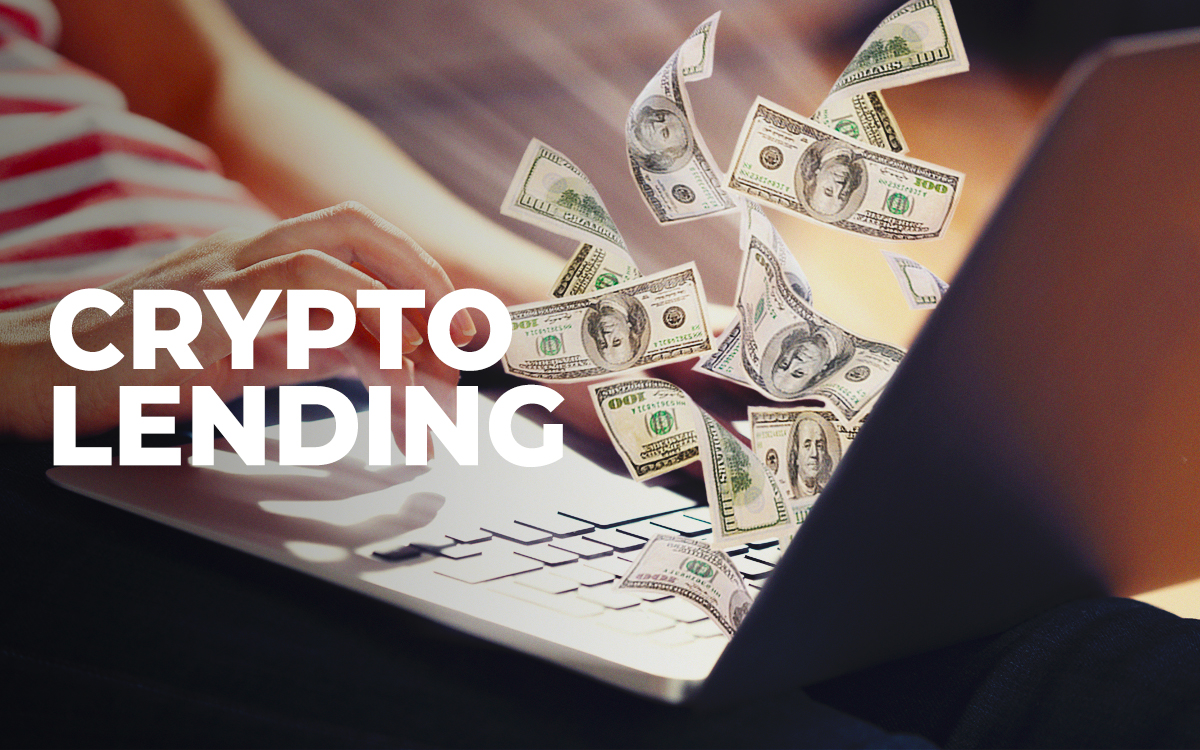 Vladislav Sopov
On the eve of the upcoming year of 2020, U.Today reviewed best opportunities to lend and borrow crypto tokens. Definitions, tips, highlights, rankings - in our text.