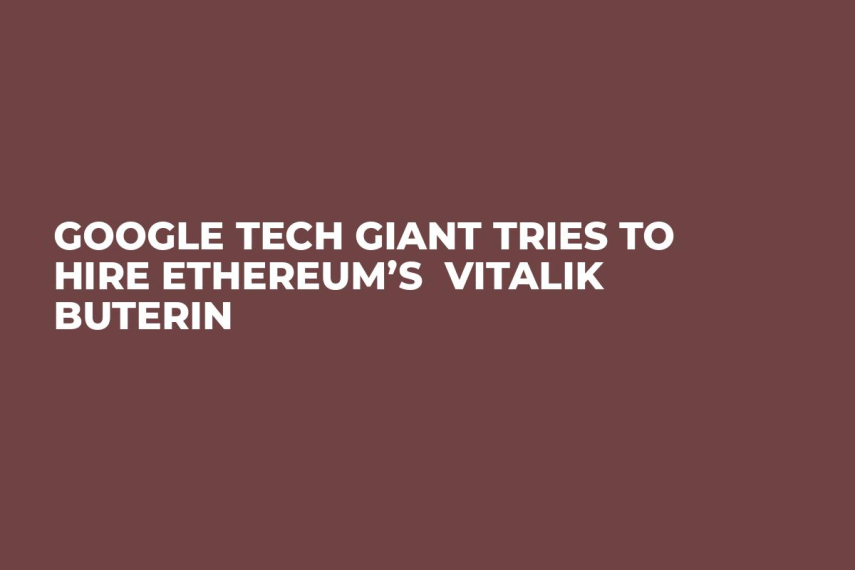 Cover image via U.Today
Google, the tech world behemoth may be recruiting Ethereum's Founder Vitalik Buterin according to a post shared on his Twitter account.
A screenshot of a mail from a Google recruiter was posted by Vitalik on twitter asking public's opinion whether he should accept the offer.
Vitalik Buterin posted on Twitter: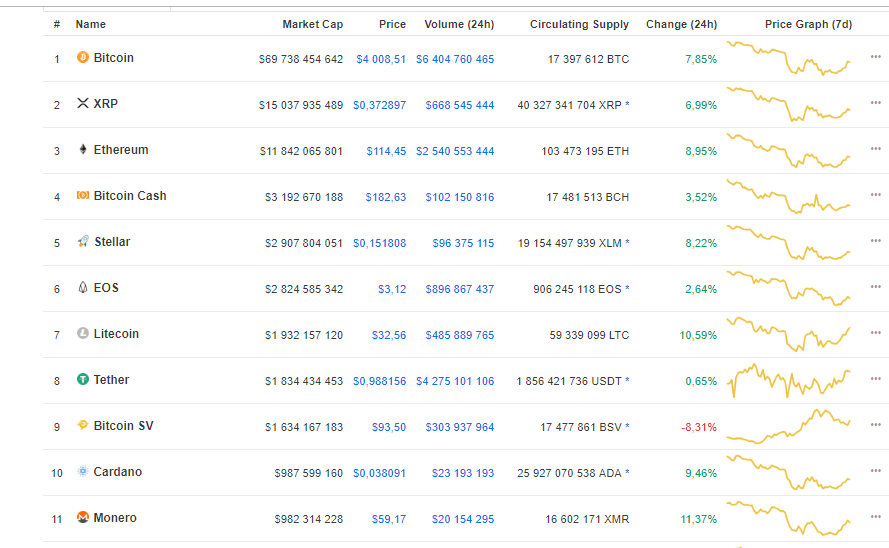 The poll which was deleted several hours later received more than 2,300 votes with nearly 60 percent respondents saying he should not take the position while 40 percent said he should.
Buterin, who has a massive stake in developing the upcoming Proof-of-stake protocol, Casper and Sharding is unlikely to abandon his groundbreaking work at Ethereum to pursue an opportunity with Google, sources say.
card
Although Buterin did not reveal what the job offer entailed, many speculate that Google may be trying to recruit Buterin to work on its Blockchain distributed digital ledger that would enable third parties to post and verify transactions, through Google Cloud.