Nouriel Roubini, also referred to as 'Dr Doom', is a prominent opponent of Bitcoin and crypto. Earlier, U.Today has reported his CNBC debates with a crypto expert Anthony Pompliano.
This time, however, he bashes the crypto exchange BitMEX and all similar platforms, accusing them of being used for money laundering systematically.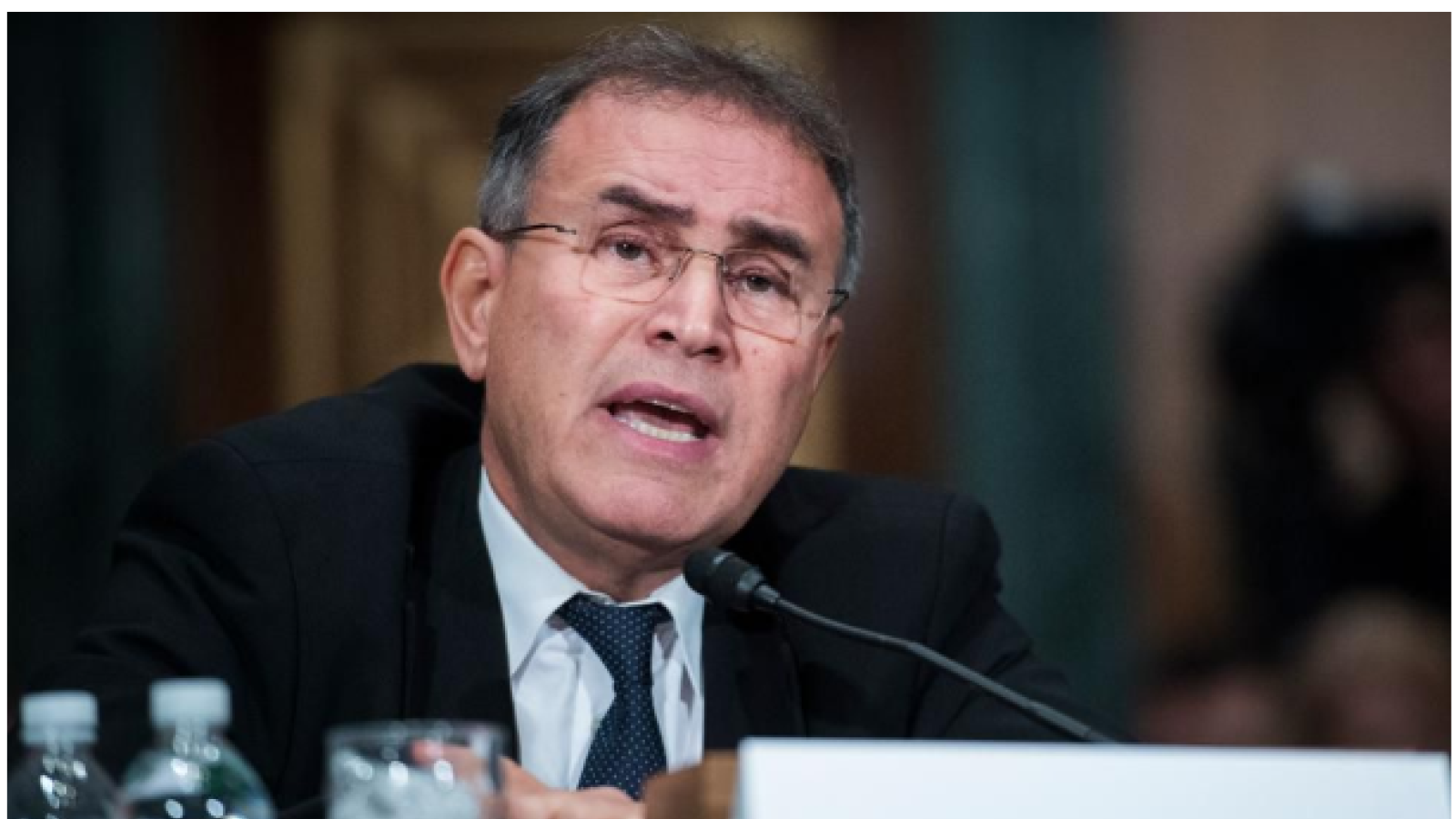 'BitMEX profits from money laundering transactions'
'Dr Doom' has recently published a blog post, saying that the BitMEX crypto trading platform based on the Seychelles, as well as other similar companies, allow using them for 'systematic illegality'.
Roubini claims that info that 'BitMEX insiders' have shared with him says that the exchange shuts its eyes to allow 'terrorists and other criminals from Russia, Iran, and elsewhere' launder their money on it and 'profits from these transactions'.
Margin trading gets a punch from Roubini too
This year, many crypto exchanges have been using margin trading, making it a feature popular among investors. In July, Binance has introduced it, letting its customers take loans of up to three times of what they deposit. Bitfinex platform allows traders to borrow 100 times their deposits.
'Dr Doom' commented on that in his blog also.
Bitcoin price is falling
This week, the Bitcoin rate has slumped below the psychological level of $10,000 after the testimony of David Marcus, the head of the Libra project, before the US Senate.
Some experts, including the head of Binance, CZ, believe that it is possible that Bitcoin will continue heading down charts in the near future with bears taking control over the market once again.