Goatse.cx, a shock site that was responsible for one of the most disturbing Internet memes, is far past its prime (it was shut down in 2004). The new owners, however, have come up with a new idea to revive it by selling internet ad space for Ethereum.
Old wine in a new bottle
The idea isn't new — Alex Tew wanted to raise money for his education and ended up raking in $1 mln by selling ad space on his milliondollarhomepage. The Goatse domain owners are pulling the same stunt while trying to capitalize on the crypto boom.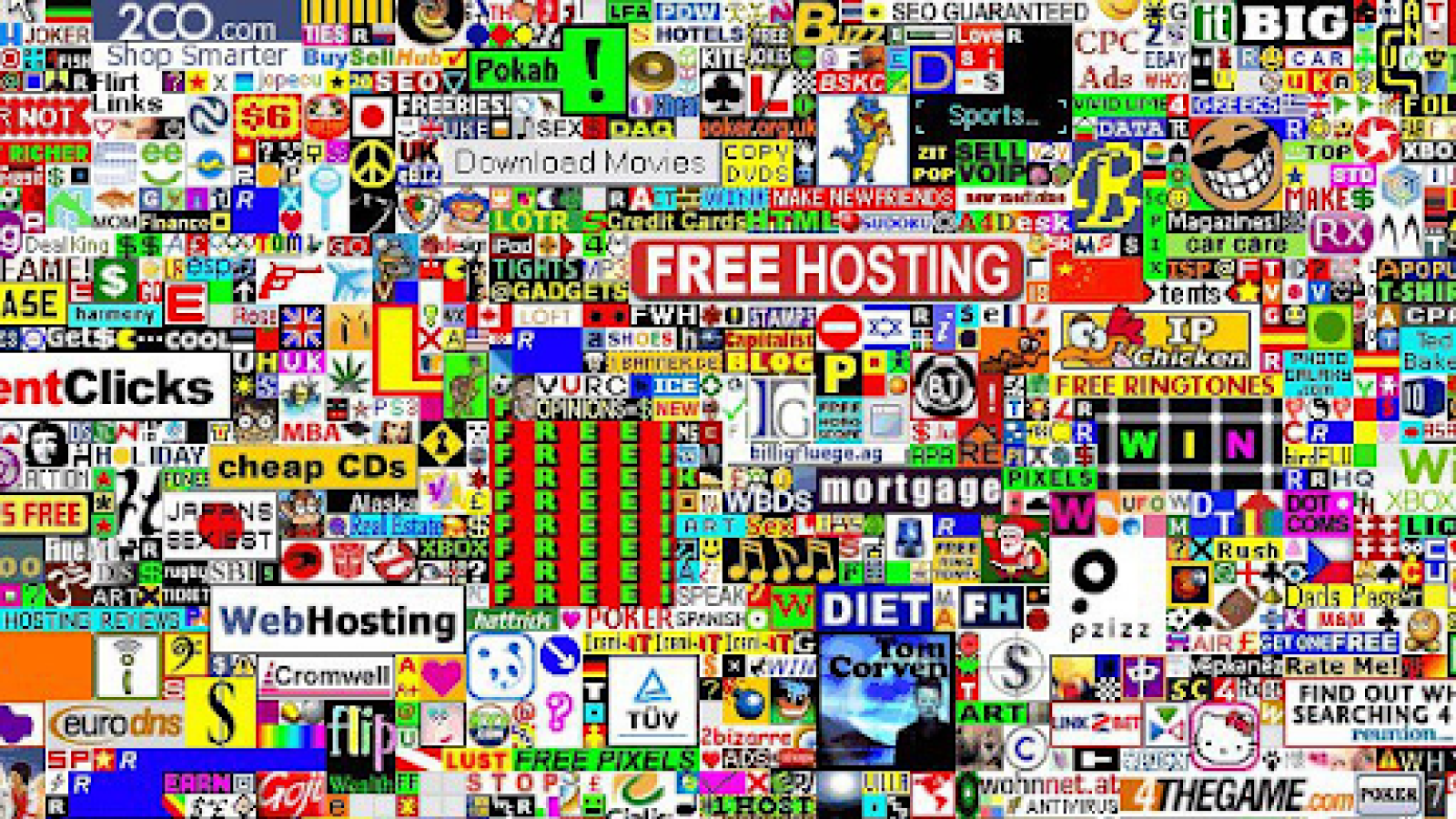 In order to buy one pixel on the website, one has to pay 0.001 ETH, which is about 10 cents. So far, they've only 6 ETH — a far cry from the aforementioned $1 mln.
Dogecoin snubbed?
It worth mentioning that this is Goatse's first foray into cryptocurrencies. Back in 2014, a man who presented himself as Goatse's owner's attorney claimed that they had teamed up with Dogecoin. Prior to that, the new owner of the website also tried to launch a Bitcoin alternative called Goatse Coin, but the plan miserably failed.