Even though bulls remain more powerful than bears, there are some exceptions to the rule.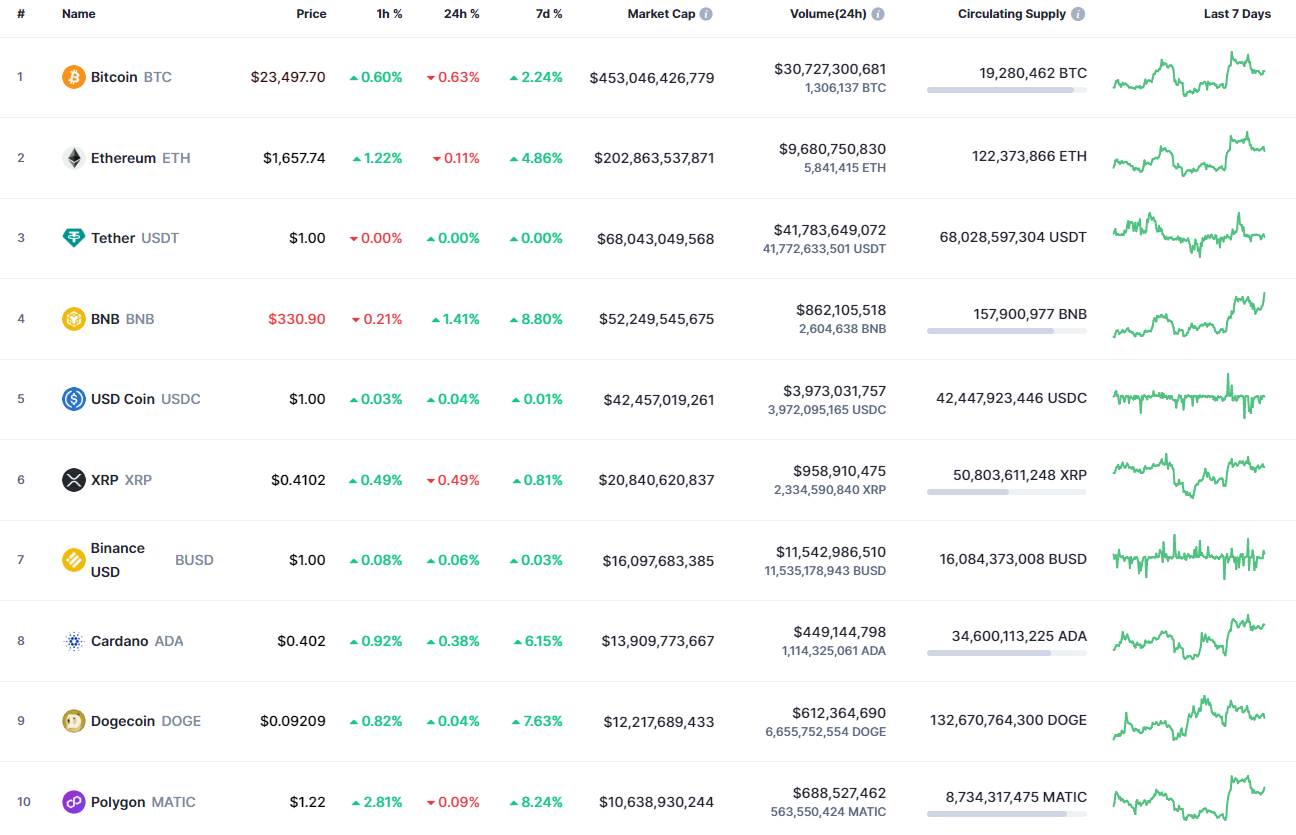 DOGE/USD
The rate of DOGE keeps rising, going up by 0.04% over the last 24 hours.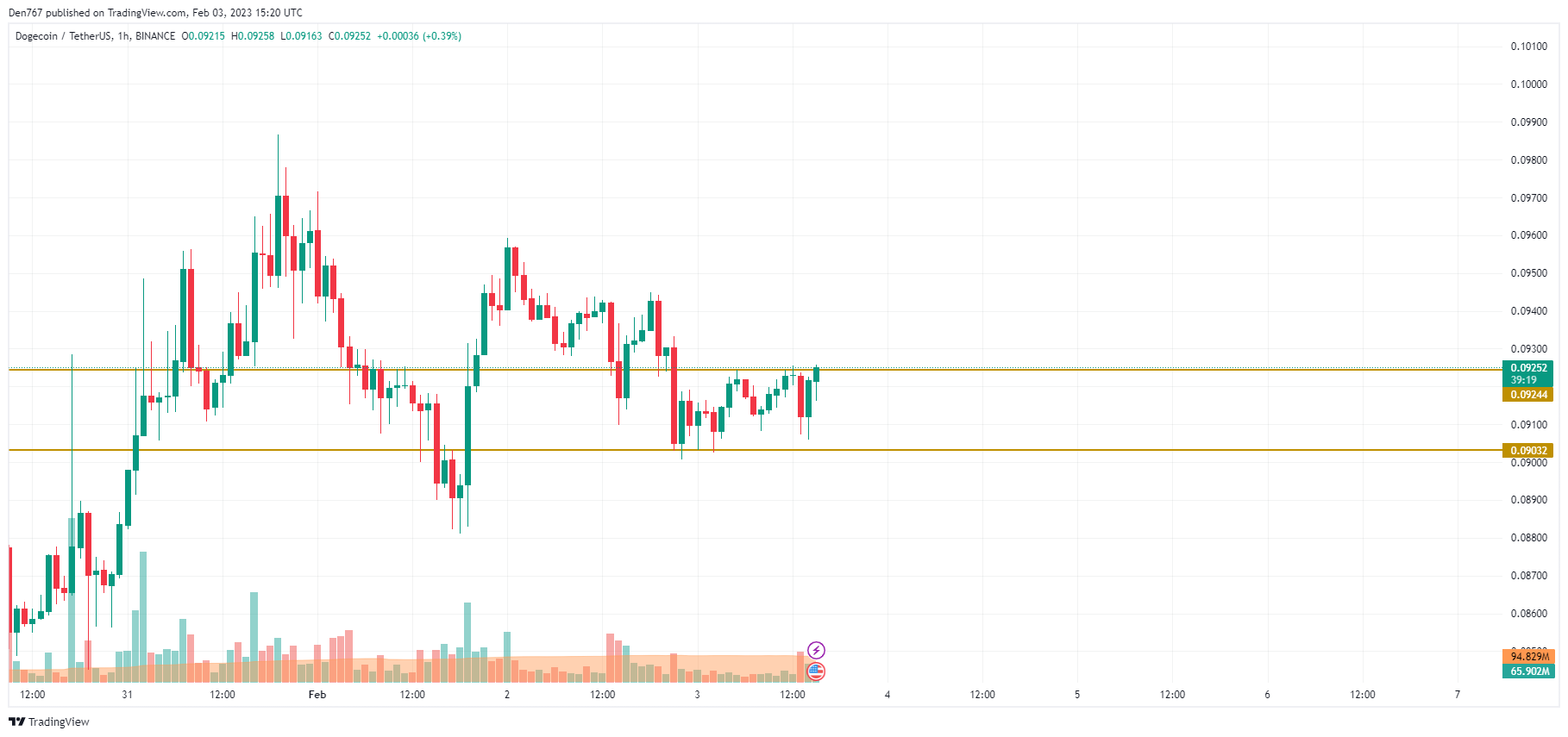 On the local chart, the rate of DOGE is about to fix above the resistance at $0.09248. If that occurs, the growth may continue to the area of $0.094 until the end of the day. In addition, the trading volume is rising, which means that buyers tend to be more powerful than sellers at the moment.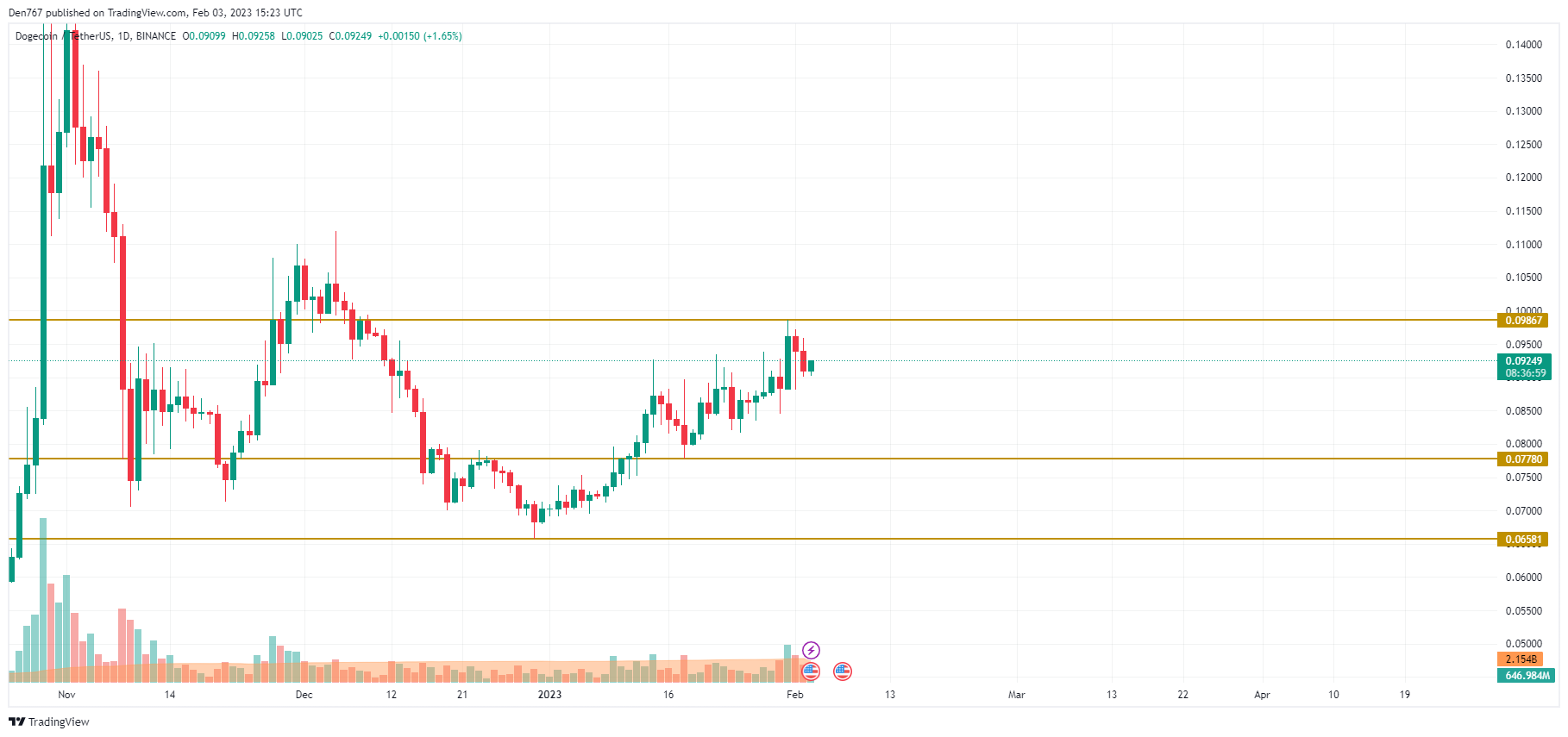 On the daily time frame, neither bears nor bulls have seized the initiative. However, the rate is still closer to the resistance level than to the support, which means that further growth is more likely to see than a drop. All in all, traders can see sideways trading in the narrow range of $0.09-$0.095 until the end of the week.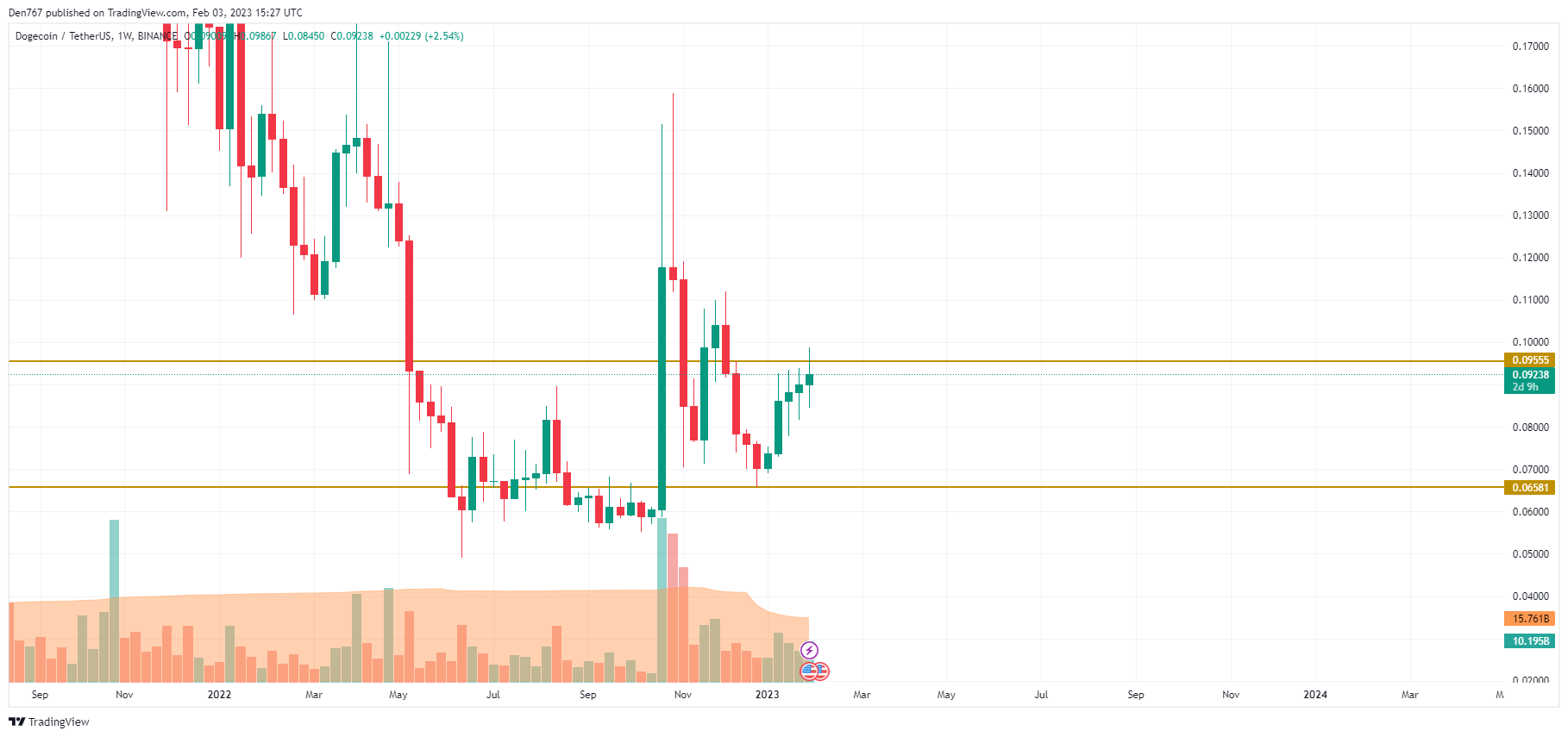 From the midterm point of view, the price has made a false breaout of the resistance at $0.0955. If the closure happens far from that mark, one can expect a slight correction to the $0.085 zone shortly.
DOGE is trading at $0.0923 at press time.