The Atomic Wallet app working in the sphere of cryptocurrency has set up a contest for traders that work with the native coin of the app AWC. Atomic has announced a Trading Competition for the native Atomic Wallet Token with total rewards budget of 400,000 AWC (~$80,000).
AWC intends to achieve the goal of $50,000-daily-trading-volume on Binance DEX so that later it can be added by main Binance platform.
Second day 9000 $AWC trading competition rewards are distributed! We had 60 traders, each one got $26. ? We did over $100K on @Binance_DEX! AWC on the 5th place! Well done! ? Look at the results: https://t.co/Wkst5UB5m0 pic.twitter.com/kxu8Ls7qlz

— AtomicWallet.io (@atomicwallet) June 22, 2019
Where Atomic Wallet Token came from
Atomic is a cryptocurrency wallet that has its own native token AWC. The token was launched on Ethereum and was meant to be a utility token to power all operations on the app.
Another goal of its making was to let users obtain additional bonuses and get more opportunities.
Half of the total AWC issued amount has been transferred to Binance Chain and that is currently a traded asset on Binance DEX, has been immediately after the platform began operating. Once AWC trading began, the token's price went up several times. At present, the token is trading on position 6 on Binance DEX against BNB.
The CEO of Atomic Wallet, Konstantin Gladych, said in an interview that the company has a great many ambitious plans, one of them is to integrate the Lightning Network for quicker transactions. One of the ultimate goals is to start supporting all sorts of crypto coins on the wallet.
Atomic's milestones so far
By now, the Android-based application is used by about 100 thousand crypto investors and hodlers on mobile gadgets.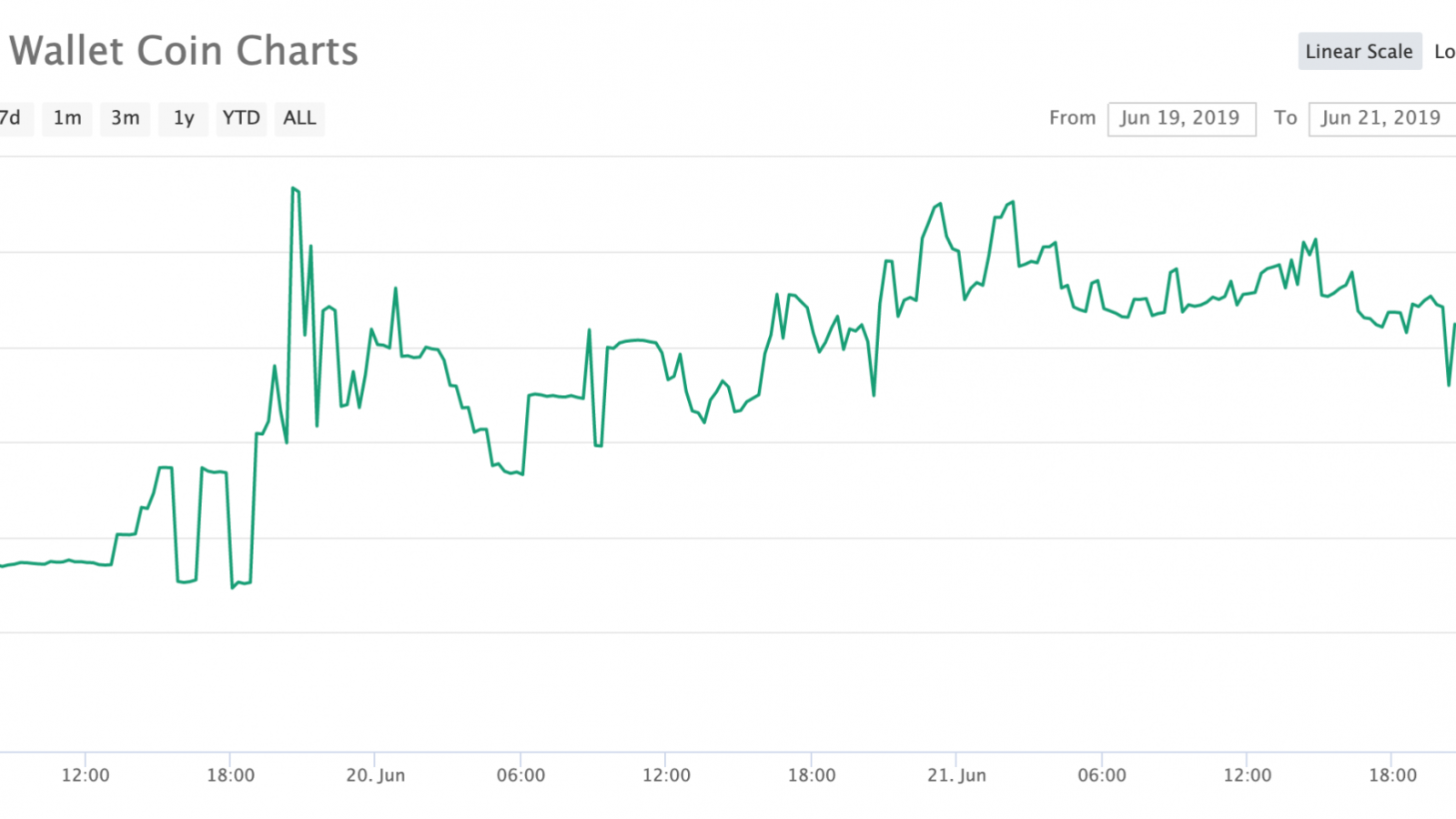 As for PC, the statistics says, there are around 200,000 Atomic Wallet users out there. The app works with nearly 400 crypto assets, cooperating with such platforms as Shapeshift, Changelly and others.