COIN360, a popular interactive infographic service, has finally received a global update. The menu has moved upstairs, filters have been updated, extended coins and exchange cards guarantee a completely new level of user experience.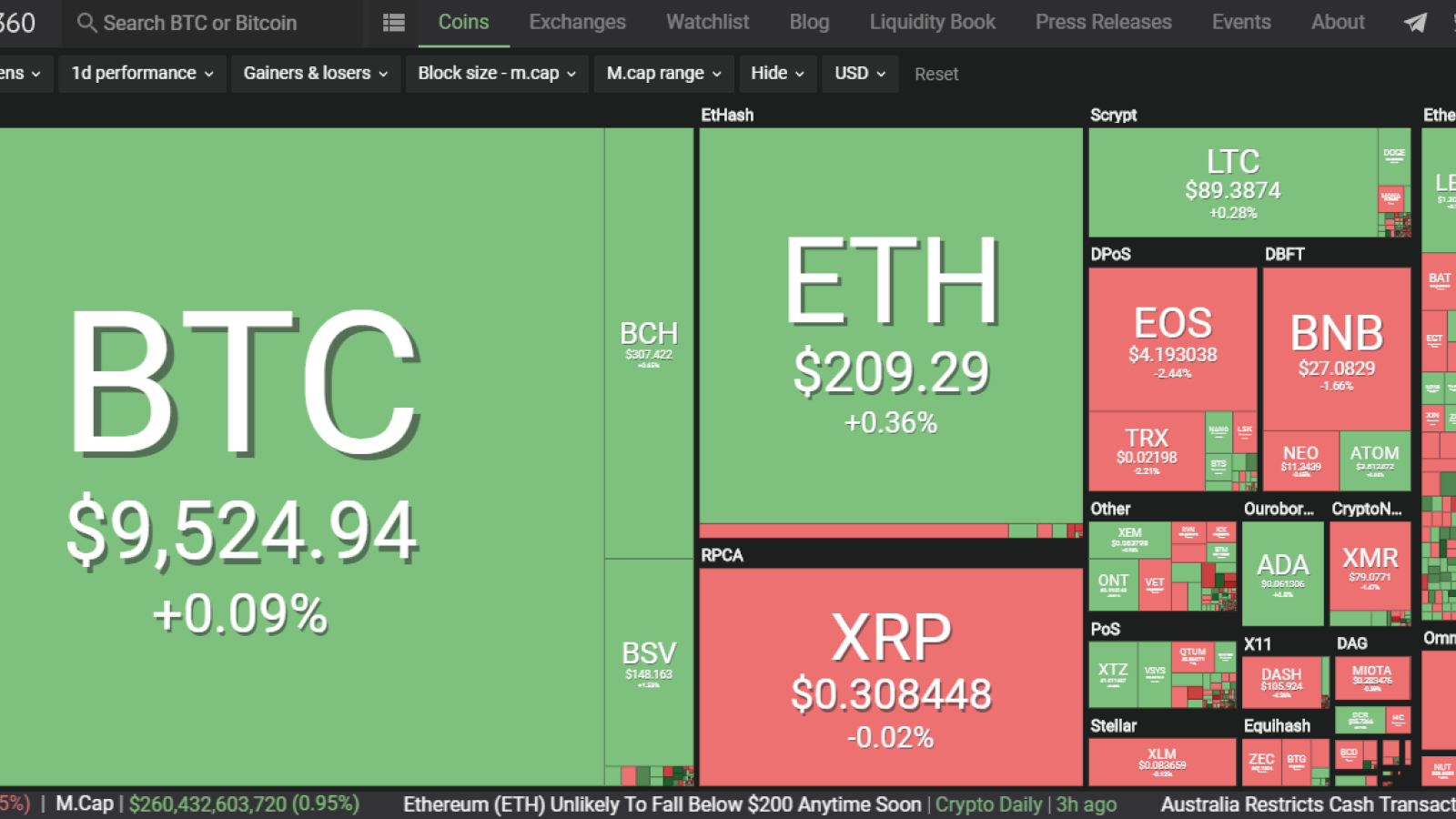 The menu also added 3 more sections: Liquidity Book, Press Releases and Events. Filter buttons are now permanently visible and added to the header. The developers listened to the users' wishes and added new base currencies: GBP, CNY, EUR, JPY, CAD, USDT and others.
Deep cryptocurrency review
Now expanded coin/token cards are available, with updated charts and Markets and Related news sections, as well as a section with a widget. For each cryptocurrency, you can see all the detailed information, from historical price changes to trading volumes in the last 24 hours. The same story applies to exchanges.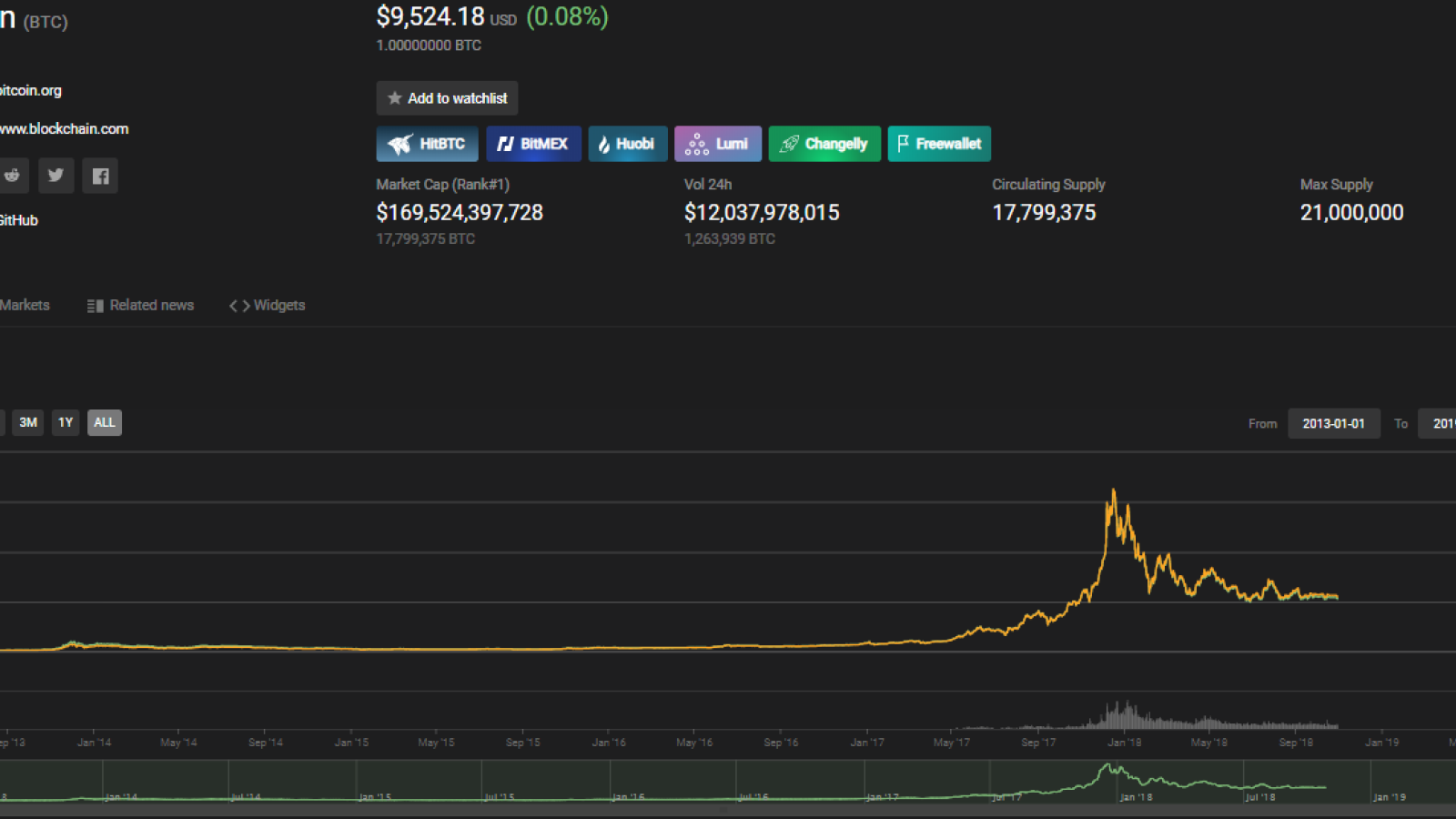 Something completely new
The first global innovation is the Liquidity Book was added for traders, which helps to select the best exchanges for buying and selling assets. The section allows you to promote various comparisons in search of optimal prices.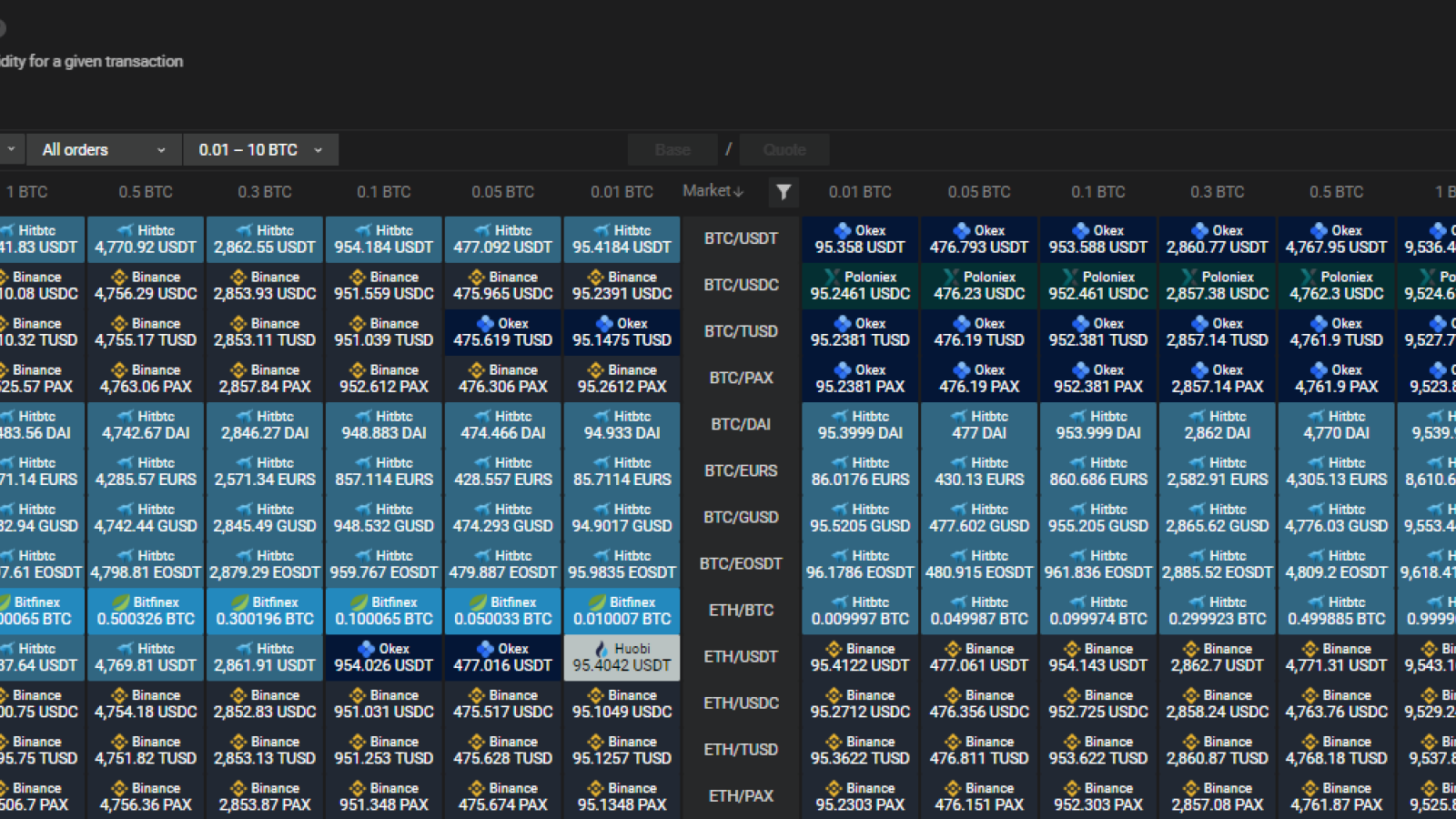 Another innovation is the Methodology section, which explains the origin of the numbers on the site. The section is located in the About module. In a nutshell, it shows in detail how the data from 50 exchanges are taken and calculated. It seems we have not forgotten anything, we advise you personally to experience updates.