Despite a questionable performance on the cryptocurrency market, whales on the Cardano network are not ready to drop their assets, creating additional pressure during the correction. Instead, they are entering an active accumulation phase.
Large addresses on the rise
As on-chain data by Santiment suggests, large Cardano holders have increased their positions by approximately 110% since the massive price drop on the market that was initiated on Jan. 17.
? #Cardano's price, like many #altcoins, have plummeted in the past 10 days, dropping -34%. However, large addresses holding between 10k and 1M $ADA, own 113% more in their collective bags since the drop on January 17th, accumulating $53.6M in tokens. ? https://t.co/9V50jyrBlX pic.twitter.com/tQdwa7ym38

— Santiment (@santimentfeed) January 28, 2022
Previously, the same bunch of addresses was holding 45 million ADA tokens, and according to today's data, more than 95 million tokens are being held by whales.
Holder composition and profitability
The aforementioned large addresses that currently own almost 100 million ADA tokens could actually be considered the majority of investors as the holder's composition suggests that 71% of all Cardano investors are mid-term. Short-term traders make up only 22% of all Cardano holders.
Only 7% of project holders could be sorted out as long-term traders. But according to the profitability of the token, the majority of the market remains in losses as only 9% of all holders are currently profitable.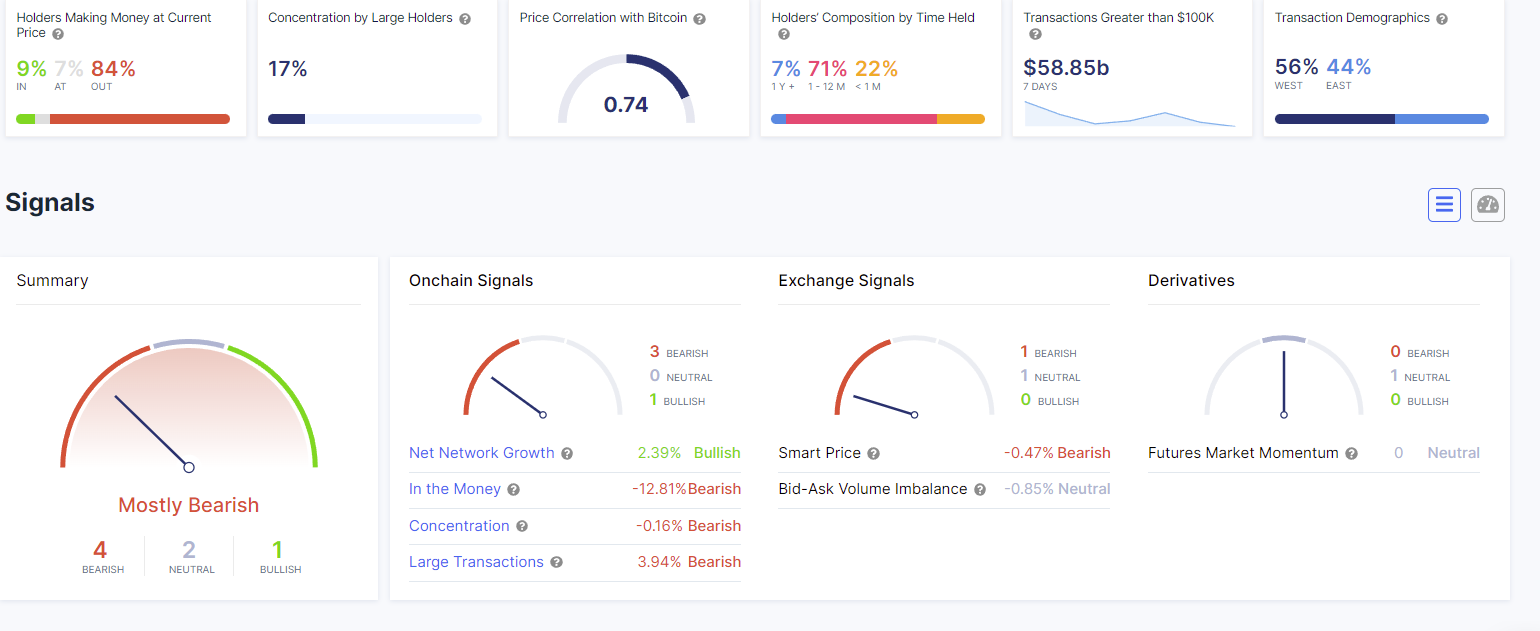 As data suggests, currently around 85% of all Cardano holders are in losses, which put the asset in the category of worst performing digital assets on the market in terms of both short- and long-term profitability.
The profitability issue of Cardano is most likely tied to both its market and social performance. As market data suggests, the largest buying volumes were present on Cardano during its run to $3, after which the asset faced a 65% correction.
At press time, ADA trades at $1.025 and loses 1.5% of its value in the last 24 hours.