As Bitcoin tumbled 74 percent in 2018, many started selling the currency at a loss. Libra CEO Jake Benson claims that figuring out how to pay taxes is not an easy feat and asks the IRS to clarify what methodology they have to use to determine the eligibility for a tax refund.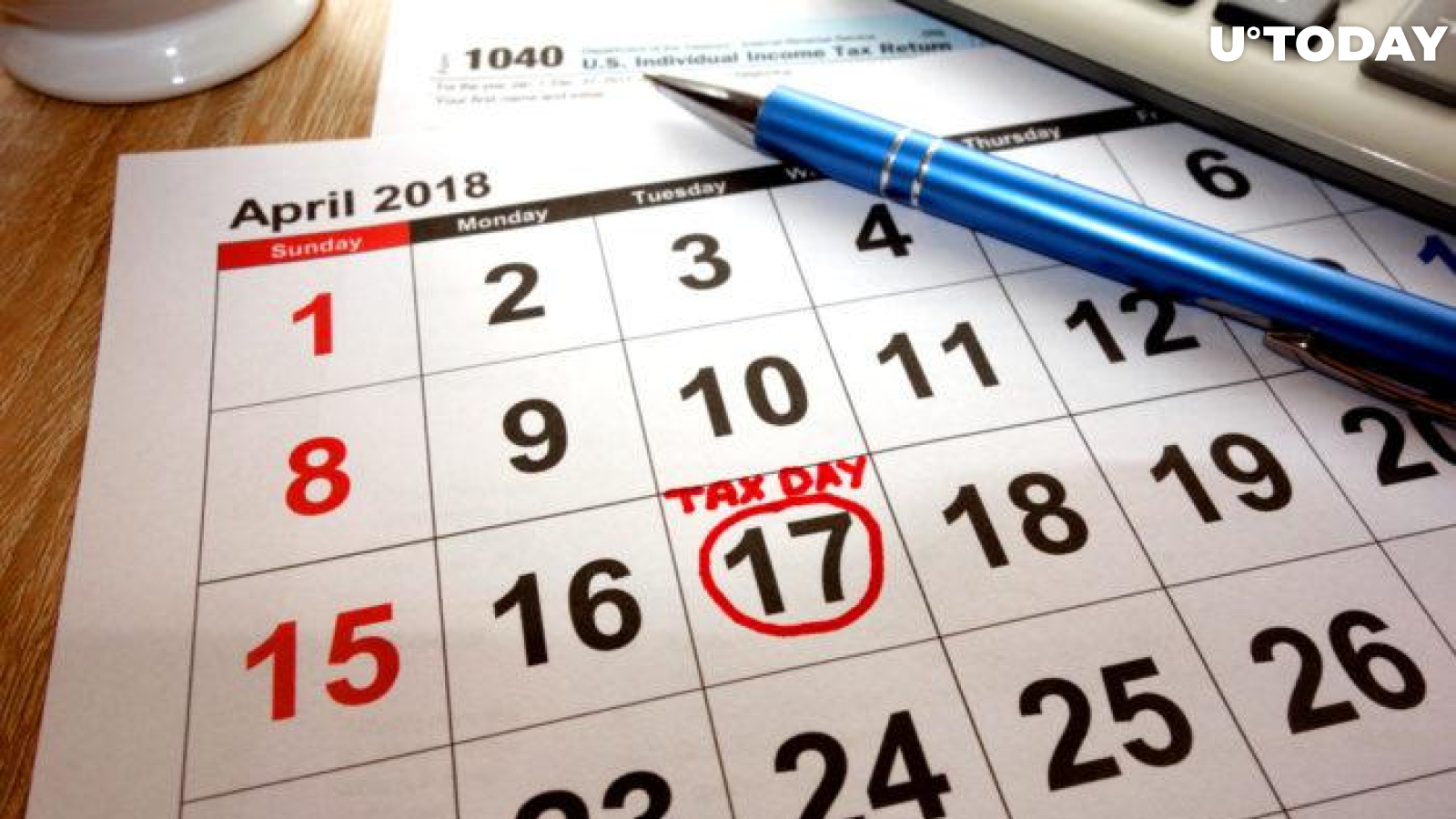 A crypto-oriented accounting service
Libra, which has such behemoths as Circle and Galaxy Digital, focuses on institutional clients. Benson believes that the IRS has to specify its tax requirements that pertain to specific scenarios that haven't been covered in its 2014 guidance (for example, crypto brokers are not supposed to provide the traditional 1099-B form). However, in order to alleviate the burden, Libra offers SOC-certified software.

SOC1 credentials mean that they can rely on their software to produce trustworthy information (replacing archaic Excel spreadsheets and homegrown software). It is seen as a major development for their company given that the majority of institutions won't cooperate with companies that do not have soft credentials. Libra has become the first crypto-native company to receive a SOC1 Type 2 attestation report, which means that the company has undergone a thorough examination that lasted at least six months.
The infrastructure build-out
Benson claims that the infrastructure build-out will be 'slow and steady' even in the yo-yo market where prices go up and down on a daily basis. He emphasizes that Gemini launching its own stablecoin can be considered a brand-new milestone (even though their recent 'Revolution Needs Rules' campaign faced a lot of backlash).


When it comes to Bitcoin ETFs, he believes that 'infrastructural problems' are actually preventing them from happening. Benson was wary of making any predictions, but it could take a long time. Their software is necessary for Bitcoin ETF approval as far as accounting is concerned, but it's only a piece of the whole puzzle.