According to The Hollywood Reporter, TaTaTu, a cryptocurrency startup that has managed to raise a staggering $575 mln during its private sale, has recently signed licensing agreements with three independent content production companies (Lakeshore Entertainment, Kew Media Group, and Film4). TaTaTu users will get access to more than 50 movies and TV shows, such as Heathers and The War Zone.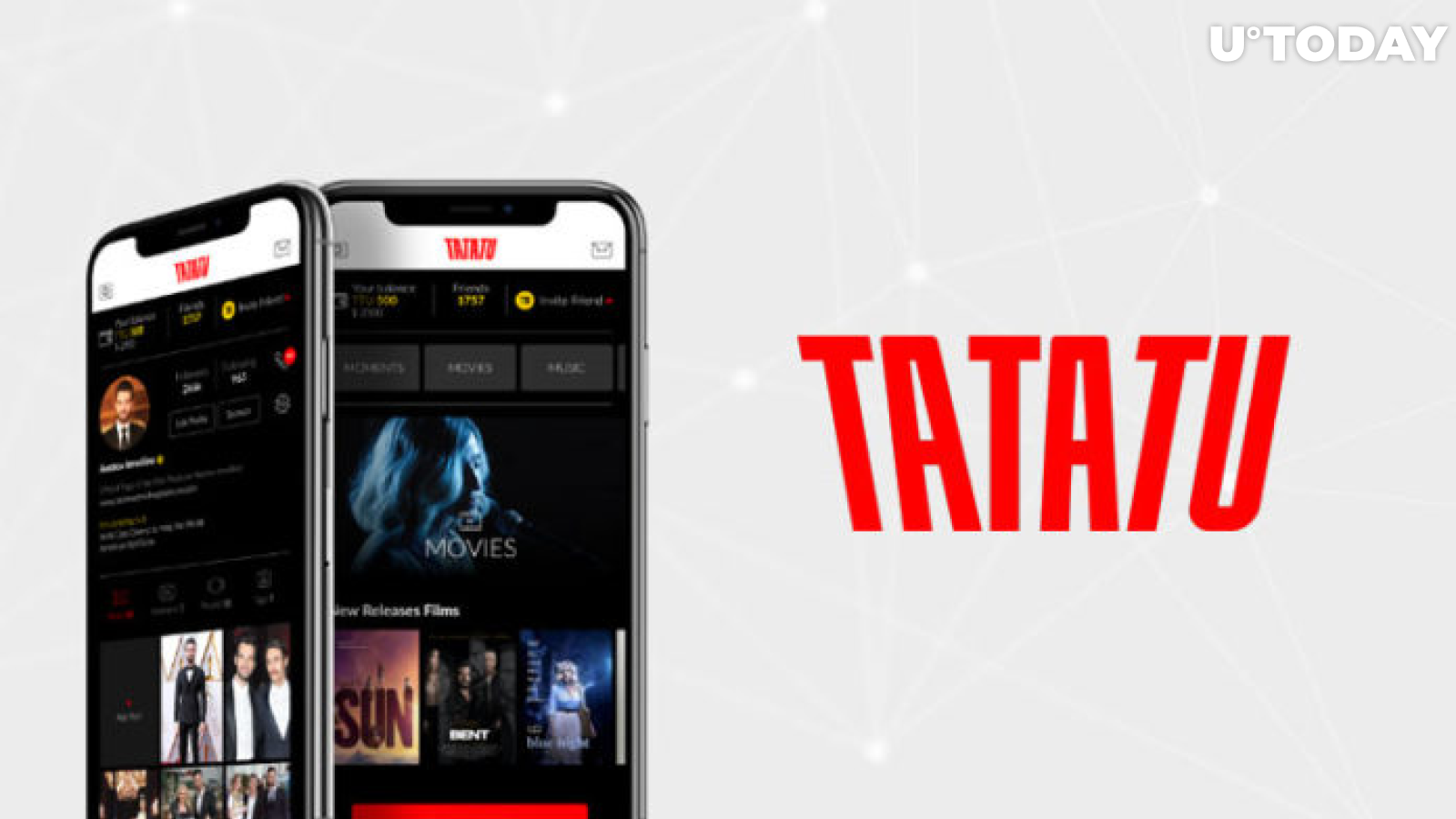 Forget about Netflix
The platform, which is spearheaded by Italian-Canadian film producer Andrea Iervolino, is gradually becoming a major AVOD streaming service because of its smart system of incentives. Both content creators and consumers are paid in TTU tokens. On Oct. 22, U.Today reported about TaTaTu teaming up with Hollywood heavyweight Johnny Depp. Depp, while commenting on the deal, claimed that TaTaTu is democratizing the industry. One of its latest addition (Friedkin Uncut) also features such A-listers as Quentin Tarantino and Matthew McConaughey.


Iervolino himself describes his acquisition strategy as 'aggressive', but, obviously, the startup is currently focusing on smaller-caliber movies. To put this into perspective,
Netflix
, a leading media-services provider, had to shell out a whopping $100 mln in order to keep Friends on its streaming platform for one more year.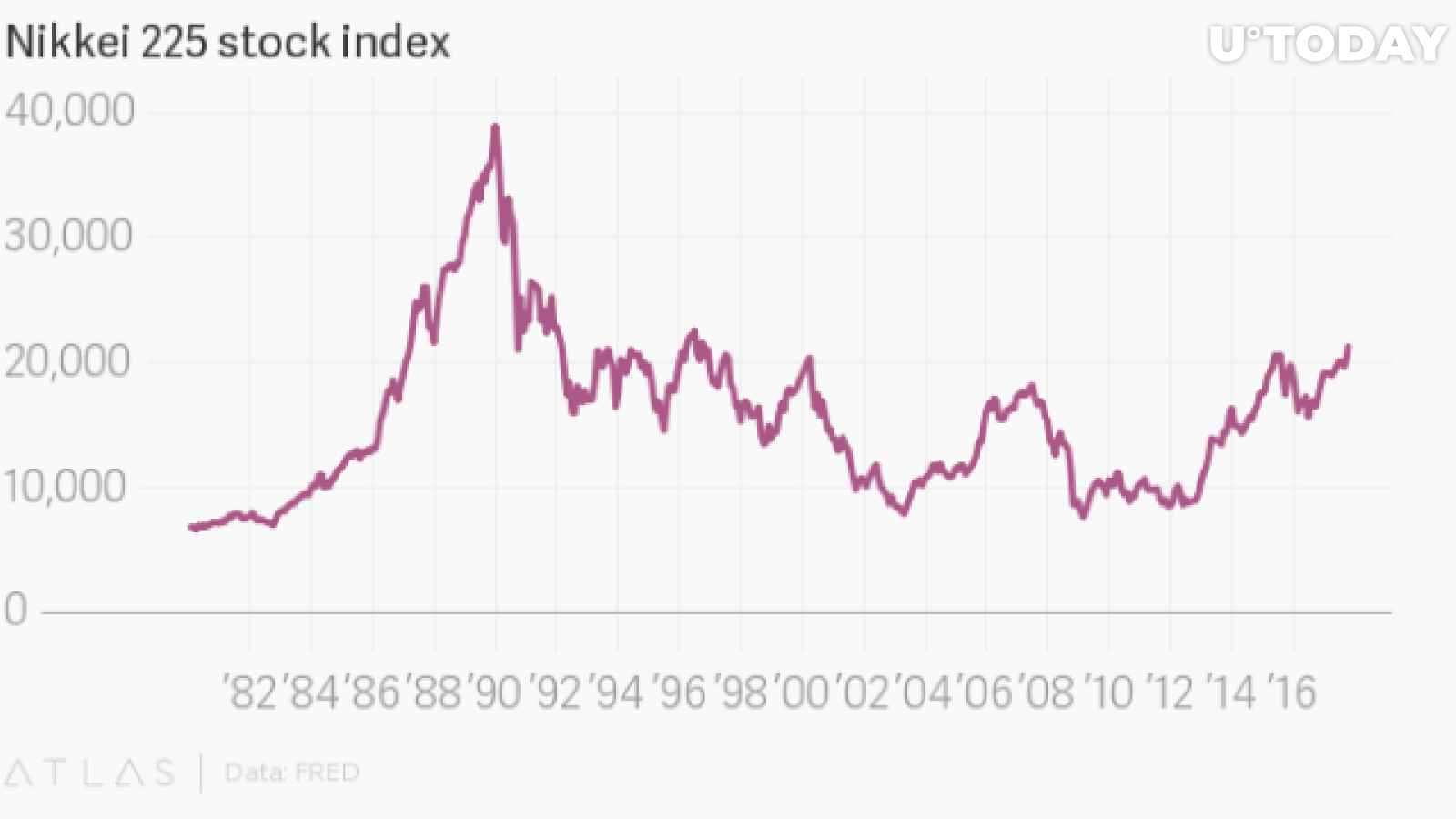 An ICO with royal backing
Notably, TaTaTu is the very first video-on-demand service that actually rewards its users for watching different kinds of content (movies, music videos, TV shows, sports, etc.). By raising the above-mentioned $575 mln, its ICO became the third most successful one, only lagging behind EOS and Telegram. It was estimated that Lady Monika Bacardi, a major influencer in the movie industry, herself invested more than $100 mln in TaTaTu.