Cryptocurrency startup Vexel is planning to launch its own cryptocurrency exchange with a state-of-the art matching engine that will be linked to their platform. In such a way, they want to ensure that their customers' funds will not be controlled by third-party companies.
Ditching other crypto exchanges
Vexel provides its users with an essential level of liquidity, which allows immediately converting fiat into crypto. However, the startup has to interact with other cryptocurrency exchanges, whose names are not disclosed, to hedge against volatility that is typical for the cryptocurrency market.

Vexel states that the main reason for rolling out their own exchange is to mitigate the risks that are connected to potential security breaches.

The $40 mln Binance hack proved that even the biggest exchanges out there are not immune to hackers. Meanwhile, QuadrigaCX customers lost all of their funds after the unexpected death of the exchange's CEO.
On top of that, they also claim that the exchange will allow them to control their own liquidity and get rid of the fees that are imposed by other exchanges.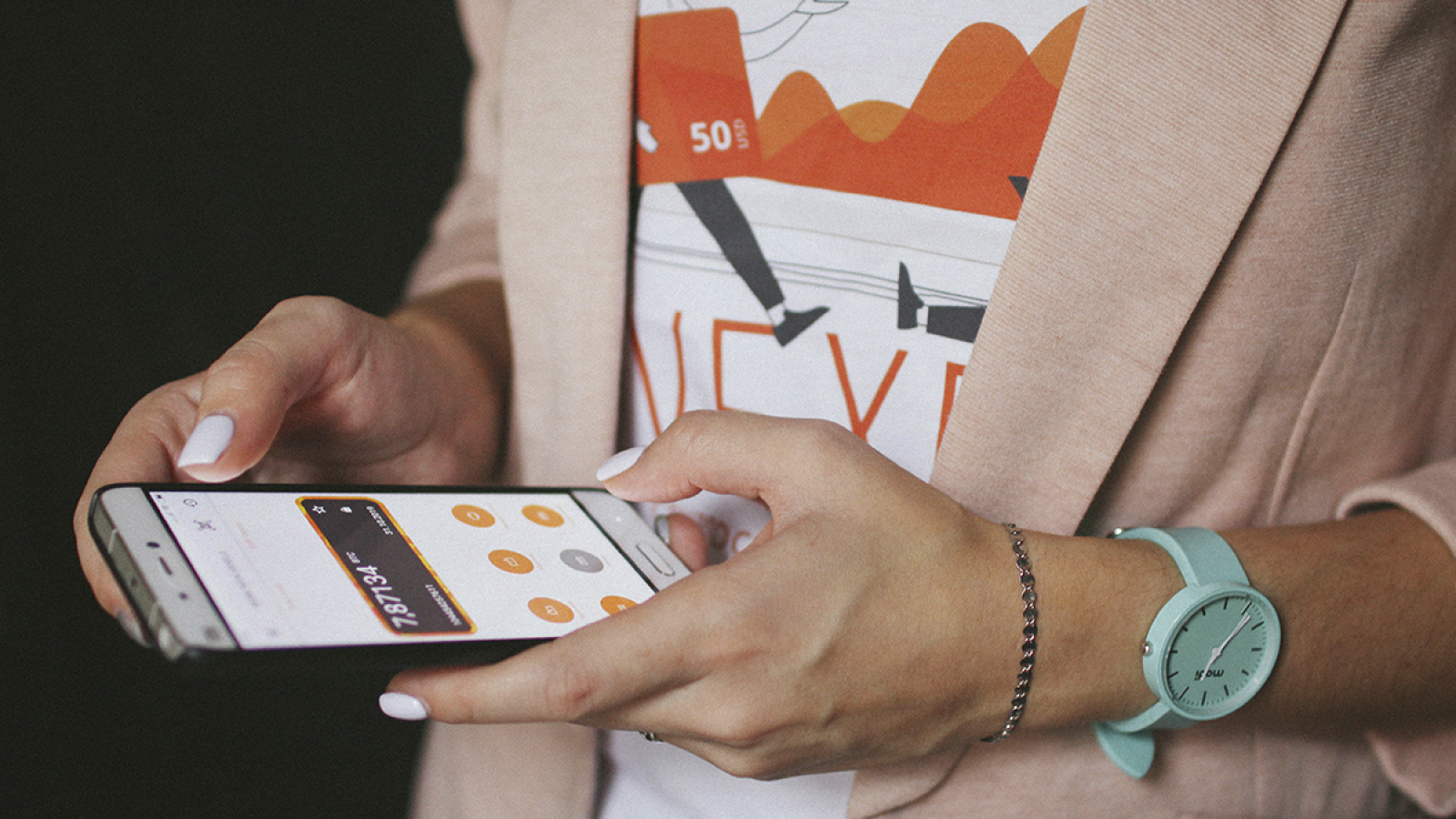 Breaking new ground
During a recent interview with U.Today, Vexel CEO revealed that they already use multiple security measures to protect their users' funds. Apart from using the multi-signature storage, they also have a bleeding-edge alert system that is able to detect any suspicious activity. Vexel encourages its customers to enable 2FA.

With the launch of its own cryptocurrency exchange, the fledgling startup is entering a new phase of its development. It will be able to become a more independent company that will provide their customers with a higher degree of security.
An all-in-one solution
U.Today reminds its readers that Vexel is a regulated payment platform that allows you to exchange different digital assets and make transactions completely anonymously. One only has to create a Vexel without filling out any registration forms and write down the 34-digit code.