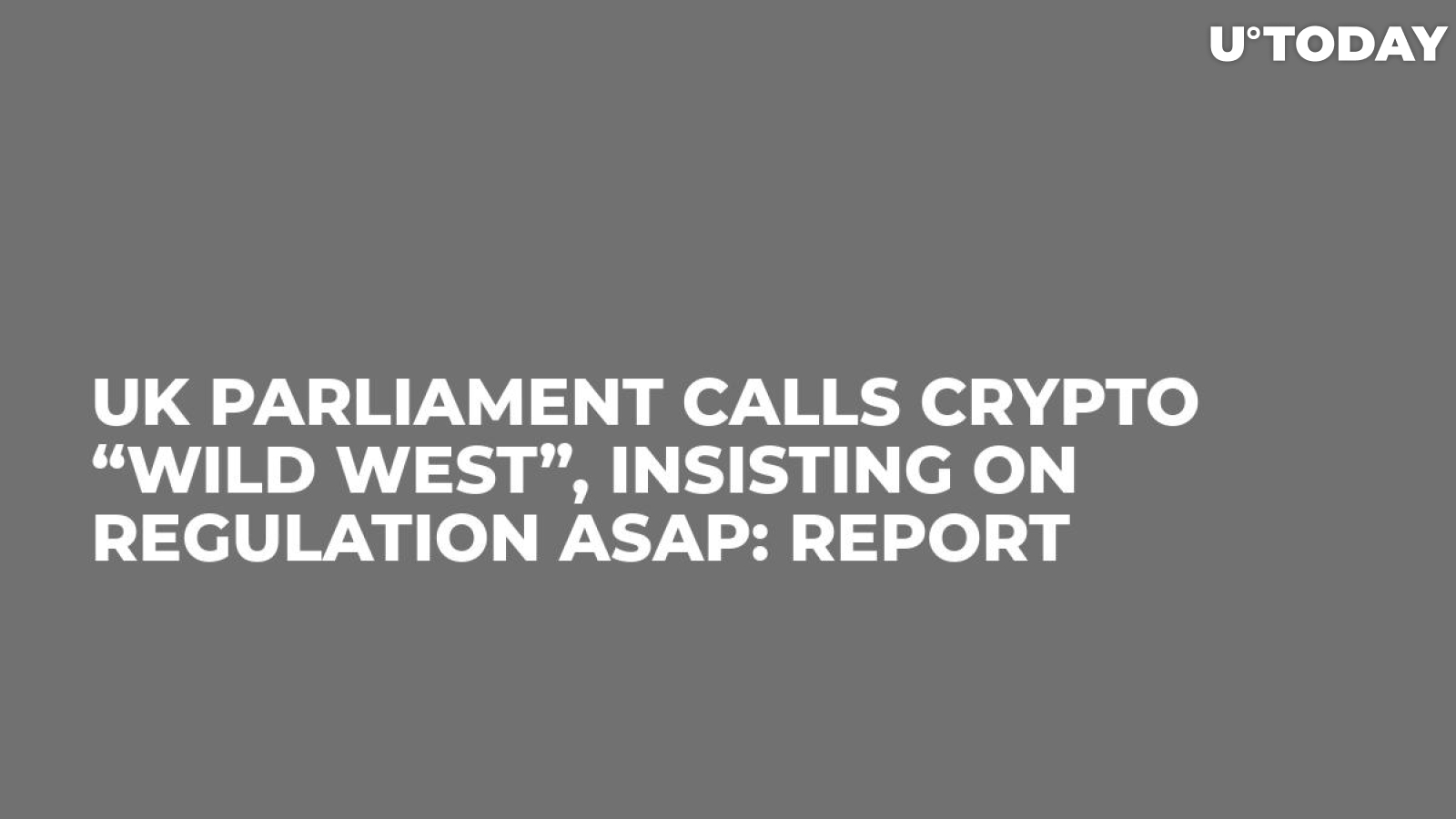 Cover image via U.Today
A group of UK Treasury committee members has issued a report in which it called the electronic coins sector 'wild west.' According to the document, the crypto market is utterly unregulated, threatens investors with high volatility, security bugs and lacks legal protection.
The MPs urge the Parliament to choose if they want to let this sphere develop or suppress it and implement regulatory measures correspondingly.
They mention that the UK meets all conditions for turning into a global crypto hub.