IDC is pleased to announce the sponsorship of Saudi Information Technology Company (SITE) for the 13th edition of the annual Saudi Arabia CIO Summit in Saudi Arabia, set for 13-14 September at the Fairmont Hotel in Riyadh.
The annual IDC CIO Summit Saudi Arabia stands as a highly anticipated event on the region's tech industry calendar. This year's edition, themed "Enabling the Digital Economy's Leaders" will serve as a distinguished platform for influential business leaders, IT heads, and industry analysts from around the globe to share their collective insights and exchange valuable ideas.
"We are thrilled to welcome SITE on board as our Host Partner for this year's IDC Saudi Arabia CIO Summit," states Hamza Naqshbandi, IDC's associate vice president Saudi Arabia and Bahrain. "Saudi Arabia is committed to harnessing the power of technology and innovation to fuel its aspirations for a vibrant digital economy. The Kingdom's commitment to digital transformation is a tangible plan backed by comprehensive policies, investments in infrastructure, innovation platforms, skills, and collaborative regulations aimed at enabling the expansion of digital enterprises. Sustainability and AI are also gaining prominence and will be additional strategic focal points for Saudi technology leaders. These topics, alongside other tech trends, will steer discussions at the upcoming IDC Saudi CIO Summit. In collaboration with SITE and our partners, our objective is to assist the Kingdom's ICT and digital leaders in cultivating the competencies, performance metrics, and organizational structures required to flourish in the new digital economy."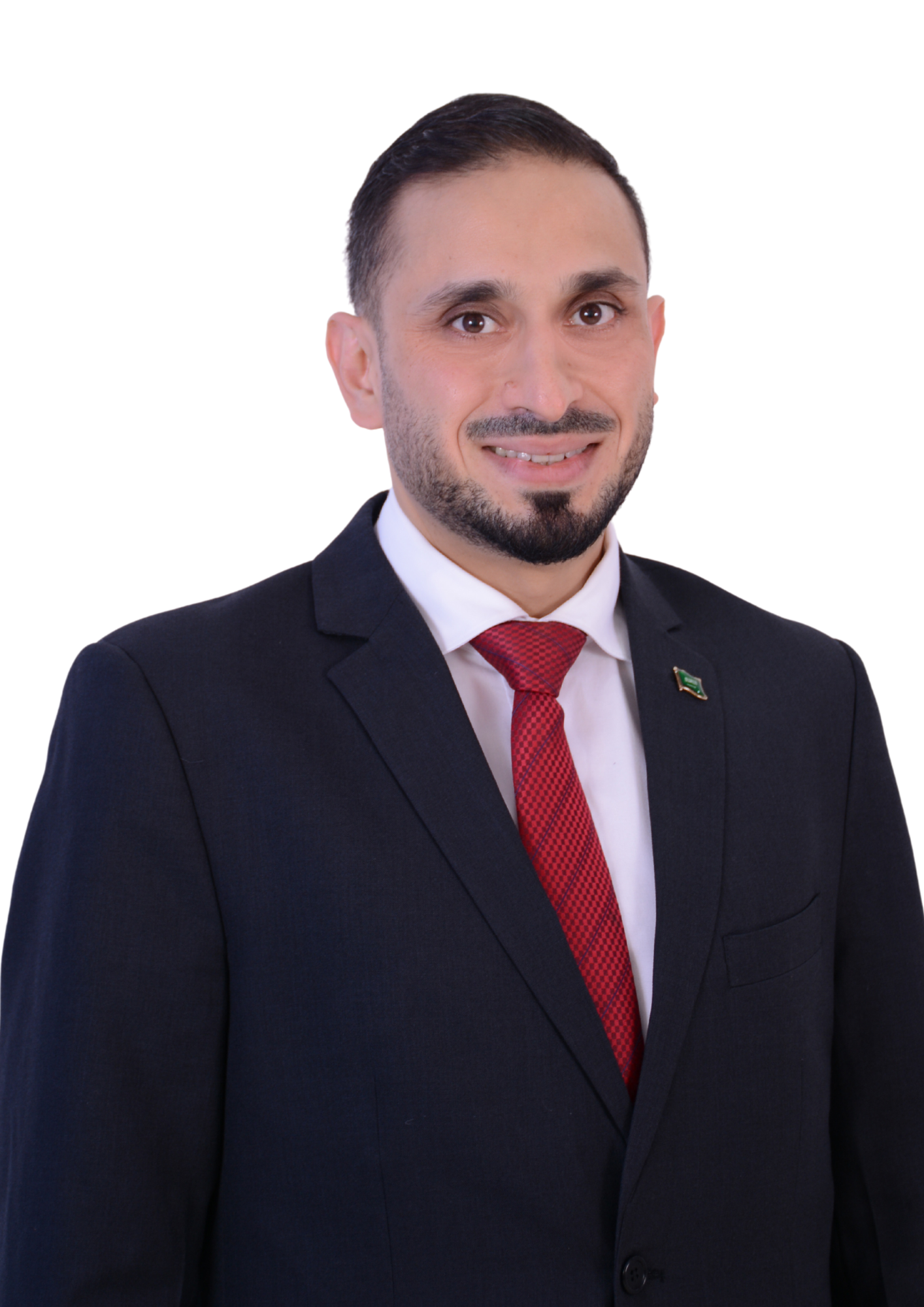 Dr. Hesham Altaleb, Vice President of Research, Development & Innovation at SITE, emphasized the importance of tech-powered events such as the IDC Saudi CIO Summit to support the leadership in the field of technology and innovation, and to be in touch with the market's needs and shifts to keep up with new ideas and trends. "SITE is a leader in the industry, and from this position, we believe that it is important to participate in dynamic discussions with the industry leaders, innovators, business people to understand the current issues, offer optimizational solutions and services, and be part of the greater change to the best," remarked Dr. Altaleb.
The IDC Saudi Arabia CIO Summit has been a staple of the region's ICT calendar for 13 years, serving as the ICT community's premier source of learning about the industry's latest developments. The 2023 edition will feature an intricately tailored agenda of informative presentations, in-depth discussions, expert-led panel sessions, and end-user perspectives presented by prominent IT leaders from across the region.