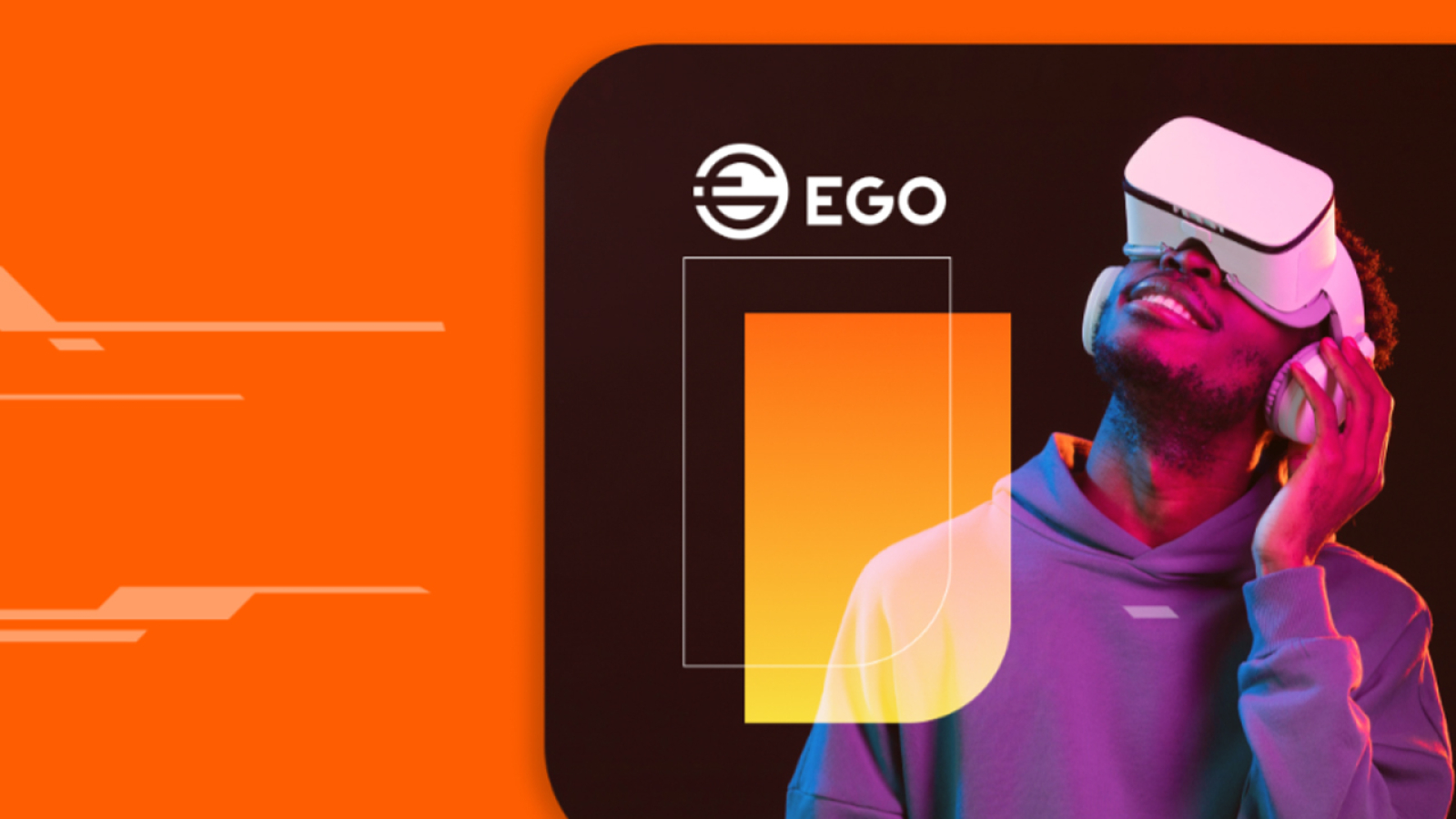 Press Release
The cover image and all the rights belong to the client ordering given press release
Paysenger has launched the public presale of the new EGO token on the Tokensoft platform. This is fantastic news for anyone who believes in Paysenger's future and wishes to join the ranks of "smart money" investors. To date, EGO is the only Binance Smart Chain (BSC) initiative to be launched on Tokensoft. The project has hence set aside 35,000,000 EGO tokens, which is 3.5% of the overall supply, for the public presale at $0.05 per EGO.
As such, the public presale is set to take place on April 4th, 2022. In order to join the investment pool, users must sign up as soon as possible so as to quickly become an investor before the IDO commences in the second and third quarter of this year.
Understanding Tokensoft
Tokensoft is a major online platform that allows numerous projects to hold IDOs, or go public. This permits projects to obtain funds for continued development, while investors who desire to contribute can earn tokens that may later be sold for a profit.
Tokensoft was picked by Paysenger for a specific reason. It not only issues, lists, and trades securities, but it also assists issuers in a variety of ways. Moreover, for the past five years, the company has been active on the market, during which time it successfully became a dependable and trustworthy partner and helped introduce many projects like 'Taxara', 'Avalanche Blockchain Protocol', 'The Graph Protocol', and the Polkadot parachain project known as 'Acala'.
What else is there to know?
The Paysenger project has already experienced great success when it won the 'Best ICO Award' at the recent Crypto Expo 2022 Conference held in Dubai, UAE. The team shall also be participating in the conference itself.
Furthermore, the project has been listed on the launchpad ICO holder, one of the best platforms for tracking the top cryptocurrency projects for investment. In fact, the EGO token possesses one of the highest ratings there at this very moment at 4.7.
Additionally, a key advisor for the project is none other than Ian Scarffe himself, the man who held 119 ICOs and attracted funds that were worth over $600 million in value. In Ian's words, the overall objective of EGO is to revolutionize the blockchain sector by making the technology more easily accessible to a wider audience, and that making technology easier is an essential aspect of blockchain.
Connecting the world of blockchain and communication
Paysenger's mission is to change blockchain technology by making it more accessible to a broad audience. Due to this mindset, the project got the Best ICO 2022 award at the aforementioned Crypto Expo 2022 conference in Dubai. This award was granted in recognition of the project's strong interest from financial and cryptocurrency funds during the event.
In addition, Paysenger's team even co-hosted the World Blockchain Summit, one of the most important crypto events in 2022. The symposium drew key cryptocurrency players and influencers, showing Paysenger's expanding stature in the blockchain sector.
Secondly, Paysenger has demonstrated its ICO potential by generating $2,5 million in strategic and seed stages. Some other major accomplishments include the introduction of the online and beta versions of its mobile apps, the acquisition of over 100,000 users, and the hiring of 85 competent and professional specialists. Paysenger has also already announced its ambitions for the future months, which include the development of a mobile app and the expansion of its user base to 5 million.
Paysenger is highly recommended by the likes of Timo Trippler, who has said that Paysenger has added a new element of communication wherein attention is an extremely valuable resource, Ismail Malik, who says that the project fills in the void in terms of being a reliable decentralized solution, and Reuben Godfrey who believes that this project has vast potential and use-cases.
About Paysenger
Paysenger is a cutting-edge communication tool which enables users to monetize their impact. As there is simply too much digestible content online, it's often difficult to maintain the attention of easily distracted viewers. Brands and influencers may now draw attention to their messages or calls by paying the recipient's attention via fiat or the abovementioned EGO token.
Essentially, communication is widely believed to be the most effective technique to engage with people on a personal level. Paysenger's EGO token, which serves as an internal payment mechanism, is designed to bridge the gap between experts or media figures and fans. Furthermore, the token liquidity is ensured by a large audience willing to pay for contact with specialists or idols, as well as influencers seeking to reach out to a larger audience.
Influencers and experts may thus utilize the communication platform to monetize their content and engage with their audience on a new, more personal level. Audience members, on the other hand, may directly contact their favourite influencers, tokenize replies from their heroes, and make money from sponsored surveys from marketers.
As if that weren't enough, users may transform media material into NFTs and save or sell the virtual assets for EGO tokens on the internal marketplace. EGO is unquestionably an exciting initiative, and it would not be wise to miss out. So, if anyone wants to become an investor, sign up as soon as possible to join the April presale. For more information, check out the official website and Instagram, and Medium channels.