Many P2E games, Crypto Mines, Farmer World, etc., have raced to the top and then quickly fallen within few months. The reason is that they are Ponzi in the game coat in essence. It is unsustainable that games can continue only if attracting a steady stream of new players. Meanwhile, most P2E games are made by amateur teams, no quality and playability at all.
It is reported that Godland, a new game on BSC, is trying to take GameFi in a different direction. The project has a luxurious production team, including top blockchain technical experts, tokenomists and senior game designers. It is worth highlighting that members of Metro-Goldwyn-Mayer (MGM), one of the most influential gaming and entertainment companies in the world, are invited to participate in the core planning of the game. It is very rare for such a big team to participate in a GameFi project.
It claims that Godland is a pioneer of GameFi 2.0, a fully-decentralized DnD-like RPG with rich playability and social connections. Players can develop characters entirely according to their strategies, experience flexible equipment upgrade system same as Monster Hunter, and explore dungeons to get thousands of pieces of equipment and tens of thousands of kinds of treasures. Godland is as rich and playable as traditional games. What is even more exciting is that the game is completely decentralized, thanks to the Metaverse Gaming Protocols originally developed by the team.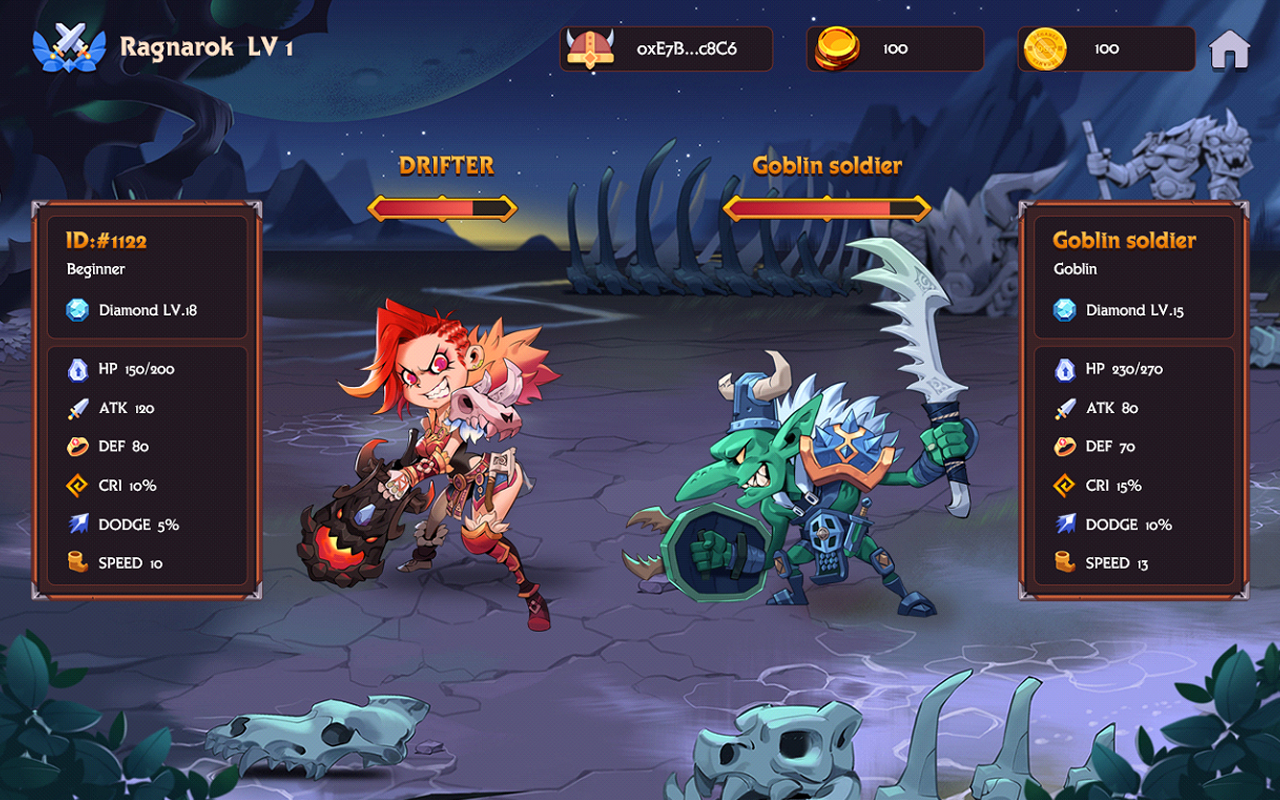 The GameFi 2.0 will be fully decentralized Play AND Earn games well balancing playability and earnings. It gives players complete control as well and eventually merges with Metaverse to realize immersive gaming, lives and social experiences based on Web3.0.
Metaverse is the biggest thing to happen in the next ten years. Giants are getting in. Facebook has renamed itself META to bet on Metaverse. It is, however, still at a very early stage now. Many virtual worlds that claim to be Metaverse do not have much to play. On the contrary, GameFi as a new game paradigm attracts more and more players to join in with extremely low threshold and high playability. GameFi will become the best form of Metaverse as it iterates.
As the global hegemony of gaming and entertainment industry, MGM should not miss Metaverse and appears to be testing the waters with GameFi. As more giants are getting in, a Metaverse full of games and entertainment may be worth looking forward to in the near future. Perhaps Godland will be a trailblazer of this great trend.
Godland invites all interested players to follow them on Twitter and Telegram for up-to-date announcements that are rolling out lightning fast and to join Bounty Camp to mint NFT for FREE:
Website: http://gods.fi/
Bounty: https://gods.fi/bounty
Telegram: https://t.me/godland_en
Twitter: https://twitter.com/Godlandgame
Wiki: https://wiki.gods.fi/