In Q4, 2022, Plona (PLON) attempts to introduce and promote novel Web3 segment concepts.
Lido DAO (LDO) gains traction together With Ethereum 2.0
Lido DAO (LDO) is a liquid staking solution for proof-of-stake (PoS) blockchains that started in 2020. The platform launched when Ethereum 2.0 (ETH) entered Phase 0 for the first time, only allowing users to stake on Ethereum 2.0 (ETH) in multiples of 32 ETH. The platform sums up node operator partners who run the underlying validator infrastructure on the Ethereum (ETH), Solana (SOL), and Terra (LUNA) blockchains.
Lido DAO (LDO) is an ERC-20 governance token compliant that allows users to stake their tokens without having to lock assets or maintain staking infrastructure. The firm caters to big and small PoS token holders to give them the flexibility to stake and un-stake whenever they please.
Casper (CSPR) struggles with pressure
Casper (CSPR) is a proof-of-stake (PoS) blockchain. The platform runs on the decentralised finance (DeFi) ecosystem, developed to be highly energy efficient. Designed by its developers to function as a scalable network, Casper (CSPR) optimises with relevant blockchain-based features to help businesses and developers grow.
In addition, Casper (CSPR) hastens the enterprise and developer adoption of blockchain technology today, aiming to evolve to meet the needs of the future of the blockchain industry. Furthermore, the platform supplies businesses and developers with optimised solutions that aid businesses and developers to utilise blockchain technology to scale their operations at an affordable price.
Plona (PLON) is getting ready to introduce new upgrades in December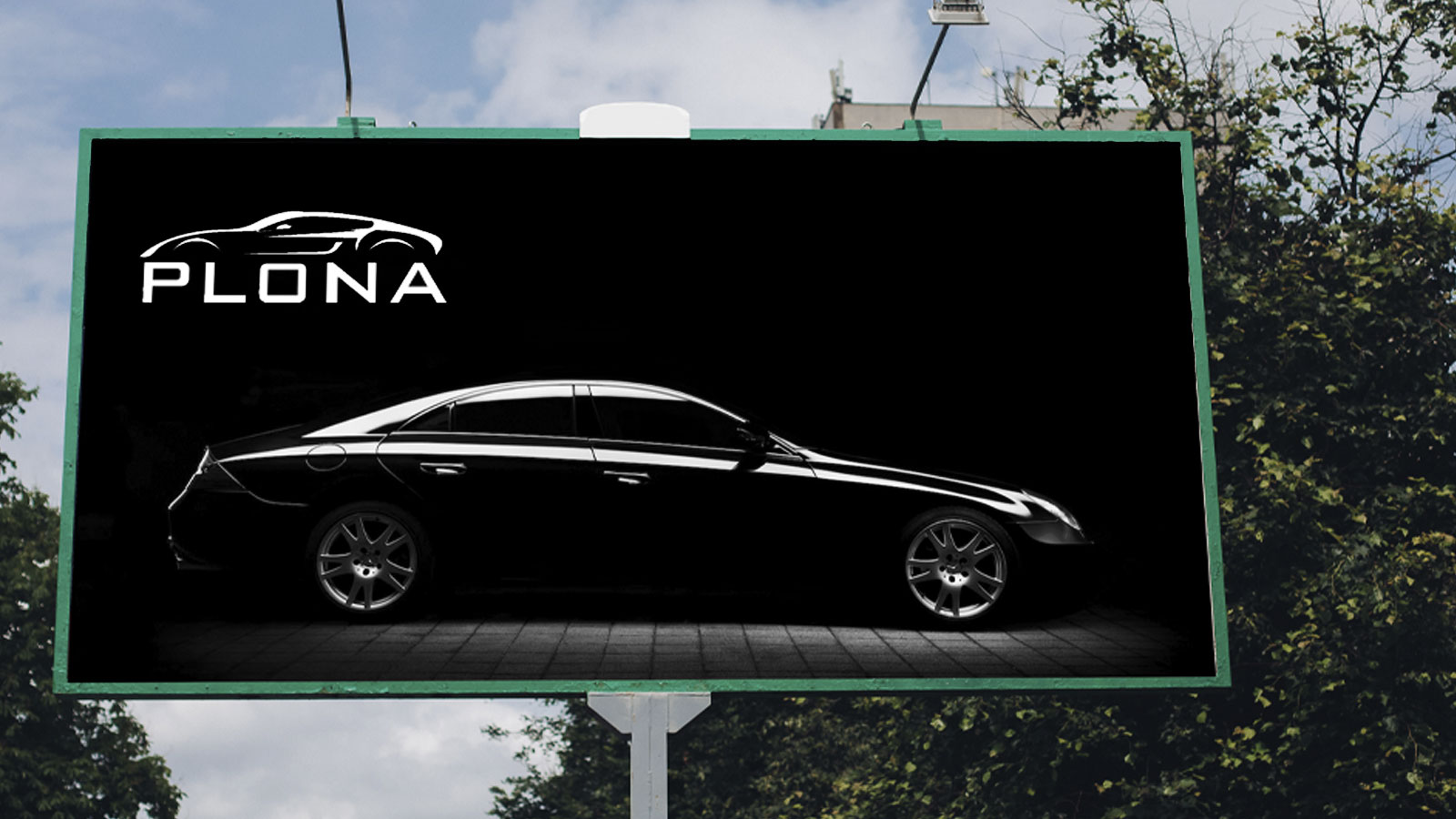 Plona (PLON) is a recently launched cryptocurrency blockchain taking over the crypto market. The platform is allowing investors to purchase a fraction of some of the world's most luxurious cars for $29. Helmed by a team of blockchain experts and exotic car enthusiasts, Plona (PLON) is promoting fractional ownership by tokenisation of luxury and exotic vehicles in the blockchain industry. Plona (PLON) created the world's first fractional luxury car investment platform on the blockchain, enabling users to trade fractional NFTs backed by real-world cars.
Now for $0.012, investors can purchase Plona tokens (PLON) during its phase one presale. Plona (PLON) has undergone and passed its audit by Interfi Network, one of the most respected auditing firms in the blockchain industry, and is now deemed a safe investment. Furthermore, Plona token (PLON) holders will profit from a 2.5% transaction fee on all network transactions. They will also benefit Plona's lending facility, allowing users to borrow against their physical luxury car or their NFTs on the blockchain.
Join the Plona presale and find out more with the links below:
Presale: https://buy.plona.io
Website: https://plona.io
Twitter: https://twitter.com/plonatoken
Telegram: https://t.me/plonatoken