Chinese group buying website Meituan is going to launch its first full scene AI product "Better-Box" to serve customers by the end of this month.
The new product combines AI, Cloud Big Data, machine vision and 3D photographic projection technologies to provide virtual characters to serve users. The name came from Meituan's "eat better live better" business mission.
What "B-BOX" looks like?
B-Box is shaped like a cube, with an AR optical see-through projector on the top. Also, there is a 10mm-AI-chip inside called M1000 to support its operation, apart from that we cannot see other holes outside the box.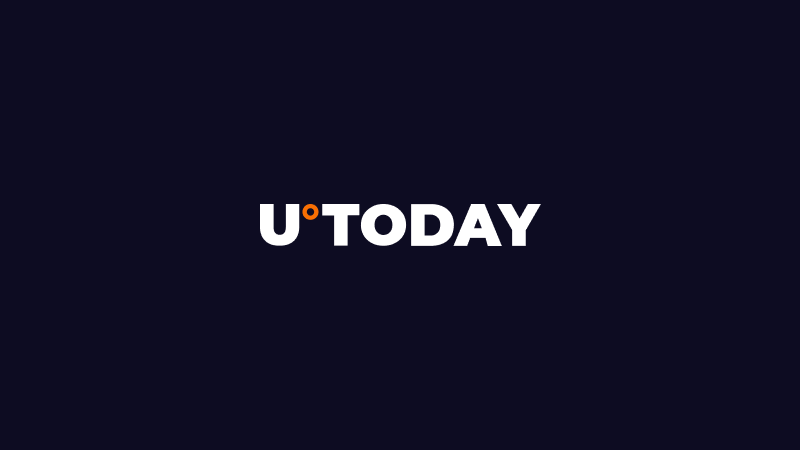 One-to-One Service: improve user's shopping experience
Recently most merchants are paying more attention to consumer's consumption experience to win profits. The launching of B-Box aims at helping customers make a better choice.
"If you open Meituan's mobile app, you can talk to the 3D virtual character," said Renjie Yu, Meituan's AI technician. "B-Box uses Cloud Computing technology to analysis consumers' shopping preference, that's why you can talk to the virtual person in the real time."
The product will be widely used in all entertainment places such as karaoke, restaurants, bars and hotels. Besides that, B-Box can also help vulnerable populations such as speech handicapped people to better communicate with Uber drivers.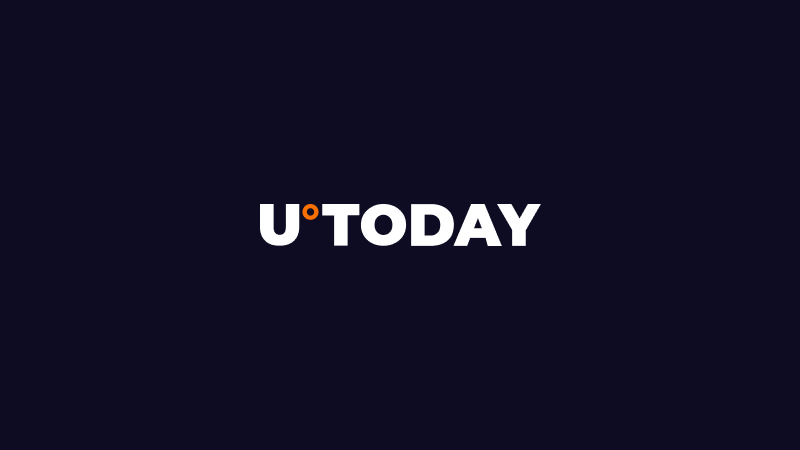 Talking to a 3D virtual character, Photo via China Scitechnology Business
"I am really surprised at their AR Magic Sensor system," said Siyu Wang, a Meituan user who studies in Shanghai. " I don't like making choices; I prefer someone recommend dishes for me especially cater to my taste, that makes me special."
B-Box not only provides customers better service but also helps merchants know their customers and find solutions to the existing consumer market. As one of the largest retail platforms in China, there are two million merchants registered on Meituan, the company said B-Box is the start of applying AI to customized service.
Now the product is going into the production process and will be put into use on the Meituan platform on April 31.