On Aug. 10, Business Insider broke the news about Facebook allegedly cooperating with Stellar and a few other crypto startups as a part of its ongoing Blockchain exploration. However, a Facebook's representative swiftly denied these rumors, saying that they are not considering utilizing Stellar's technology at all.

card
Another fake partnership?
Stellar Lumens (XLM), the sixth-biggest cryptocurrency with a market cap of $4.055 bln, has recently seen a substantial increase in value (nearly 10 percent) after more media outlets reported on the potential partnership between Stellar and Facebook.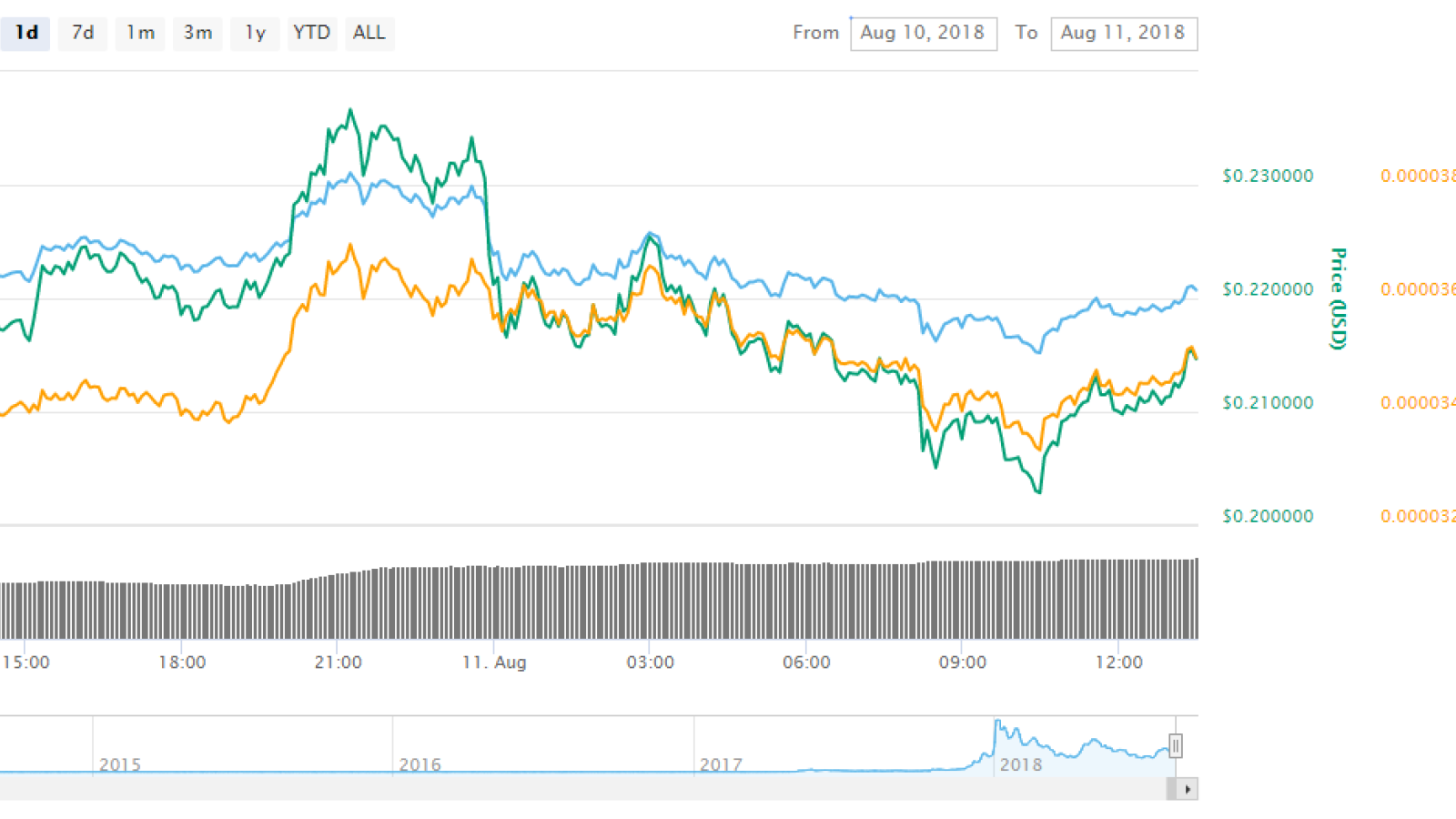 While citing anonymous sources, Business Insider shed light on a recent meeting between David Marcus, who has just left Coinbase to focus on leading Facebook's Blockchain team, and Stellar representatives. They allegedly discussed the advantages of using a Stellar-based distributed ledger for recording transactions. The article claims the relations between the two companies are still in their infancy, but a spokesperson for Facebook later denied any intentions to team up with Stellar. At the time of writing this article, Stellar hasn't provided any comments to clear up the confusion.
Facebook's Blockchain exploration
Despite the fact that the aforementioned partnership turned out to be fake, Facebook is indeed making its first baby steps into the obscure world of cryptocurrencies. Back in May, the American tech giant formed a Blockchain team led by David Marcus to study the possibilities of this rapidly developing technology. The project is still in a very early stage of development, so any public announcements are not expected in the nearest future.

Apart from exploring the Blockchain, the company has recently softened its position on crypto by reversing its ban on some cryptocurrency ads. Rumor has it that Facebook may launch a crypto wallet or even its own currency, but so far there are no indications that it will be translated into reality.

card