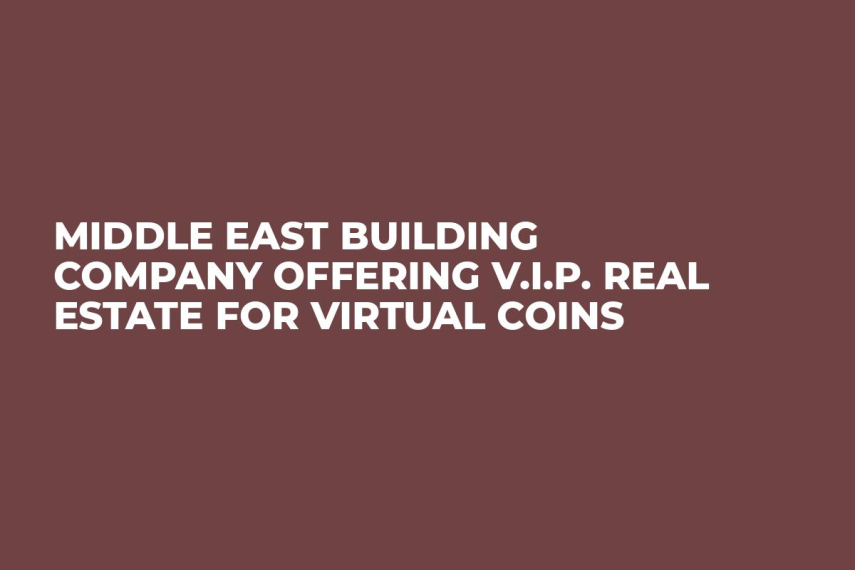 Cover image via U.Today
The owner of the company Dr. Faisal Ali Mousa Al Naqbi believes that since many big market players in the world are starting to use cryptocurrencies, FAM Holding should keep up with the trend and let customers buy real estate not just for fiat money.
Exquisite real estate
The Crystal company, working together with FAM Holding, is a top-level firm, working in the area of hospitality advising, technical services and asset management, is now operating some top-class hotels in the UAE: Bayat Hotel, Bayat Suites, Cristal Hotel Abu Dhabi and others.
Faisal Ali Mousa Al Naqbi believes that digital currencies have greatly changed the approaches to transparency of transactions, made them faster and safe through smart contracts. Therefore, it is a breakthrough technology in the hotel business. However, Bitcoin payments have been added as one of the options and clients can still pay in fiat money if they like.
Hotel suites and villas will be offered to investors with prices ranging from around 20 to almost 130 BTC at its current rate. Transactions in altcoins are also possible.
Crypto coming in deeper
As time goes by, cryptocurrencies are getting deeper into everyday life. It started with online and offline retailers and coffee shops and now Bitcoin and Co are going to be accepted on the new level– where prices are high and customers are wealthy.
This particular case will hardly make the crypto market go green but the more widespread virtual tokens are the better it is in the long-term.