While cryptocurrencies took a hammering, 2018 was huge for Blockchain, the technology that underpins Bitcoin and a myriad of other coins. Blockchain has plenty of use cases outside of the cryptocurrency space with IBM, Oracle, and Amazon and other multi-billion dollar companies trying to capitalize on the disruptive technology. Now, it's time to find out what major Blockchain trends will define the current year.
STOs replacing ICOs
Security tokens (STOs) have been a hot topic in the crypto space, and it looks like they will continue to be hot now that Overstock's tZERO announced the launch of the new STO platform on Jan. 21. The Blockchain-powered platform will provide any company with the opportunity to raise funds by launching its own STOs. Prior to that, the startup made an announcement about the completion of its utility token distribution.

STOs, which combine the best features of the stock market and cryptocurrencies, arose as a fully regulated alternative to ICOs, which turned out to be the passing fad of 2017.
Tokenization creating more investment opportunities
The launch of the Estonia-based DEX, which buys the shares of the biggest companies in the world in the form of ERC20 tokens, proved that 2019 is all about tokenization. The Ethereum-powered startup will allow non-US investors to engage in the US stock market without any limitations pertaining to their location or investment amount.

Crypto startup Zilliqa also recently introduced Hg Exchange, a fully regulated exchange that allows accredited investors to buy US stocks.
Tokenization already became a pervasive trend in 2018, going far beyond the stock market, but this is the year when pretty much everything will be tokenized – art, wine, real estate, etc.
Blockchain and IoT forming an alliance
Back in January, leading digital security company Gemalto released a report that states that 23 percent of responders think that Blockchain technology could be a boon for securing IoT-powered devices. Meanwhile, almost 91 percent of businesses who do not utilize Blockchain consider making use of the technology in the future.

The number of IoT-powered devices is expected to reach 26.66 bln in 2019, but less than half of all businesses can detect whether their device experienced a security breach.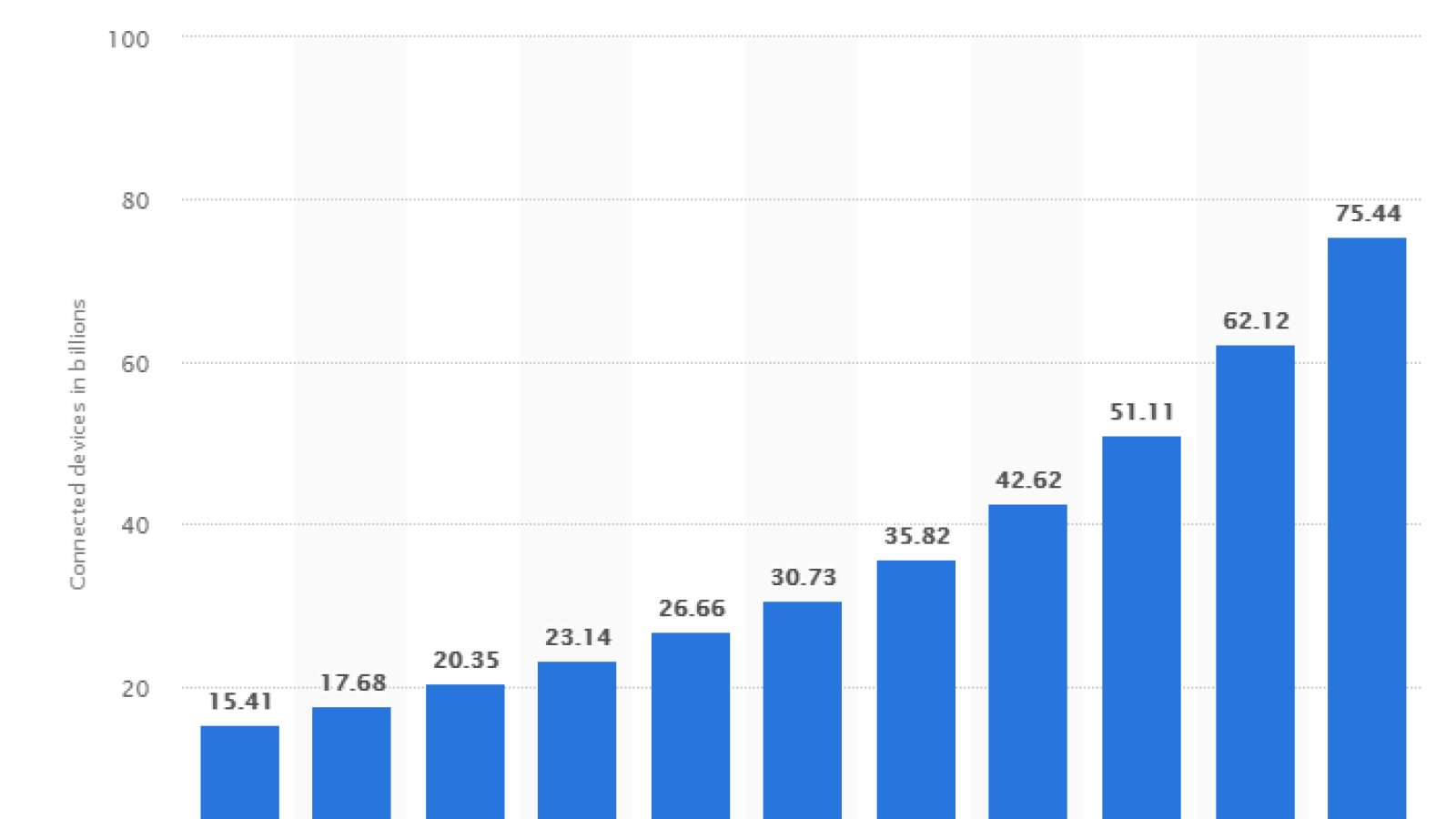 IBM also illustrated the benefits for this convergence with the help of their game-changing platform Watson IoT. Apart from bringing more security to the table, Blockchain significantly simplifies the task of managing different devices and increases the efficiency of the transaction.
Wall Street transitioning from dabbling to actions
The fact that cryptocurrency prices took a nosedive in 2018 doesn't mean that the global financial industry is going to suddenly give up on Blockchain. As U.Today reported earlier, Bakkt, the ICE-backed exchange, was supposed to go live in January, but its launch was eventually delayed due to the longest government shutdown in history. Speaking of other 'big-fish' players, NASDAQ and the NYSE plan to launch Bitcoin futures while also being keen on Blockchain. Since the crypto hub died down, there is a good reason to believe that 2019 will be the year of exciting developments in the Blockchain space
More decentralized exchanges appearing on the horizon
Decentralized exchanges, while actually living up to Satoshi's vision, have numerous usability issues that take a toll on their popularity. There is no centralized authority that manages the users' funds, but it's also a double-edged sword problem – there is no way to revert a certain transaction if private keys are stolen or lost. Keep in mind that there are certain degrees of centralization. Case in point: the Bancor DEX, which suffered from a $13.5 mln hack, though Charlie Lee later claimed that no decentralized exchange can lose its funds.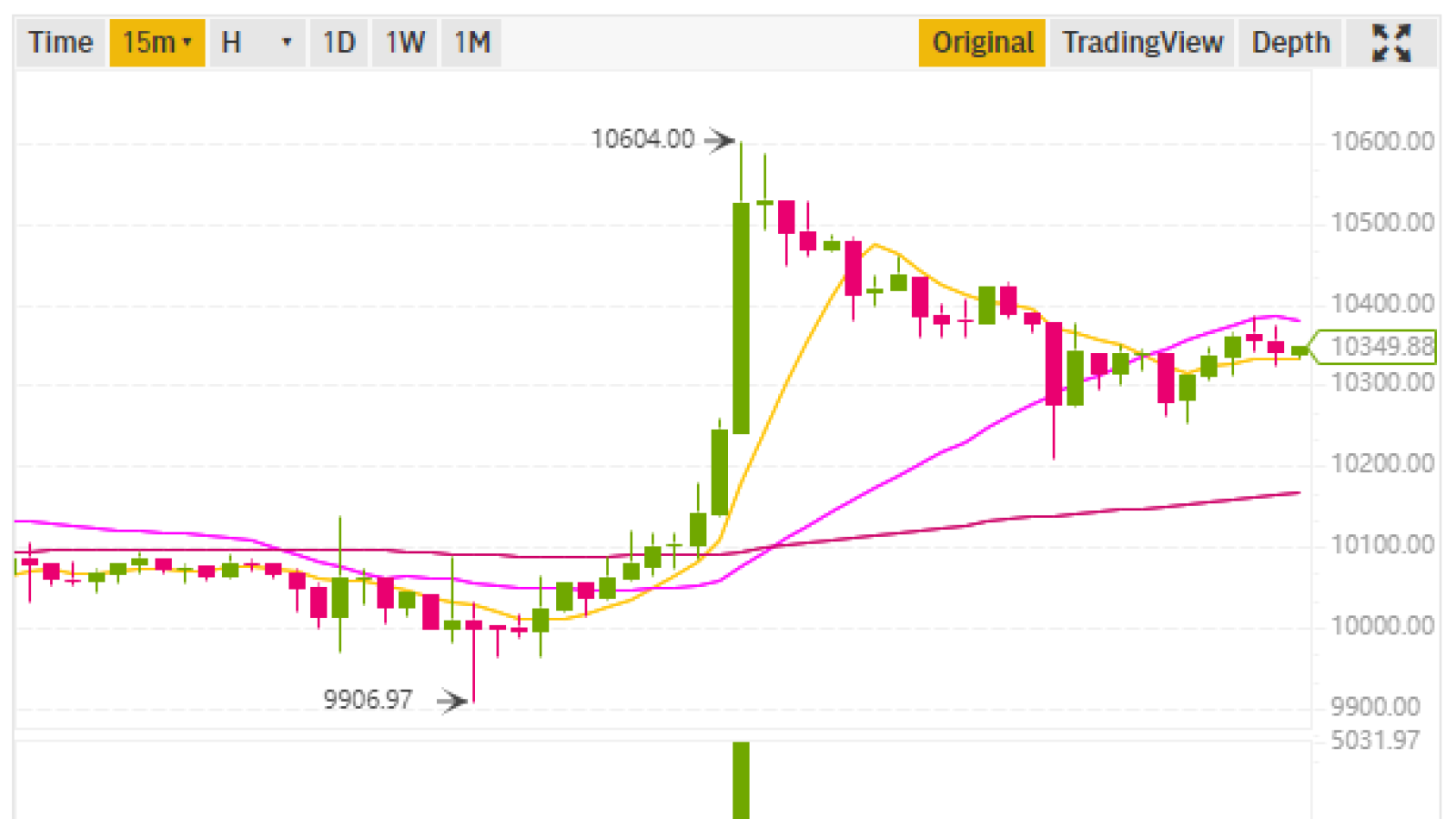 With that being said, major crypto startups – from Binance to Tron – have launched their own DEXs in order to spearhead the shift towards decentralization in the crypto world.
Governments will continue looking into Blockchain
The wide variety of Blockchain applications are being explored by governments across the globe (even those ones who are openly hawkish towards cryptocurrencies). China cracked down on Bitcoin, but this country is hell-bent on becoming the leader in the Blockchain race. Shanghai, Guangzhou and other major cities are all supporting Blockchain developments. As reported by U.Today, the Ministry of Industry and Information Technology (MIIT) launched an initiative to incentivize business who are working with the DLT technology. Moreover, there are specific Blockchain guides in China for educating government officials.

Estonia is yet another country that is focused on the e-Estonia program that will digitize the government. Meanwhile, Dubai could become the very first government that is powered by Blockchain. The implementation of Blockchain could help Dubai save up to $1.5 bln per year by cutting the red herring and creating a fully paperless government.
Blockchain-powered startups banking the unbanked
Africa, where a substantial part of the population remains unbaked, represents a breeding ground for different startups that utilize Blockchain technology in order to increase economic inclusiveness. The Rohingya Project went even further by using Blockchain to restore the identity of stateless Rohingyas and give them access to banking services.
Real-word use cases beyond fintech
It is worth noting that Blockchain is the most disruptive technology of the last decade, but it remains unknown to the general public. Yes, along with Bitcoin, Blockchain was one of the buzzwords in the tech space, but it's all about real-world adoption. According to PwC research, 84 percent of companies have dipped their toes into Blockchain, but they are not ready to embrace it due to numerous 'trust issues.' Those who will be able to integrate Blockchain into their businesses will turn out to be the true winners of 2019
Scalability becoming one of the main issues
Without a doubt, scalability is one of the major bottlenecks of Blockchain, which poses a major hindrance to mainstream adoption. That became very evident when CryptoKitties, one of the best-known dApps, created congestion on the Ethereum network. Bitcoin and Ethereum are only able to handle seven and 25 TPS (this level of scalability doesn't hold a candle to mainstream payment processors in the likes of VISA).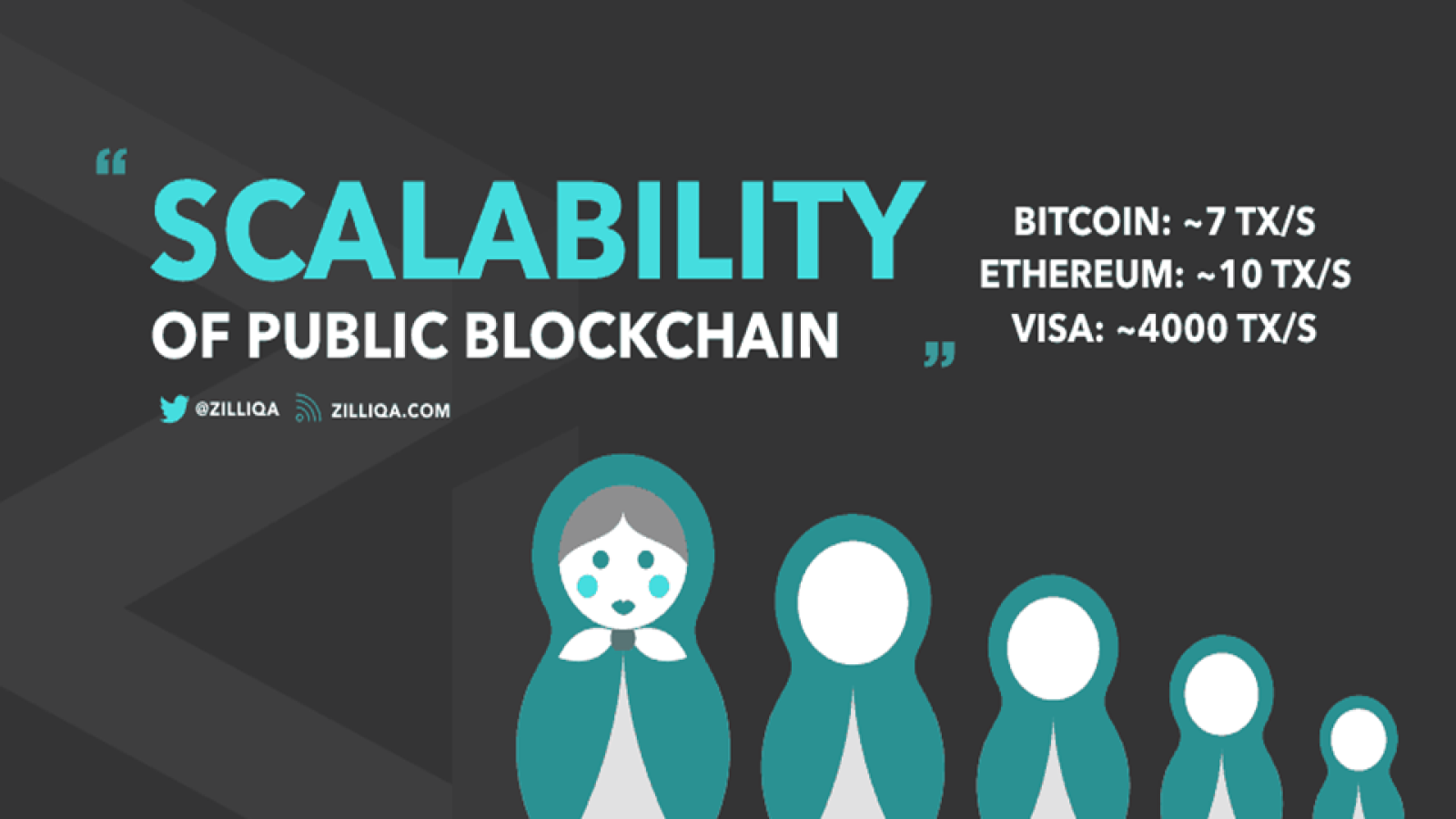 Hence, many promising solutions, such as sharding and sidechains, are expected to be implemented in 2019. Bitcoin's Lightning Network (LN), for example, is witnessing growing popularity with major industry players, with an eye-popping 830 percent surge in half a year. LN will significantly boost Bitcoin adoption while solving scalability pain points.
Blockchain jobs will become more common
Despite Bitcoin, the major use case of Blockchain, taking a hammering in 2018, the number of Blockchain-related jobs continued to grow throughout the year. Moreover, as reported by CNBC, the salaries of Blockchain engineers skyrocketed to $175,000 per year, which means that they receive the highest salaries in the software development niche on par with AI specialists. According to Hired CEO Mehul Patel, 'there's a ton of demand for Blockchain.' On top of that, Upwork, the leading freelance platform, had a 35,000 percent uptick in the number of Blockchain freelancers (it's the fastest-growing freelance sector).

However, earning a six-figure salary is not an easy feat. Blockchain developers have to code in numerous languages, including Go and Solidity. As mentioned above, major companies do not want to miss the boat on Blockchain, so they are striving to hire talented programmers.