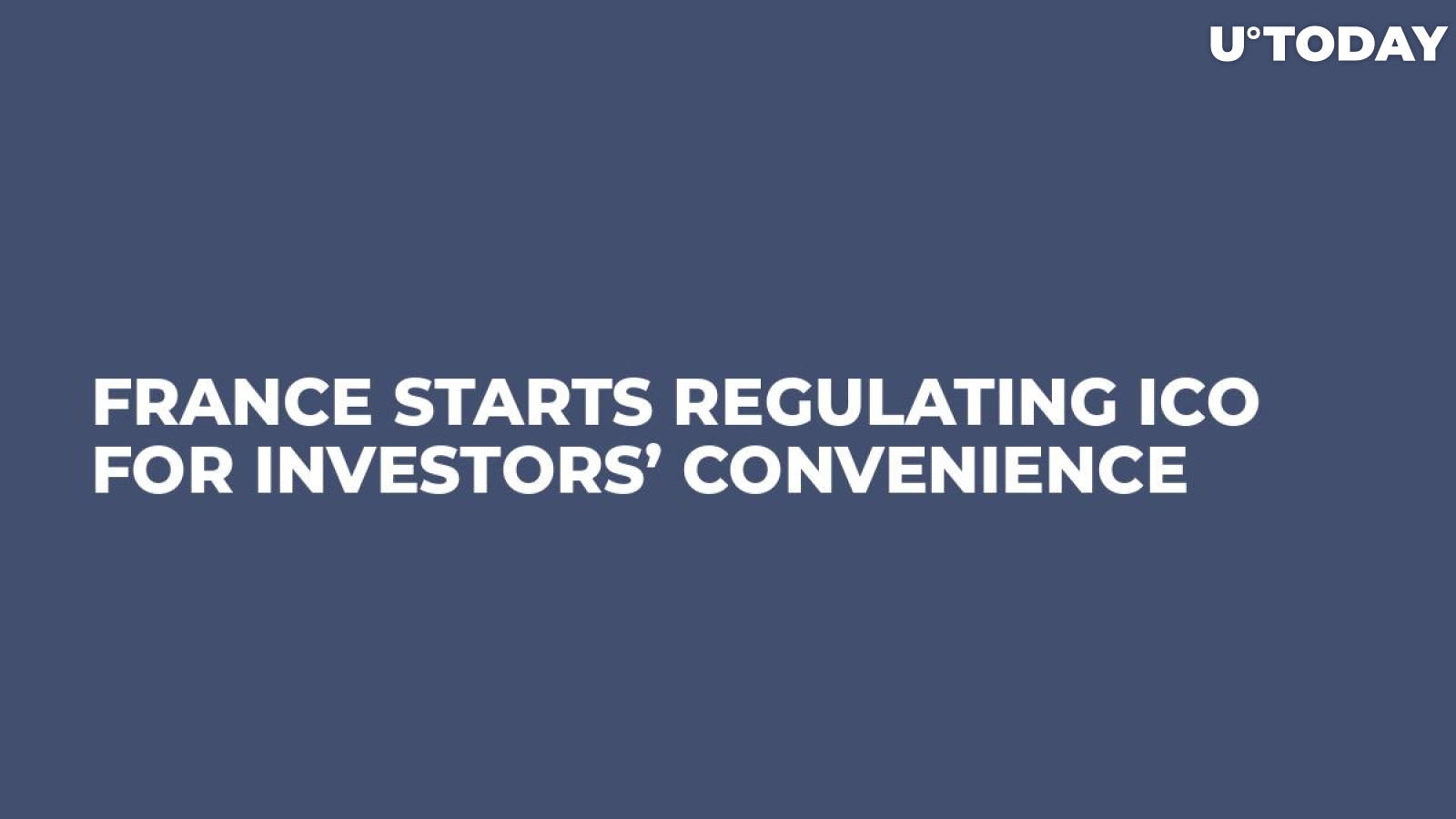 Cover image via U.Today
Contrary to the EU urging the region to work out ICO and Blockchain regulations jointly, France decided to go for its own package of measures to control this innovative fundraising method.
In a recent tweet, the Minister of Economy and Finance of France, reported the passing of a legislative basis for ICO, according to which startups, before raising money, would have to ensure that investors have firm guarantees of not losing their funds.
From now on, a French financial regulator AMF will decide on which ICO to allow and which to reject. Startups, wishing to conduct a coin offering, would have to provide detailed info about their offer to AMF.