Flasko is reshaping the crypto industry by building an alternative investment protocol in the rare wines, whiskeys, and champagnes category by offering private crypto investors opportunities to diversify into alternative assets to reduce portfolio risk and make big gains.
It's a welcome development in the space considering the crypto world's inherent volatility. After all, considering record inflation levels in the last four decades and where equity markets recently struggled to their record lows, all investors could use some good news and buy into alternative investments with real asset backing to seek future gains.
Until the emergence of Flasko (FLSK), alternative investments were beyond the reach of the everyday investor, strictly marketed to the realm of high net worth and institutional investors.
FLSK (FLSK) launches alternative platform
Flasko is building the first alternative investment platform for the rare wines, whiskeys, and champagnes sector, bringing wine investing to a much wider audience and allowing them to hedge their portfolios with a constantly appreciating asset class. They can offset some riskier propositions amidst record inflation and a protracted crypto winter.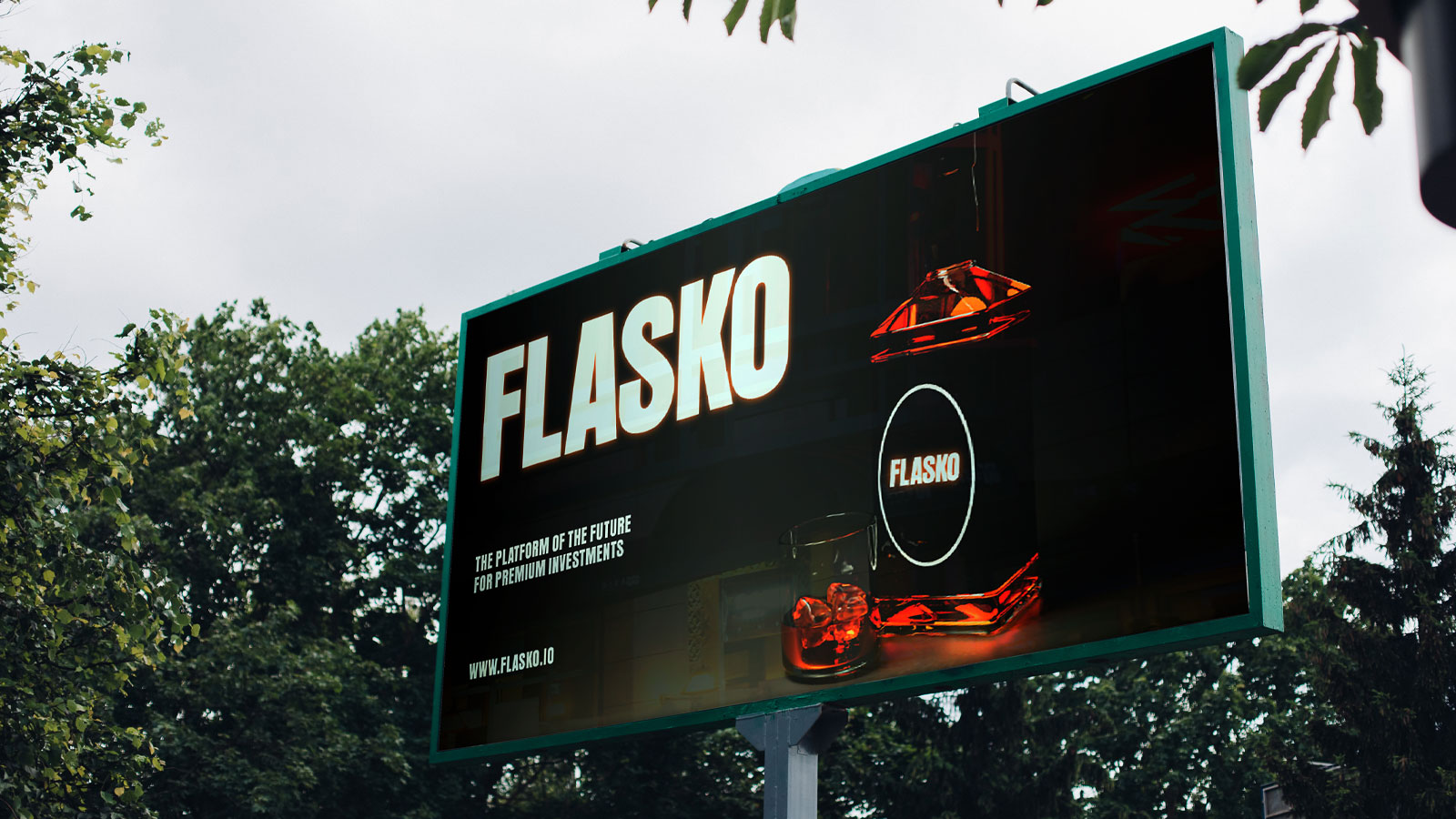 Flasko's value extends to real life because the protocol allows users to buy NFTs representing bottles of the finest, rarest wines and whiskeys they can deliver to their doorstep if they redeem them.
Flasko (FLSK) addresses growth issues on falling market
The Flasko development team is dedicated to the long-term viability of its protocol as evidenced by locking liquidity on the alternative investment platform for over three decades. Flasko has also demonstrated its transparency based on the results of its full audit by SolidProof, which it has passed with flying colors.
Website: https://flasko.io
Presale: https://presale.flasko.io
Telegram: https://t.me/flaskoio
Twitter: https://twitter.com/flasko_io