During the summer of 2022, the worth of several well-known cryptocurrencies significantly declined, turning the crypto industry on its head. A thorough examination and studying bull and bear market trends are necessary when dealing with cryptocurrency. Most seasoned investors know that making significant returns often involves investing early in the presale of tokens.
XRP remains popular in 2022
XRP provides a broad range of payment-related apps, including microtransactions, DeFi, and NFTs. XRP was released in 2012, supplying Java and JavaScript programmers with solid utility and versatility. Developers utilize the XRP Ledger and its native currency, XRP, to build remittance and asset tokenization solutions that address problems.
XRP (XRP) is now trading at $0.49.
TRON (TRX) investors are confident in their assets
TRON (TRX), a decentralized blockchain-based operating system, was developed and launched by the Tron Foundation in 2017. Initially released on Ethereum as ERC-20-based tokens, the team eventually migrated Tron (TRX) tokens to their network.
The developer's original goal was to grant creators of online material absolute rights of ownership. The primary objective is to support and motivate content creators—who currently only earn a small portion of their income—by giving them more compensation for their efforts.
Flasko (FLSK) pre-sale gains popularity amidst investors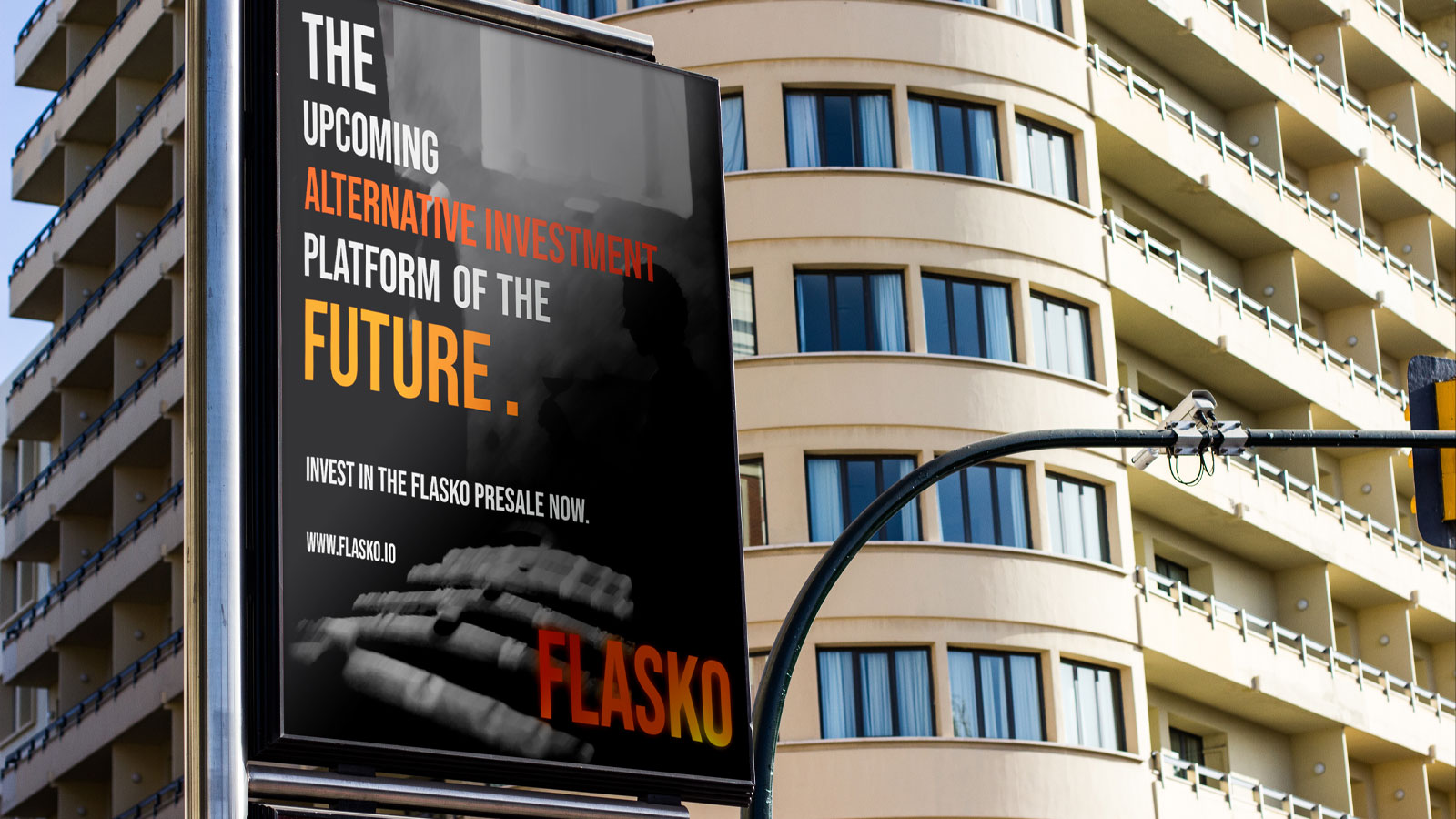 The presale for Flasko has generated enthusiasm despite the dismal downturn of the cryptocurrency market in 2022. Investors may invest in NFT through Flasko, underpinned by fine wines, premium whiskeys, and vintage champagne.
Flasko will be the first to create the first alternative-investment platform. Early investors also have an exclusive opportunity to join three VIP tiers: the Wine, Whiskey, and Champagne Club, providing many benefits and rewards.
Furthermore, the Flasko project has already passed a complete audit by the German-based Solid Proof. This name should resonate with crypto enthusiasts as one of the best auditing companies in the world.
Website: https://flasko.io
Presale: https://presale.flasko.io
Telegram: https://t.me/flaskoio
Twitter: https://twitter.com/flasko_io