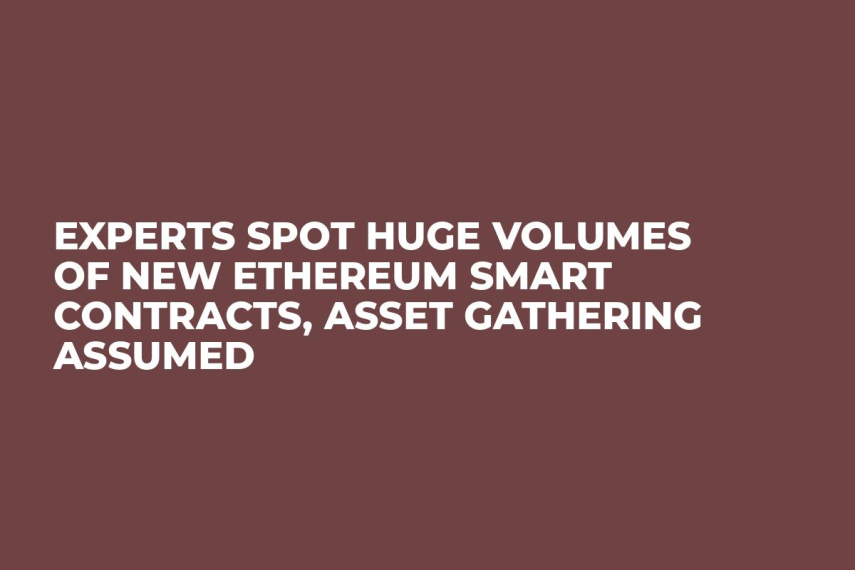 Cover image via U.Today
Analysts report that the smart contracts have sent almost 600 ETH to an unknown account within a week.
The experts believe that these actions may be the sign of some organization collecting financial assets, using the smart contract technology.
Analysts at work
The security department at RatingToken mentioned that the smart contracts they encountered were of high-design level. They also had deployment bots, included money collectors and money pools aimed at different tasks.
The analysts reckon that these smart contracts were designed to launch automatically. The production of the contracts took over 20 ETH of Gas fees.
RatingToken agency works in the sphere of data analysis and business ratings for Blockchain companies.
Staying alert
The analytical team intends to keep an eye on the address the transactions have been made from in case there is more smart contract activity to do with finance.