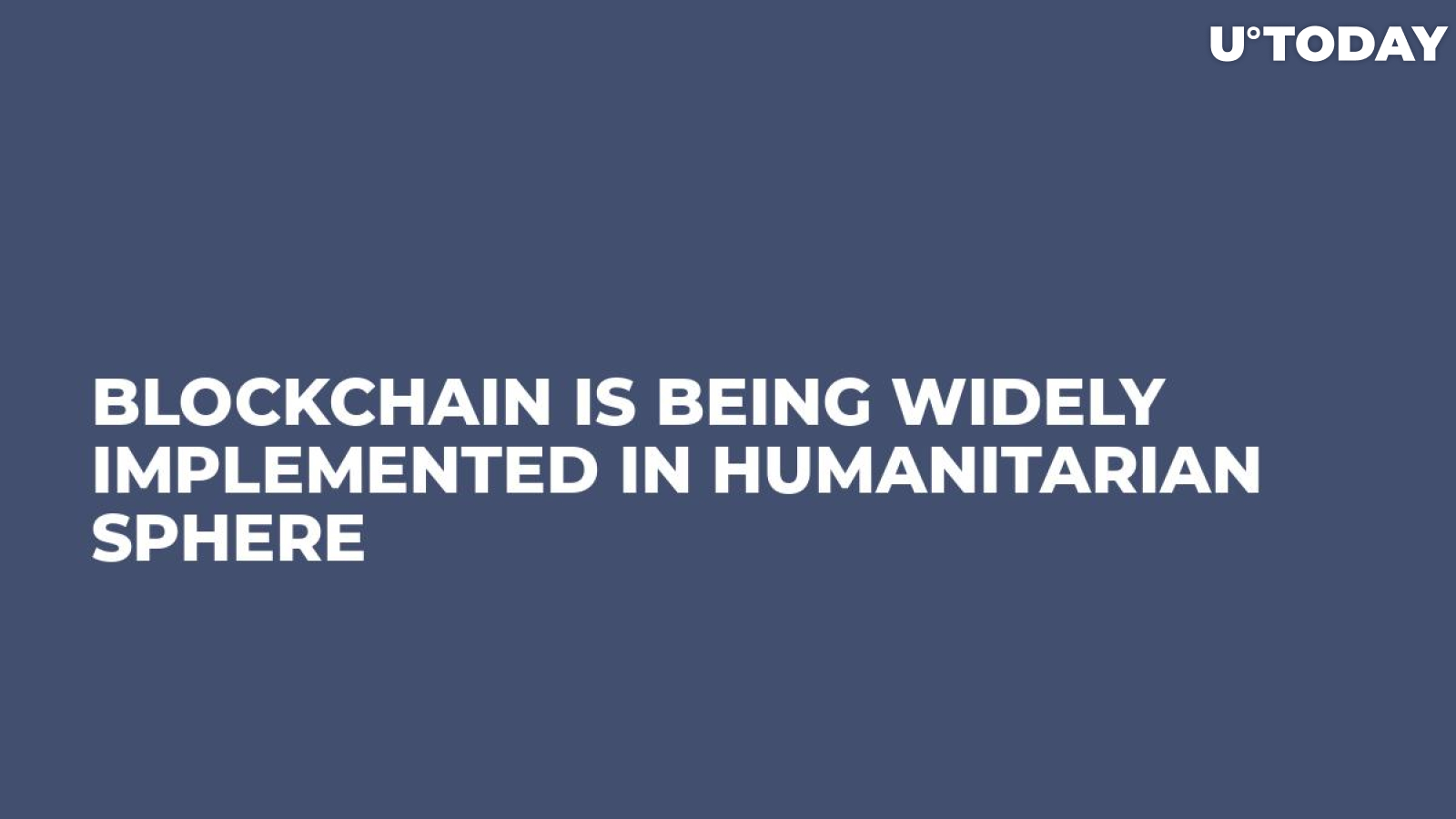 Cover image via U.Today
Financial Times reports that Blockchain is now being utilized by the UN World Food Programme. It clearly shows how much a specific individual has collected, proving to be a more efficient replacement for food coupons or electronic cards that can easily be lost.

The WFP's representative Houman Haddad claims that the cutting-edge technology has never been used in the humanitarian sphere on such a big scale. After piloting their program in Pakistan last year, they now serve up to 100,000 refugees.

Earlier, U.Today reported about Blockchain-powered identity cards that are designed to provide Rohingya refugees with financial services, education and healthcare.