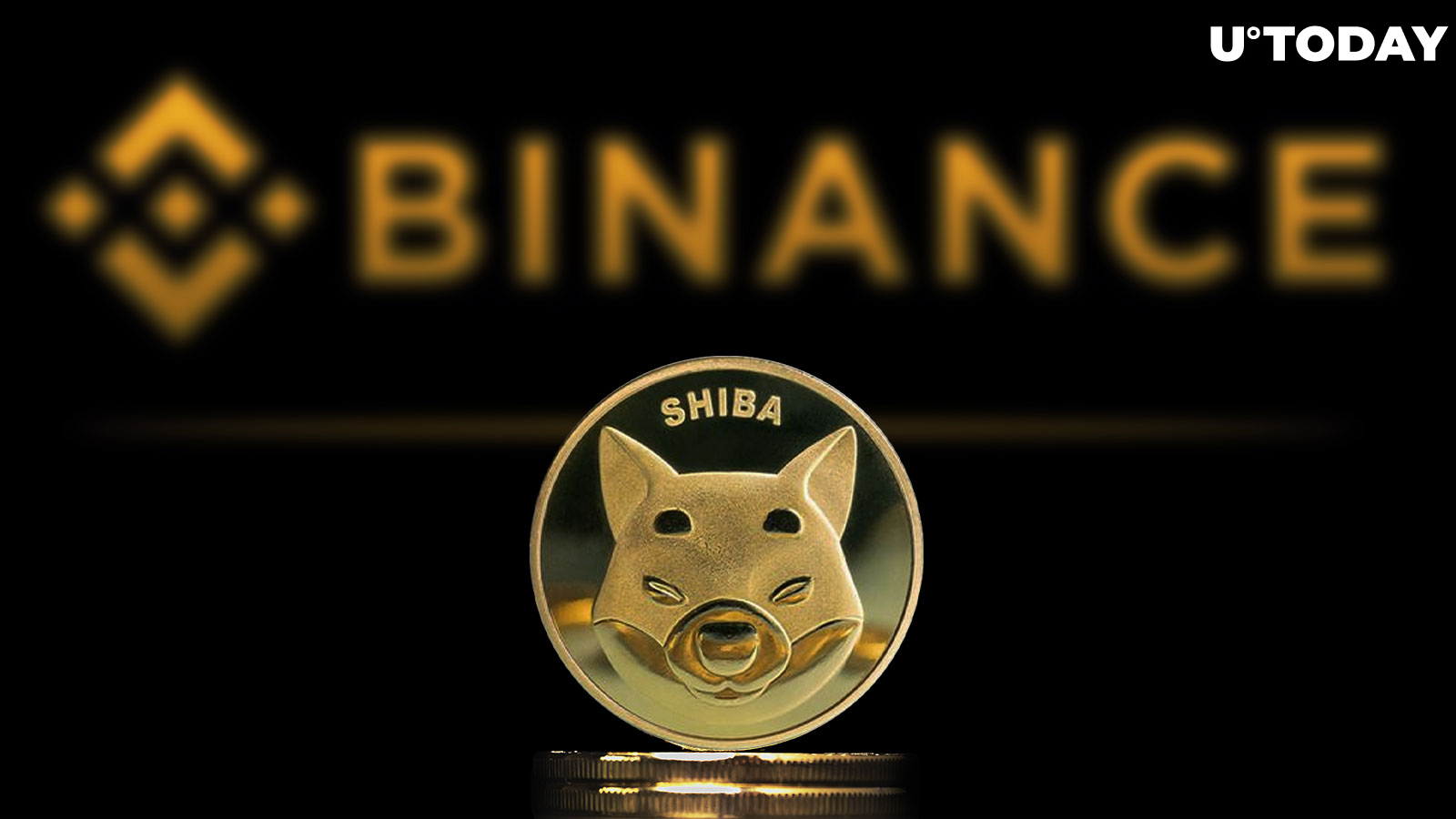 Cover image via stock.adobe.com
Binance, the leading cryptocurrency trading platform, has announced that it will be removing and ceasing trading for several spot trading pairs. The pairs include SHIB/GBP, ALPHA/BNB, ASTR/ETH, CELR/ETH and DAR/ETH. These changes are planned to take effect on Jan. 6 at 3:00 a.m. UTC for some pairs, and Jan. 6 at 7:00 a.m. UTC for others.
Binance also plans to terminate strategy trading services for the aforementioned spot trading pairs at the same time as they remove the spot trading pairs from their platform.
This announcement serves as a warning to those users who may use strategy sandboxes or automated trading strategies since they must update or cancel them before the service is terminated in order to avoid any potential losses.
However, users will still have access to the tokens available in these spot trading pairs through other available trading options on Binance's platform.
With the removal of the aforementioned trading pairs, Binance claims to provide an improved experience for its users.
Shiba Inu is currently the 16th biggest cryptocurrency by market capitalization after slipping below Solana (SOL).