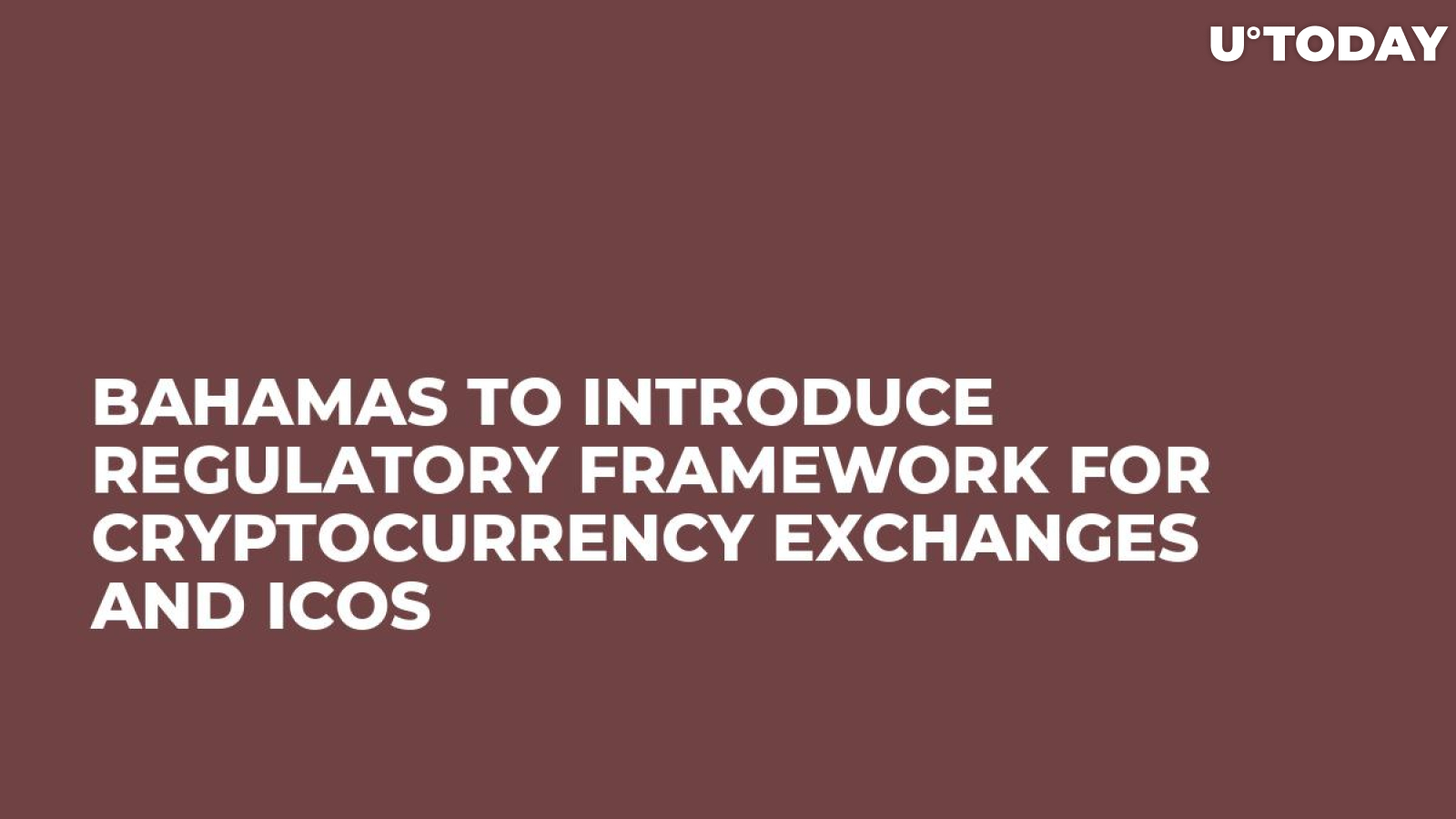 Cover image via U.Today
Bahamas tech hub chairman Dr. Donovan Moxey claims that a set of regulations for cryptocurrency exchanges and ICOs will be ready as early as October, Bahamas Tribune reports.

The Bahamas officials are closely cooperating with the technology hub committee by currently working on new rules and regulations. Moxey also adds that the government is developing a new type of work visa, which would allow foreign companies to seamlessly operate in the country.

According to the chairman, the tech industry is "very impatient" when it comes to regulations, so they have to act decisively in order to keep crypto businesses that are flocking to them so that the world's "next Facebook" could start in the Bahamas.