Aftermath Islands Metaverse has announced a deal with a luxury digital yachts company Meta Yachts to develop a range of yachts and other watercraft as tradable and usable NFTs for the Aftermath Islands virtual world.
Aftermath Islands, which recently raised $25 million to enhance its interactive VR platform and build high-res, theme-based islands and communities, will host Meta Yachts' watercraft on a new, jointly held island, the two companies said in a press release. The island will feature luxury properties based around an interactive marina. Among other plans are virtual watercraft racing, regattas, and other fun Metaverse activities.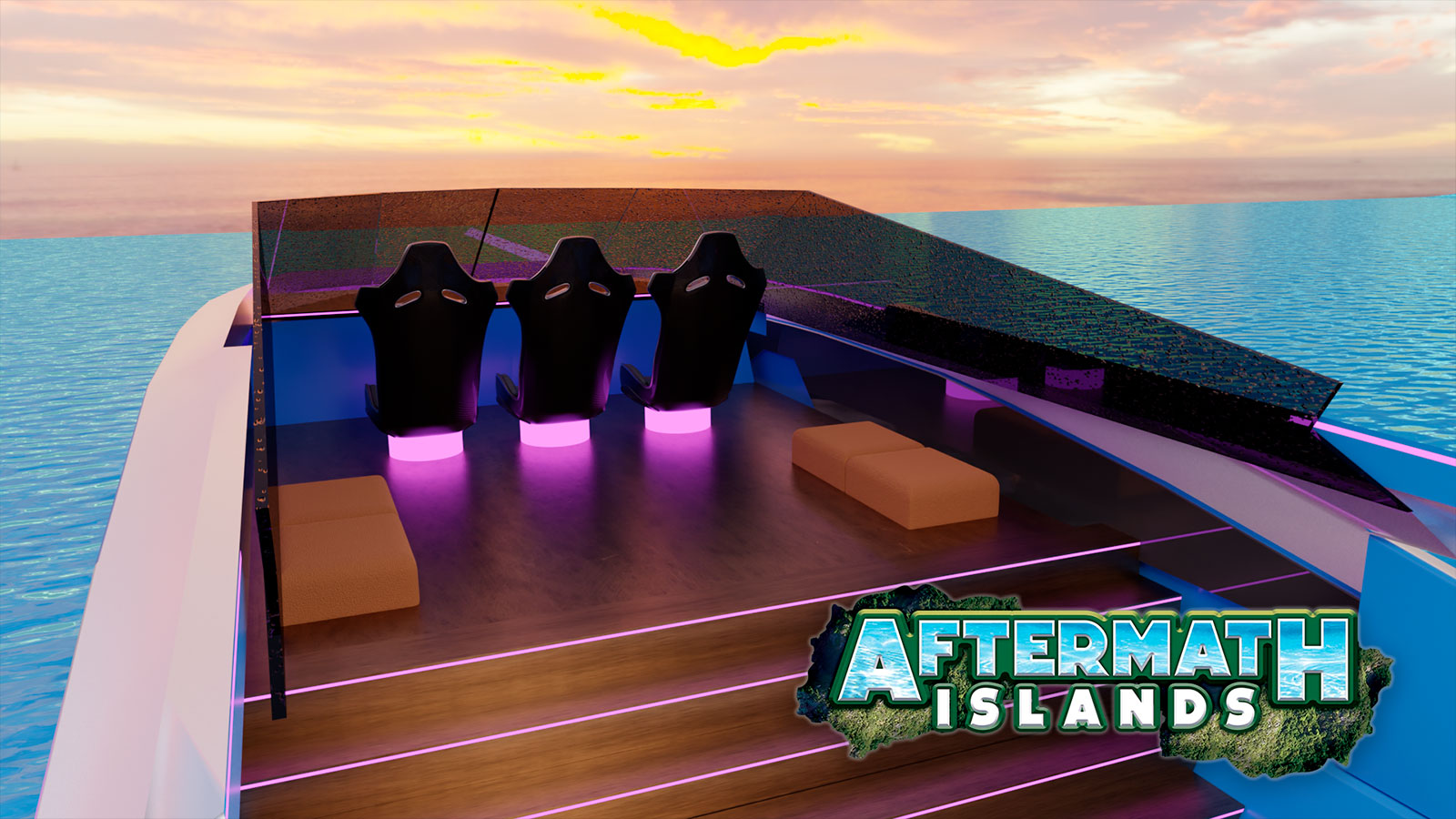 Meta Yachts, which already has a hub in Decentraland, also plans to represent creators who want to design their own line of watercraft. Meta Yachts says it has onboarded specialists in yachting, Web3, and game design. Meta Yachts co-founder Thomas O'Nial said that the partnership with Aftermath Islands makes sense from both the business and the gaming perspectives. Aftermath Islands says the use of Unreal Engine 5 makes the platform unmatched in terms of "premium realistic graphics.'' Furthermore, the use of pixel streaming technology needs no downloading and can be used on laptops and mobile devices.
David Lucatch, Managing Director of Aftermath Islands said that the partnership will open more opportunities, including exclusive access, dealer agreements, designer and seller royalties, and revenue-sharing deals. He added that Meta Yachts will help enhance in-game experiences for users as well and will expand Aftermath Islands' assets offered for use and purchasing.
Aftermath Islands recently acquired the assets and intellectual property of the Meta Hero Project and the project team has decades of combined experience working with some of the most recognized brands in the industry, including Marvel, Paramount, DC Comics and Warner Bros.