aXpire (AXPR) is in the lead by the number of new tokens holders with 59,136 investors, a new DataLight study shows. Remarkably enough this token behind the world's Blockchain-based spend management system has also recently topped to the list of tokens with the biggest amount of transactions in one week. Then goes with AURA (Aurora Dao)– the coin is second on the DataLight's new list with 12,000 new holders after taking the third place based on the number of transactions.

Propy (PRO), Zillqa (ZIL) and Sorj (STORJ) also made it to the top five with 4,905, 1,166 and 769 new holders respectively.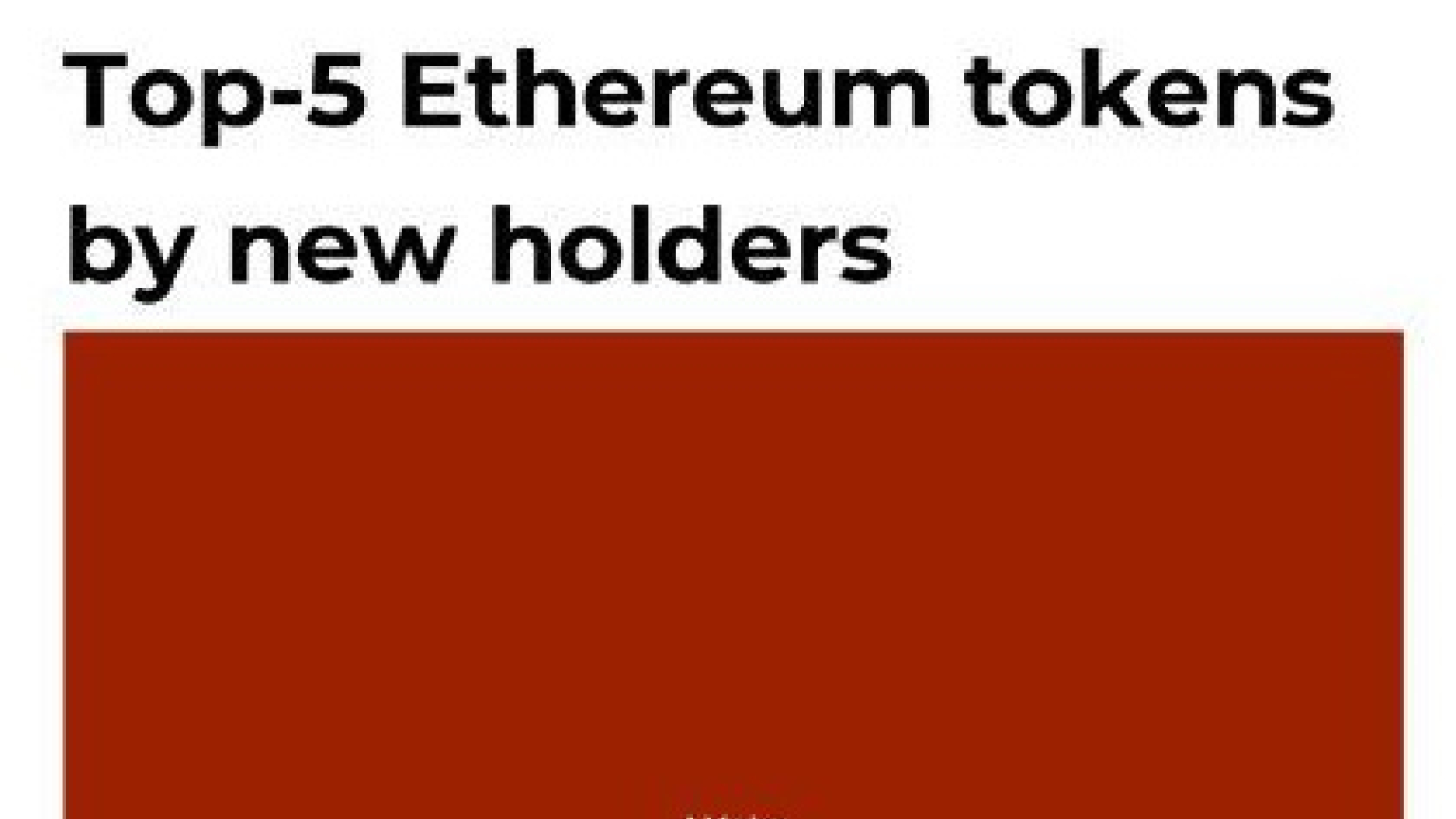 In case you are wondering what cryptocurrencies are the most popular on Twitter as of recently, here's another DataLight study.