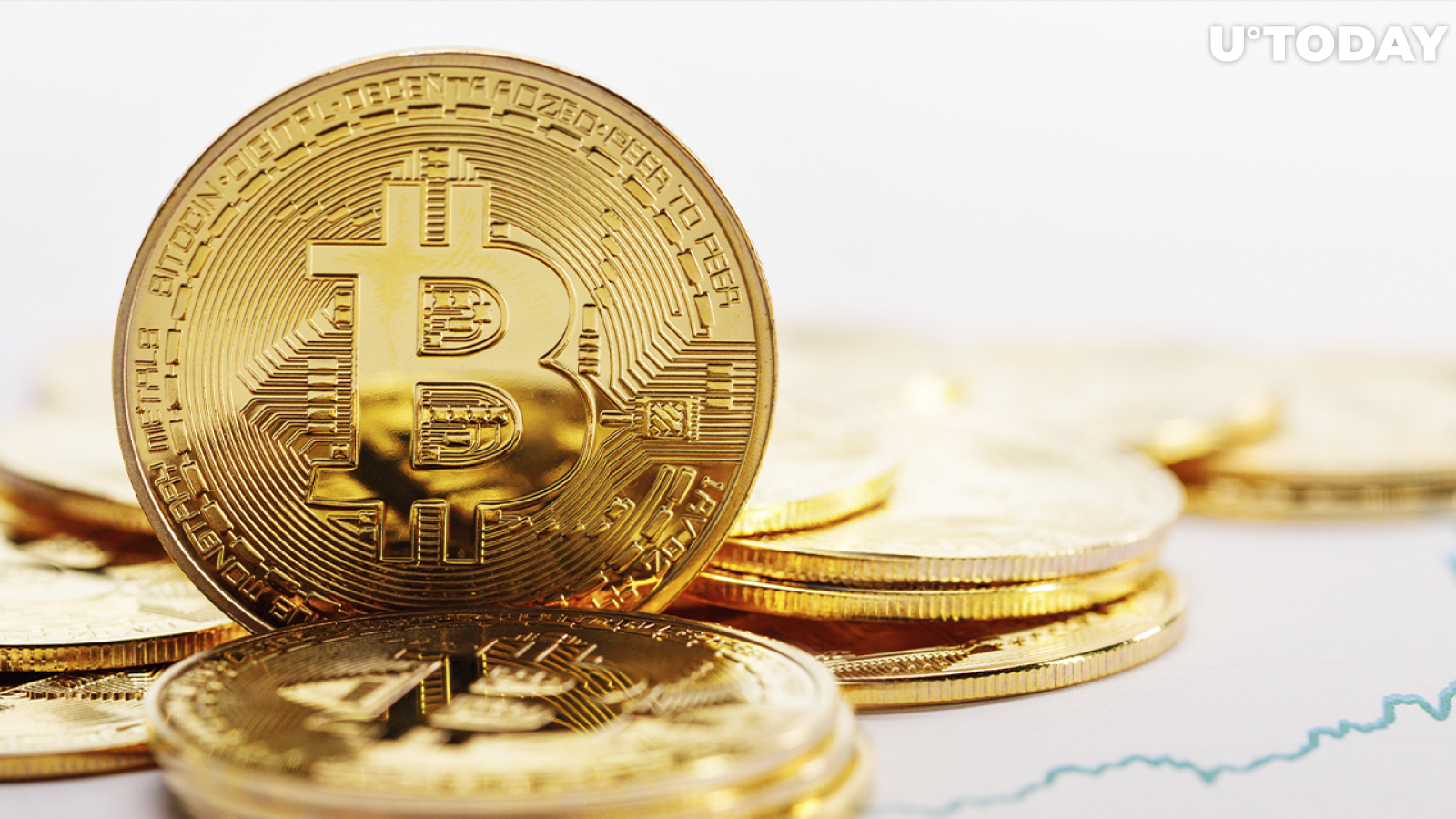 Cover image via stock.adobe.com
Almost $3 billion worth of Bitcoins had been removed by traders from various centralized exchanges as the first cryptocurrency's price spiked up to $39,000 as the Fed left the key rate in the country unchanged.
But as some traders and investors felt relief seeing Bitcoin almost reaching $40,000, the presence of additional financial risks on the market and Jerome Powell's rhetoric about inflation and monetary policy pushed the first cryptocurrency down to $36,000.
As suggested by Powell, inflation in the U.S. could be aggravating the market in the next few months, which is why the regulator will take action in the first half of the year. The 16th Chair of the Federal Reserve stated that the regulator is expecting the first rate hike in March.
The meeting, in general, was considered a risk-off for the market; hence, it affected Bitcoin, which is considered a risk asset in a negative way.
Why are traders withdrawing their coins?
While large outflows from exchanges is a prerogative of a bear market, large investors and institutions could in fact use exchanges to accumulate an additional amount of cryptocurrencies while trading at a discount.
? Daily On-Chain Exchange Flow#Bitcoin $BTC
➡️ $1.7B in
⬅️ $2.9B out
? Net flow: -$1.2B#Ethereum $ETH
➡️ $919.5M in
⬅️ $732.0M out
? Net flow: +$187.5M#Tether (ERC20) $USDT
➡️ $925.1M in
⬅️ $791.8M out
? Net flow: +$133.3Mhttps://t.co/dk2HbGwhVw

— glassnode alerts (@glassnodealerts) January 27, 2022
As U.Today has previously reported, an anonymous whale bought almost 500 BTC during the market dip. The same whale was also holding almost 125,000 BTC on his balance. Such large sums are usually held in a cold wallet for the sake of additional safety.
But while almost $3 billion worth of cryptocurrencies were moved from exchanges, there is still plenty of selling pressure on the market that actively drives Bitcoin down.
At press time, Bitcoin is trading at $36,268 and losing 1.5% of its previously gained value. The cryptocurrency has also lost approximately 7% of its value since the local high.