Food catering company Plenty USA is going to launch the latest version of Japanese AI communication robot SOTA to a Seattle restaurant in the coming weeks.
The company said the new SOTA robot will serve customers at JUNKICHI, a robatayaki izakaya restaurant in Seattle's Capitol Hill neighborhood starting April 15. The earlier version of this robot has been tested at a Santouka Ramen place in the University Village.
What SOTA looks like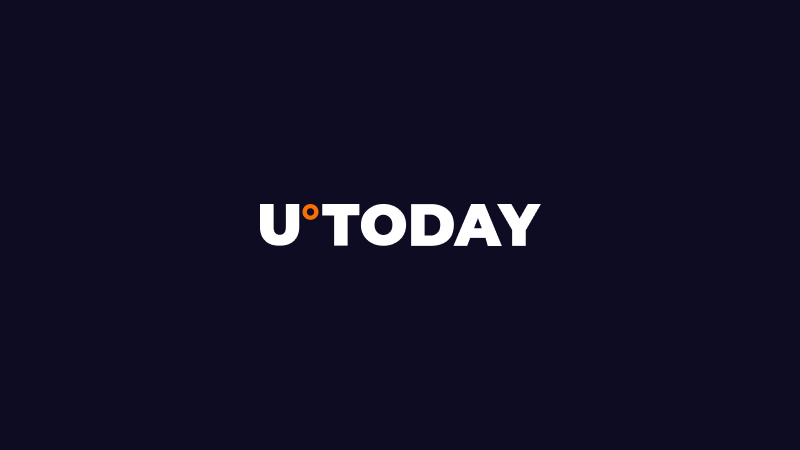 Colored in blue, white and orange, SOTA is shaped like a cute creature. According to Nikkei Asian Review, SOTA weighs about one kg, and it is portable even for the elder people. At 28 cm high, the robot is suitable to put it on a table or a desk to talk to people. It priced around 100,000 Yen ($805).
How SOTA works in a restaurant
The new SOTA will sit on the table tops and there is a camera in its head, which connects images to Microsoft Azure's FaceAPI service to allow SOTA to recognize human faces. The face-recognition technology enables the robots to remember repeat guests.
According to the company, SOTA is designed to communicate with customers. Customers can also use a smartphone app to make SOTA speak, and it can be told to have a special conversation with you through Microsoft Azure's Text to Speech service, which means SOTA can talk with your table in real-time.
Using a robot is not a common thing at a restaurant in Japan, facing this trend, more and more kitchen robots and AI machines are creating to deliver food and help servers at restaurants in the US.
According to Market Insider, the attraction of the SOTA robot brings special reservations from customers who are willing to see the robot in action, so the restaurant reported a 10 percent increase in sales since it started using the AI robot. The company is excited to see how things go in the US market.
Read our article on how AI is used in agriculture, the industry that is increasingly on the cutting edge of new gen tech.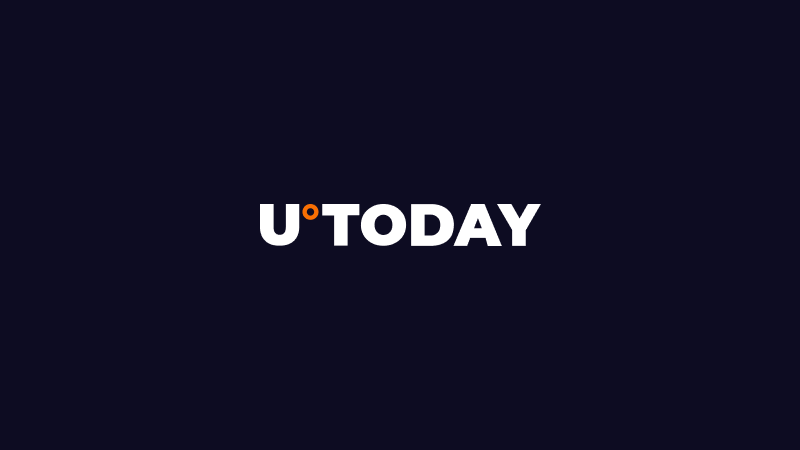 SpaceX is Sending More Iridium Communications Satellites to Replace Old Network♻️https://t.co/yc0JEdstEs#bitcoin #valuable #reality #ethereum #cryptocurrency #blockchain #altcoins #income #cryptomining #eth #btc #crypto #steemit #dashcoin #litecoin #coinbase #ripple #xrp pic.twitter.com/eZ5JlVJTws

— CryptoComes (@CryptoComes) 2 апреля 2018 г.