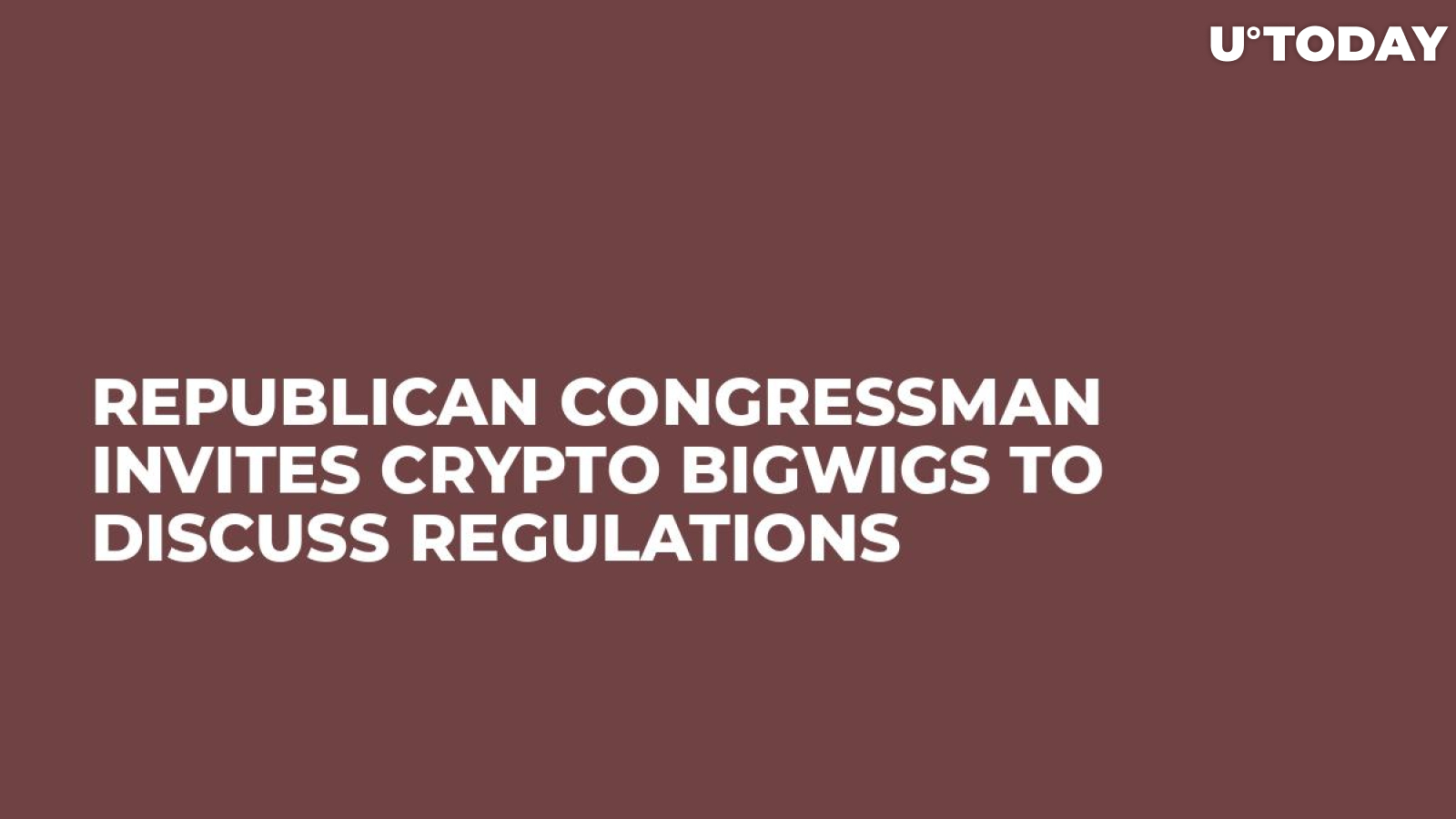 Cover image via U.Today
US Rep. Warren Davidson, R-Ohio, is inviting nearly 50 representatives of major crypto companies along with Wall Street behemoths in order to debate cryptocurrency regulations. Davidson is mulling over introducing a House bill later this fall on cryptocurrencies and Blockchain, so he needs the industry experts to express their opinions about the current state of the regulatory landscape. He claims that he doesn't want to stifle the crypto market, so it is crucial to come up with a common-sense regulatory framework.

US lawmakers in the likes of Davidson are striving to promote the multibillion-dollar industry and at the same time protect investors from rampant market manipulations. Recently, another US Rep. Tom Emmer made an announcement about introducing three pro-crypto bills.