Logis Coin (LGS) is a new project from Lightpay Coin team which works upon a Proof of Stake/Masternode based reward system. LGS will differ from others because of its simple use, multifunctionality and security. The Logis Coin blockchain platform focuses on optimizing the logistic process and will be used by many logistics companies around the world.
Logis Coin is a new type of coin that combines the achievements and innovations of previous generations of coins. We created a platform that will enable people and every coin owner in particular to feel its uniqueness. Through daily use, people will be able to explore the advantages of LGS.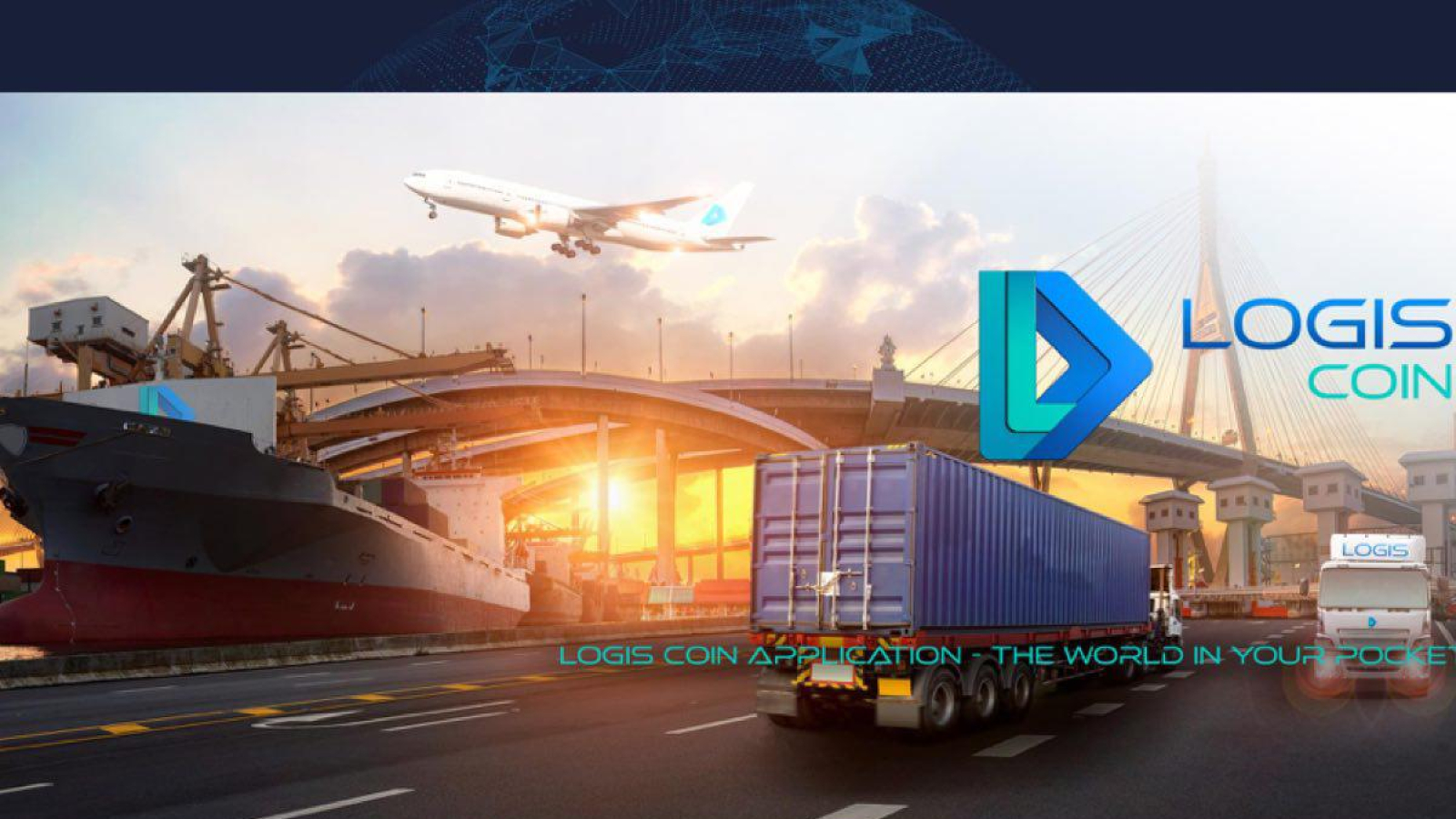 The Logis Coin platform is straightforward to use; each LGS investor will be able to download the application in the Play Market or App Store and install it on their phone by the end of autumn. They can use the mobile app to pay for different goods and track their orders.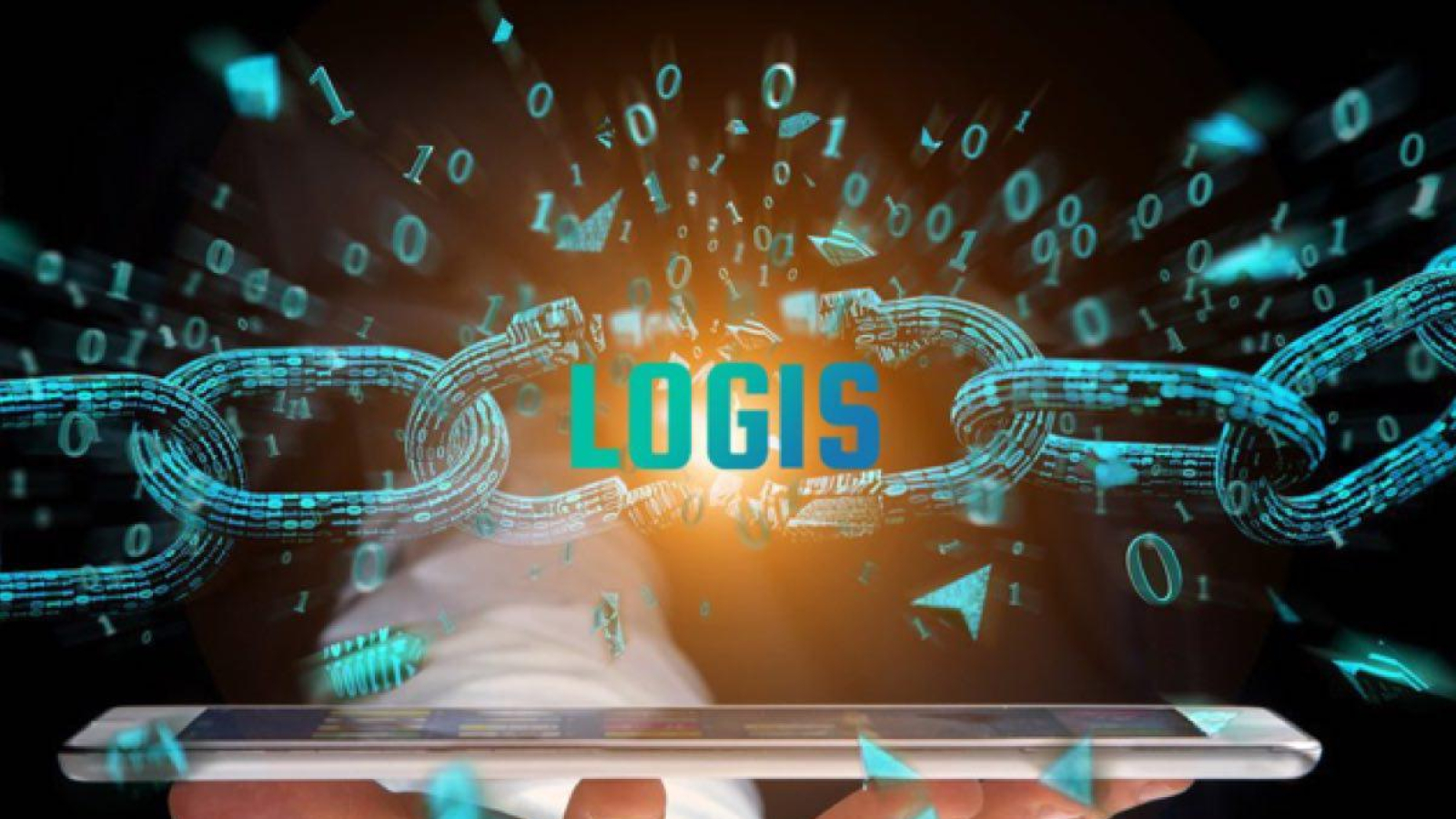 The LGS marketing team has representatives in 7 countries at this moment; USA, UK, Russia, Ukraine, South Korea, Japan, India and more to come.
There will be a cooperation with the UCF (University of Central Florida) to implement contactless payments, as well as the installation and launch of the first LGS logistics platform in the US. The best programmers from this University will work to improve LGS blockchain and other functions. UCF posted info on their official Twitter channel about the LightPayCoin / Logis Coin project:
We are excited about our recent partnership to do work on the new cryptocurrency @LightPayCoin! Our psychology students will have the chance to work on a set of exciting blockchain projects… more details coming soon!
Coin Specs/Stats
LGS is a privacy-oriented coin with PoS/MN reward system. Logis Coin's wallets are already available on Windows, Linus, Mac, and Android.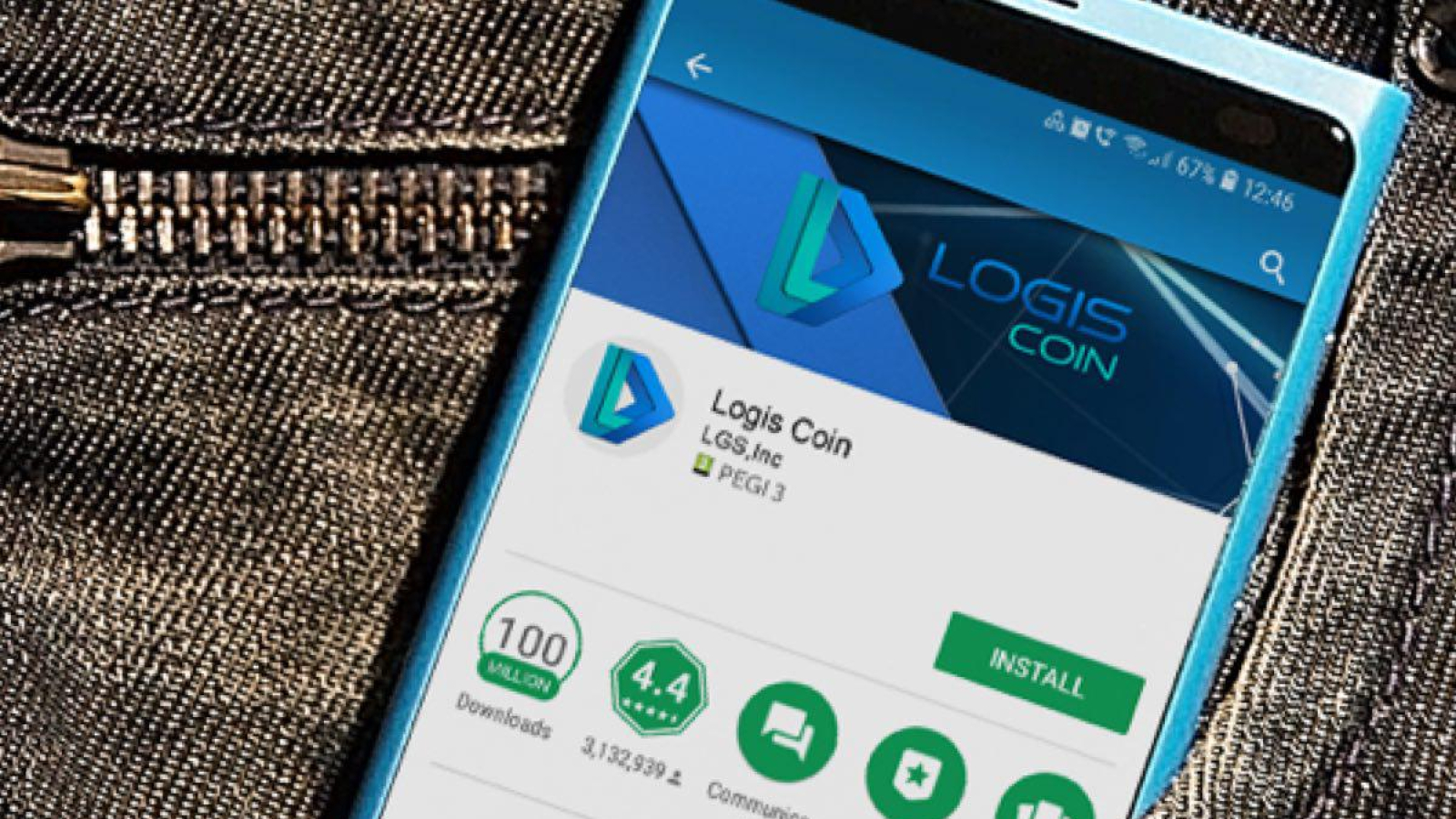 Today, LGS coin is traded on three exchanges, Cryptopia, CryptoBridge, CoinExchange.io and Escodex. The Daily Volume reached $1,903,276 and Marketcap is currently $5,183,842 dollars. In October LGS will list on KuCoin.
Logis Coin is planning to participate in the Blockchain World Conference in Hollywood, December 4th-5th.2018 LGS is a $15.000 sponsor of this conference.
CEO/Co-Founder of LPC, Damon Bryant, PhD, will be featured on the main stage to talk about Logis Coin. The same stage will be used by other cryptocurrency personalities such as John McAfee (Keynote Speaker), Patrick M. Byrne, Matthew Herrick and many others. There will be a live stream available, streaming to approximately 25,000 people live across the world!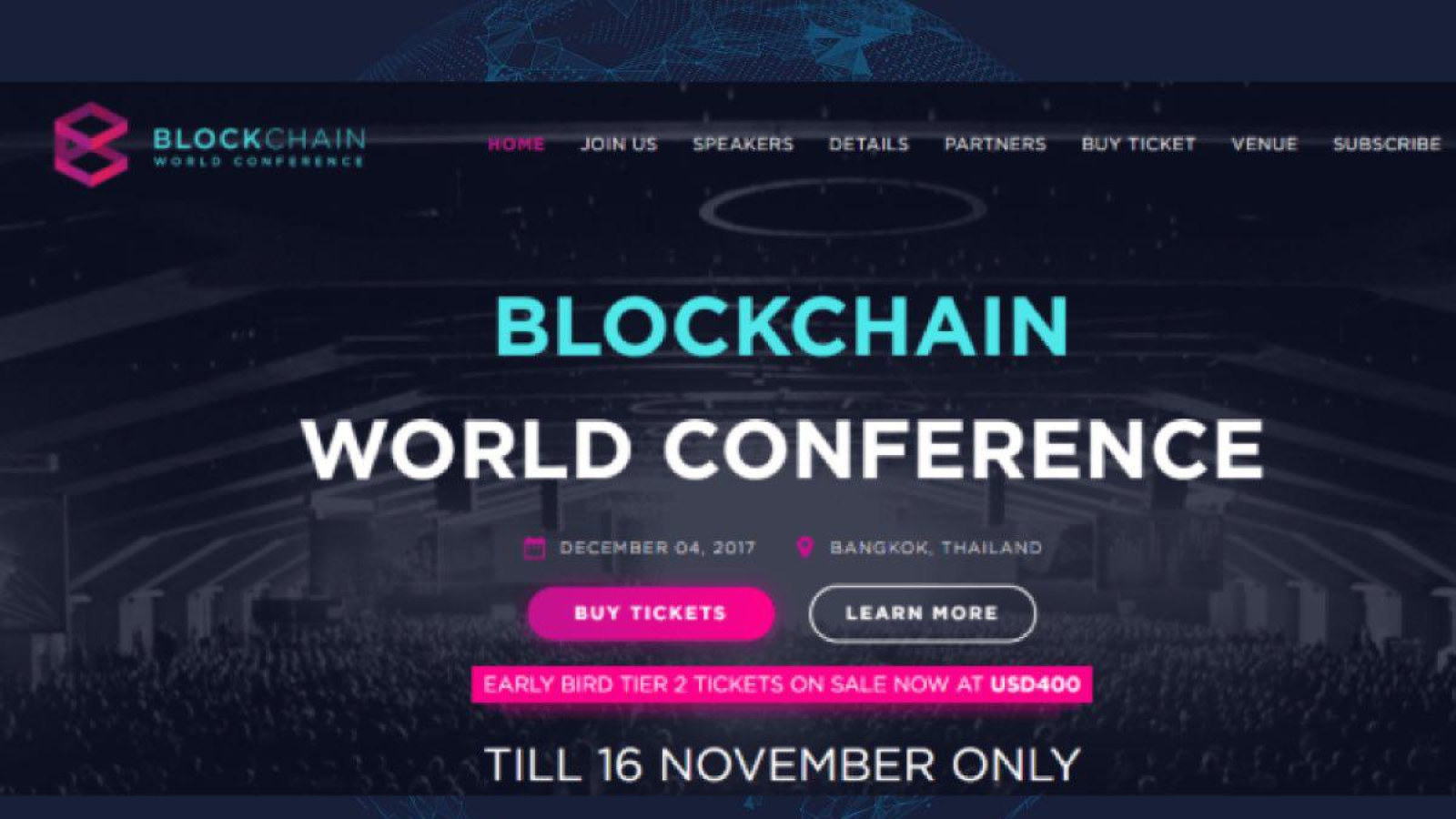 In October LGS will list on KuCoin, and after that, there will be contracts with merchants and banks. There will be payment cards, and the activation of Android and iOS applications to track orders for logistics companies. LGS coin has a stable price of 20$/per coin.
Logis Coin started successful cooperations with top crypto websites and over 100 youtube channels, Masternode statistics websites and cryptocurrency news websites. Next week, on their YouTube channel, LGS will release a video about their monthly achievements.