Over the years, cryptocurrencies have gained a large audience. It started with the launch of Bitcoin (BTC) back in 2009, giving consumers alternative options to centralised finance. This alternative option started a new era of how people handled their finances and drove people to the decentralised finance (DeFi) ecosystem that Bitcoin (BTC) provided.
Today there are new ways and opportunities for consumers to take advantage of DeFi technology in the cryptocurrency market.
Terra Classic (LUNC) struggles with pressure
Founded in January 2018 to promote cryptocurrency, Terra Classic (LUNC), formerly Terra Luna, is a blockchain protocol and payment platform adopted through the creation of original digital assets. Terra (LUNC), co-founded by Daniel Shin and Do Kwon, is used for algorithmic stablecoins that are price-stable against the world's major fiat currencies.
This week was one to forget for Terra (LUNC), as it saw its price drop by nearly 11% in the last seven days. Terra (LUNC) co-founders Daniel Shin and Do Kwon believed that the price stability of Terra was critical to its global adoption and the promotion of cryptocurrency and blockchain infrastructure.
Axie Infinity (AXS) supporters are getting closer to major upgrades
Sky Mavis, headquartered in Vietnam, is responsible for the non-fungible token-based (NFT) video game Axie Infinity (AXS). The platform's main selling point is the creation and nurturing of adorable digital creatures called Axies, which can then be deployed in combat on the Axie Infinity (AXS) platform. Users of the Axie Infinity (AXS) platform are also able to acquire, mint, and trade these virtual animals. However, there is a 4.25% transaction fee.
In its attempt to provide users with lower fees than the primary Ethereum (ETH) blockchain, Sky Mavis developed Ronin, a fast and distinctive sidechain where all transactions are seamless.
Plona (PLON) token introduce new opportunities for supporters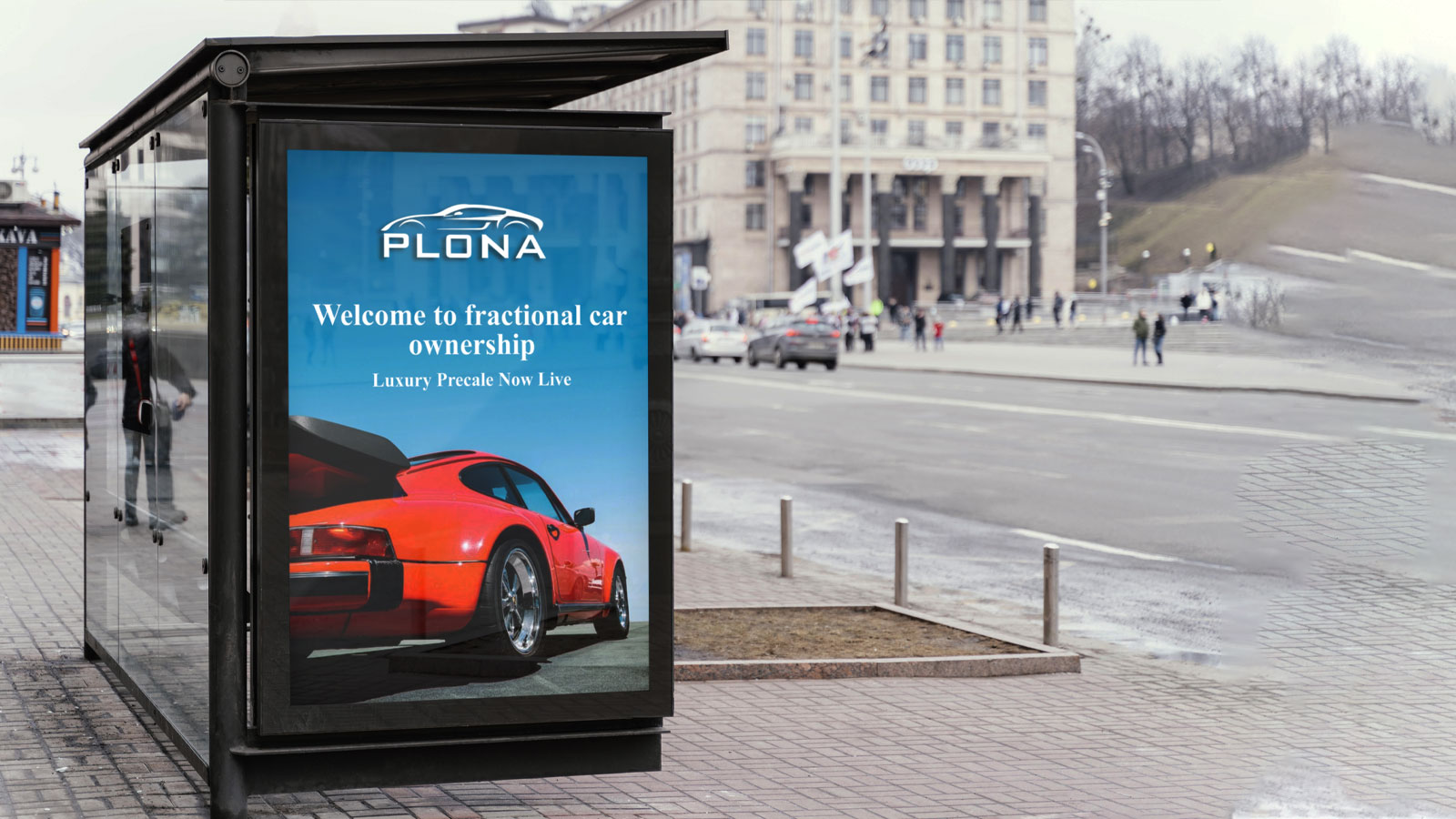 Charging head first and showing impressive signs of commitment, the Plona (PLON) token is the latest coin in the market, and it aspires to make history. For just $29, you can acquire a portion of some of the world's most exotic automobiles. The Plona (PLON) staff is dedicated to showing their commitment to the platform's success. The platform plans to lock up liquidity for five years and donate 2% of profits to a community-selected charity.
Visit the following links to learn more about Plona (PLON) and register for its presale today: