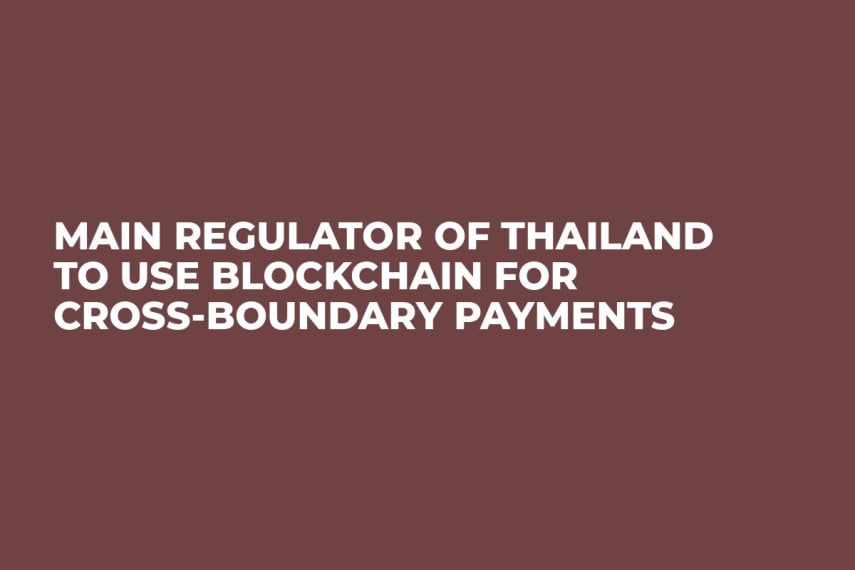 Cover image via U.Today
During the ASEAN Summit, the head of the Bank of Thailand (BOT) mentioned that the bank of the country is studying distributed ledger technology (DLT) software so as to use it in finance sphere, cross-boundary financial operations and for other goals. Naturally, this is all planned to be done in the Bank's regulated testbed.
He mentioned that DLT startups and investment companies need this testbed to probe new technologies before the results are released to a wide audience.
DLT-powered regional connections
The head of the BOT also confirmed that the regulator also intends to set up regional connections. This will be integrated via Blockchain apps that enable trans-border financial operations.
The Bank also plans to utilize the distributed ledger the sphere of securing financial data in order to avoid fraud and hacks.
BOT has also shown interest in DLT before– in June the governor announced that the bank's team was closely cooperating with the local financial organizations as part of Thailand's special Blockchain initiative set up in March.
The purpose of it was to apply DLT in the country's financial business. Over a dozen organizations came to collaborate in this initiative together with state and private companies.