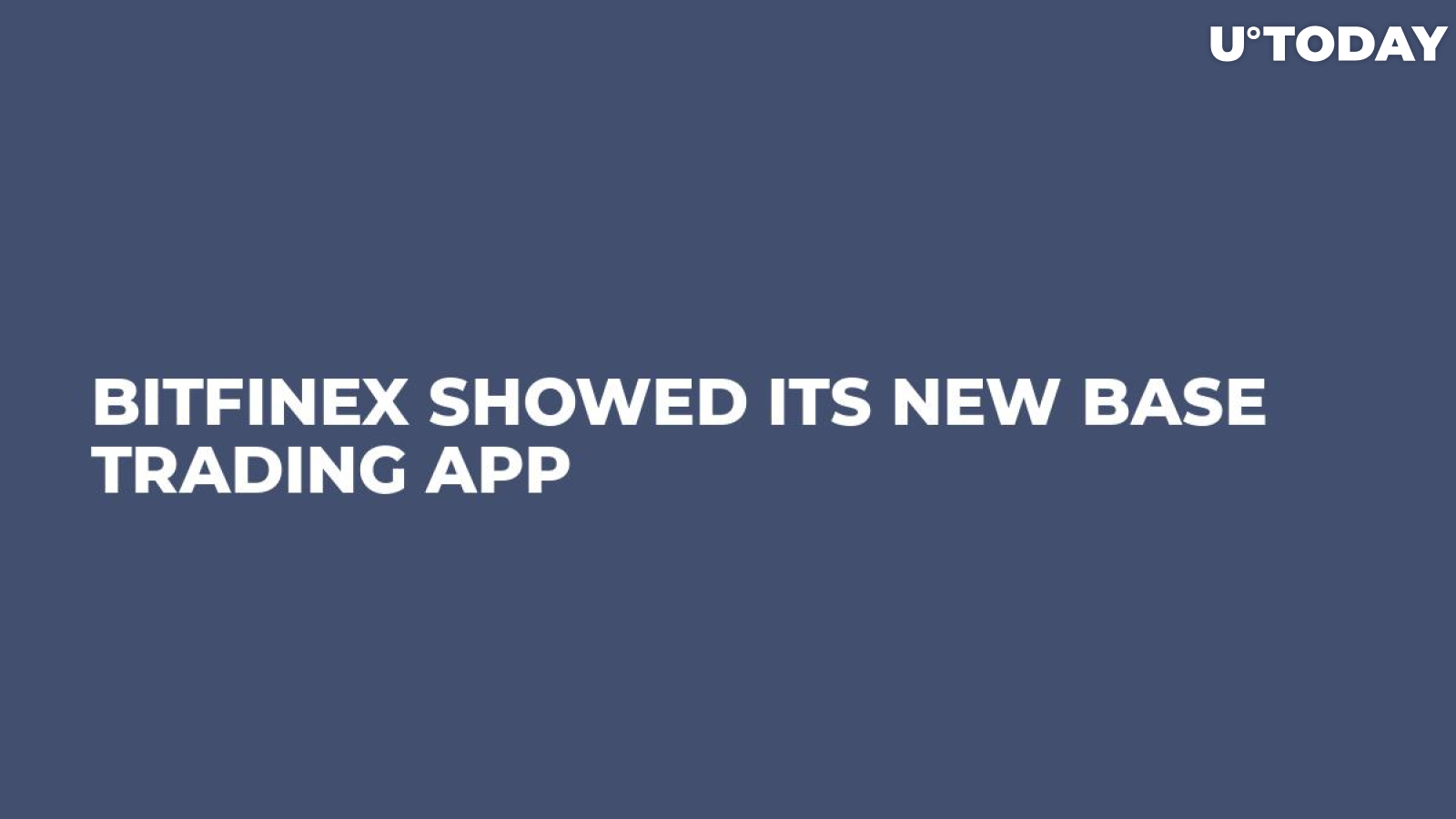 Cover image via U.Today
A major Hong Kong-based exchange Bitfinex recently made its new trading app.
The company has fully rewritten the existing Bitfinex app for latest iOS and Android native features, as well as mimicked a similar experience at the company's website. The company's goal is to adapt 'on-the-go' traders experience and, in addition, provide an option to track trading progress via a smartphone. Also, trading and funding pages display favorites and other related widgets that users can customize in their own way.