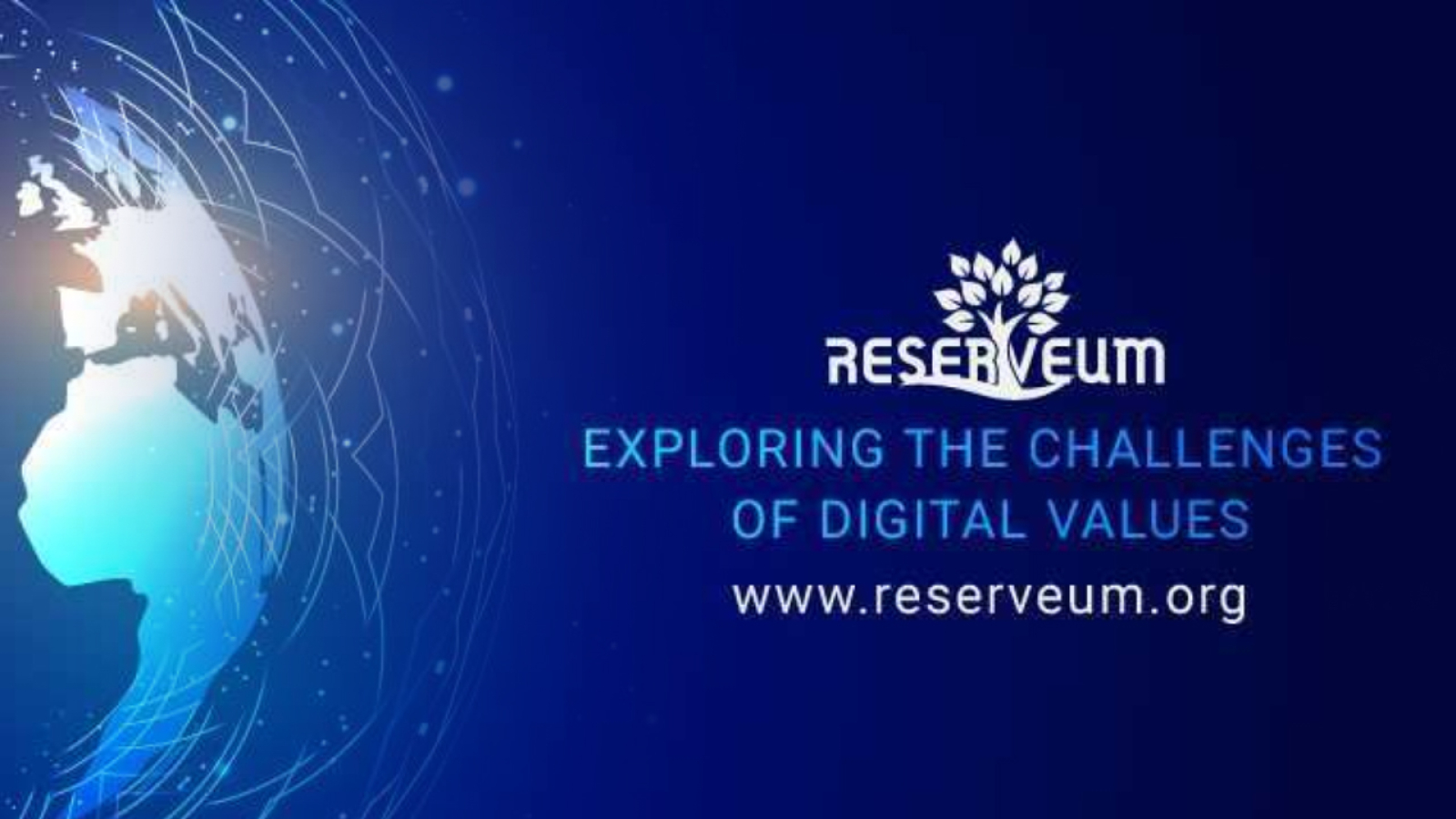 Press Release
The cover image and all the rights belong to the client ordering given press release
The passing year of 2021 can definitely be called a year of revolutions in the world of DeFi services. Mostly decentralised finances adapt well-known business processes like, say, a usual exchange, to the decentralised architecture.
However, sometimes there are unique solutions for blockchain that so far have nothing similar in the world of traditional finances.
It has recently been known that an international analytical group Reserveum analytical group started working on a unique protocol of storing digital assets that can go up against such scourge of the modern economy as inflation.
According to the Reserveum Labs, they managed to come up with a mathematical model that enables them to create a protocol for storing any digital valuables that has very strong protection from inflation.
This protocol's working title is RNC&I Protocol (Reserveum non-Custodial & Inflation Protocol). It is important to note that this protocol can be applied to any digital asset without any loss of control over the user's own finances.
In other words, any owner of any digital currency, say, Bitcoin or Ethereum, can keep it not only in its original form but with the help of RNC&I Protocol, can transform it into a specific stablecoin that is totally protected from inflation. Yet the user will not have to transfer their assets or give out the encryption keys. Putting it simply, Reserveum protocol is a non-custodial decentralised storing protocol.
Currently, the Reserveum analytical group is busy testing their mathematical model at Tianhe-2A supercomputer (based in Guangzhou, China) as well as with the help of cloud technologies in their own computing environment.
After the tests are over, the analytical group will start outsourcing contractors for coding the executable protocol for the most popular blockchains. All works are expected to be finished by the end of 2022.
At the moment, the Reserveum analytical group keeps a blog devoted to the problem of creating digital money in order to receive feedback from potential users of the protocol.
You can see more of the analytical group's blog here: https://medium.com/fair-digital-money