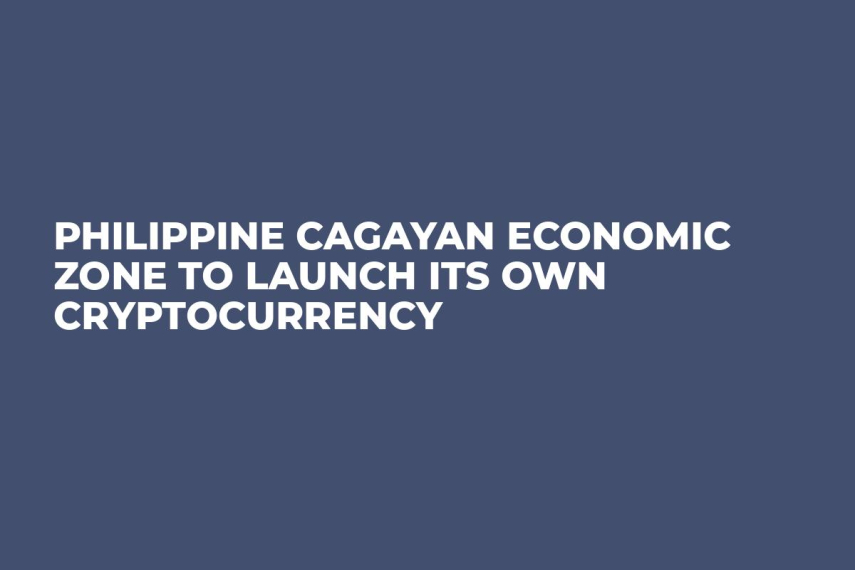 Cover image via U.Today
This economic area based on this archipelago is an ideal platform for fintech startups and companies working with distributed ledger technology (DLT).
At a press conference, a rep of the Cagayan Economic Zone Authority (CEZA) management team stated that all the hype around this new Blockchain ecozone is due to the local administration promoting it.
He believes that distributed ledger will reform banking operations globally. He is also positive that a lot of investors in Asia are looking forward to bring their money to this new fintech center.
CEZA issues its first crypto license
The first startup to receive a crypto license for operating in the CEZA was exchange Golden Millennial Quickpay (GMO). Apart from this startup, 79 more also applied for a permit to work there.
During the ceremony of granting the document the representatives of over 100 Chinese DLT and crypto firms were present, including experts of the related industries and businessmen from government sectors.
The new coin
To strengthen its position as a legal Blockchain center, CEZA plans to release its own token in a partnership with Apsaras Group. The launch is due to take place at the end of the month.
Also, CEZA plans to launch DLT-powered services for the Digital Currency Exchange, titled CZC and belonging to Apsaras Group too.