Salon de la crypto
Event details
Location:

Dates:

Sat, 11/10/2018 - Sat, 11/10/2018

Website

https://www.salondelacrypto.com/en/

Price: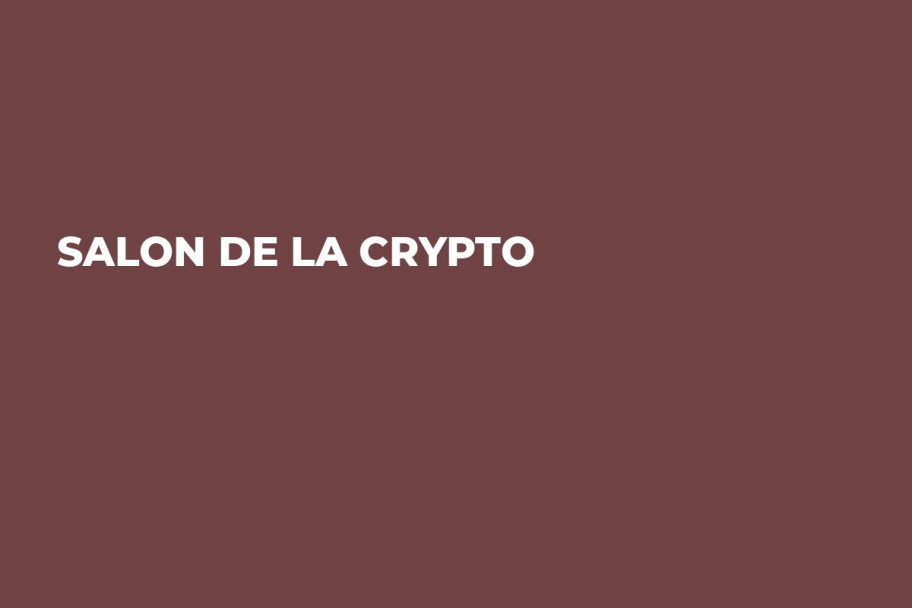 Cover image via U.Today
On November 10, 2018, our VIP Hangar will allow us for a full day to welcome over 1000 fans and beginners. The main goal of the organizers is to let everyone know what the Blockchain can bring to everyday life and to break stereotypes about it. This new information transmission system can sometimes look very complex, so we invite you in large numbers so that you can finally understand this technology.
Throughout the day, a host of kiosks will be made available from the most curious to the most expert. In order to make the Blockchain technology easier to understand, several speakers will discuss different spheres throughout the day.
Advertisement
Top
Crypto
News
in
Your
Mailbox
Top
Crypto
News
in
Your
Mailbox