Digital Pathology Congress: Asia
Event details
Location:

Dates:

Wed, 05/09/2018 - Thu, 05/10/2018

Website

http://www.global-engage.com/event/digital-pathology-congress-asia/

Price: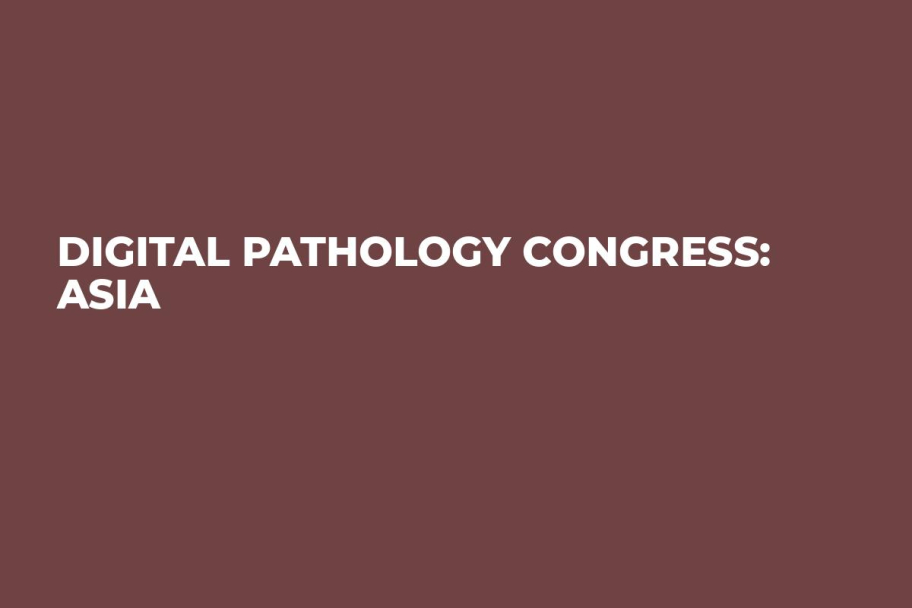 Cover image via U.Today
This year's Congress brings together the brightest minds in digital pathology. In a compelling series of presentations, the speaker panel will reflect on their experience of the technology's revolutionary effects in the fields of medicine and education. Digital Pathology and its limitless choices of application are now recognised as an essential tool for pathologists to improve the healthcare system. This congress will give you a front row seat in this revolutionary movement.
Advertisement
Top
Crypto
News
in
Your
Mailbox
Top
Crypto
News
in
Your
Mailbox