Blockchain Venture Summit
Event details
Location:

Event place

8 Northumberland Avenue

Dates:

Wed, 11/21/2018 - Wed, 11/21/2018

Website

https://blockchainventuresummit.com/

Price: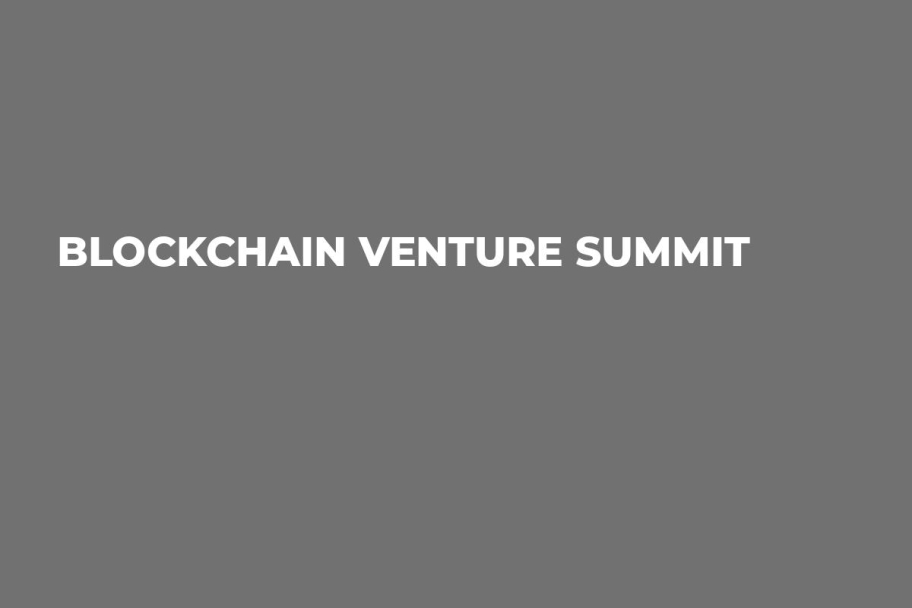 Cover image via U.Today
Webrazzi & Bitrazzi introduced an exciting new conference; the Blockchain Venture Summit, in Istanbul on March 2018. We brought together 800 unique blockchain and cryptocurrency investors, entrepreneurs and professionals who wanted to establish connections with Europe and MENA's most influential minds, and who want to stay ahead of the curve and get the inside scoop on the most promising companies out there as they prepare for their high-profile ICOs / Token Sales.
Now in London, at the Blockchain Venture Summit, other than connecting investors and entrepreneurs, we'll be discussing the future of blockchain technology, as well as the current situation of the cryptocurrency markets.
Advertisement
Top
Crypto
News
in
Your
Mailbox
Top
Crypto
News
in
Your
Mailbox