Blockchain Expo, Europe 2018
Event details
Location:

Dates:

Wed, 06/27/2018 - Thu, 06/28/2018

Website

https://blockchain-expo.com/europe/

Price: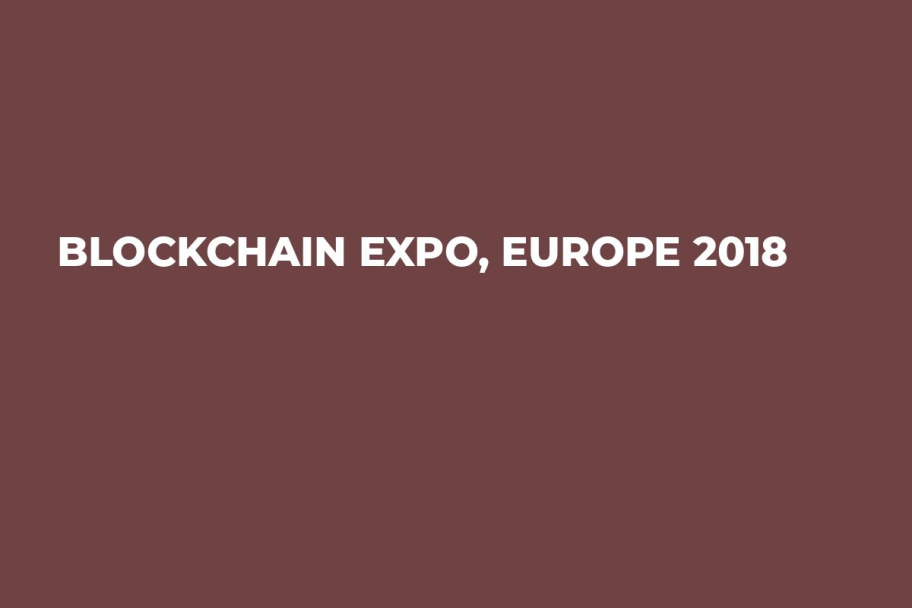 Cover image via U.Today
As Europe's largest established business Blockchain event, with over 4000 blockchain people attending in Berlin 2017, the Blockchain Expo will be arriving RAI Amsterdam on 27-28 June 2018, bringing together 6000+ dedicated blockchain industry attendees across key industries for two days of world-class content from leading brands embracing and developing cutting edge blockchain technologies.
Presented in a series of top-level keynotes, interactive panel discussions and solution-based case studies with a focus on learning and building partnerships in the emerging Blockchain space, Blockchain Expo will explore the industries that are set to be disrupted the most by this new technology, including; manufacturing, retail, financial services, legal, healthcare, insurance, energy, music, government, real estate and more.
Co located with IoT Tech Expo and AI Expo which attract in excess of 6,000 attendees – the joint event will host some 12,000 attendees, and makes for a fantastic opportunity to learn about the most disruptive technologies, and their complimentary integration.
Advertisement
Top
Crypto
News
in
Your
Mailbox
Top
Crypto
News
in
Your
Mailbox