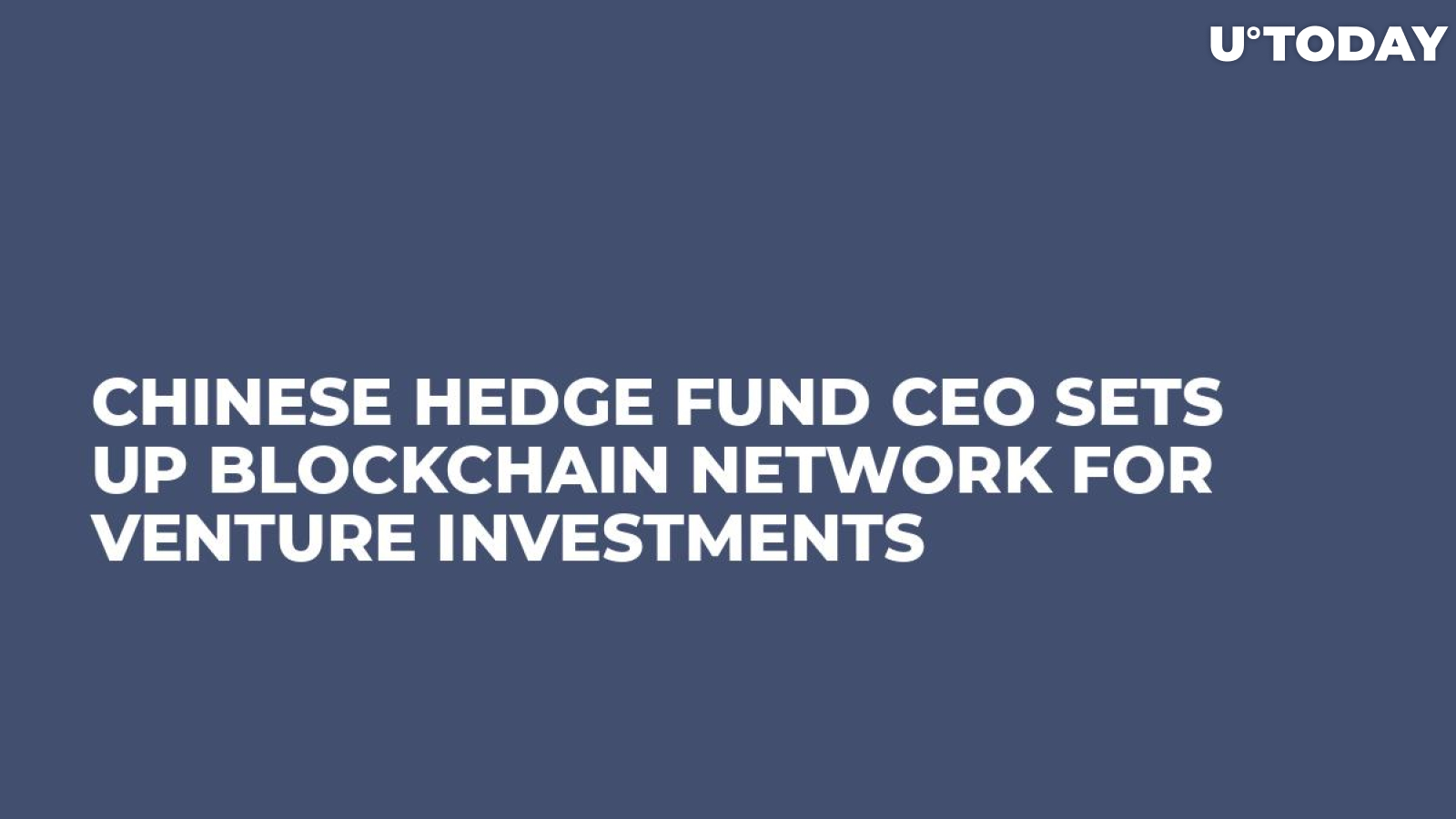 Cover image via U.Today
The CEO of the China-based Shareholder Value Fund has decided to create SuperNode Community (SNC), which will allow venture investors outside the conventional network access to a bigger amount of potential Blockchain unicorns.
SNC is intended to be a decentralized ecosystem for venture capitalists. The platform will be supported by 21 SuperNodes. This project intends to open the door for every start-up to get the necessary funding.