Blockchain Solutions World
Event details
Location:

Dates:

Tue, 10/16/2018 - Thu, 10/18/2018

Website

https://www.blockchainsolutionsworld.com/

Price: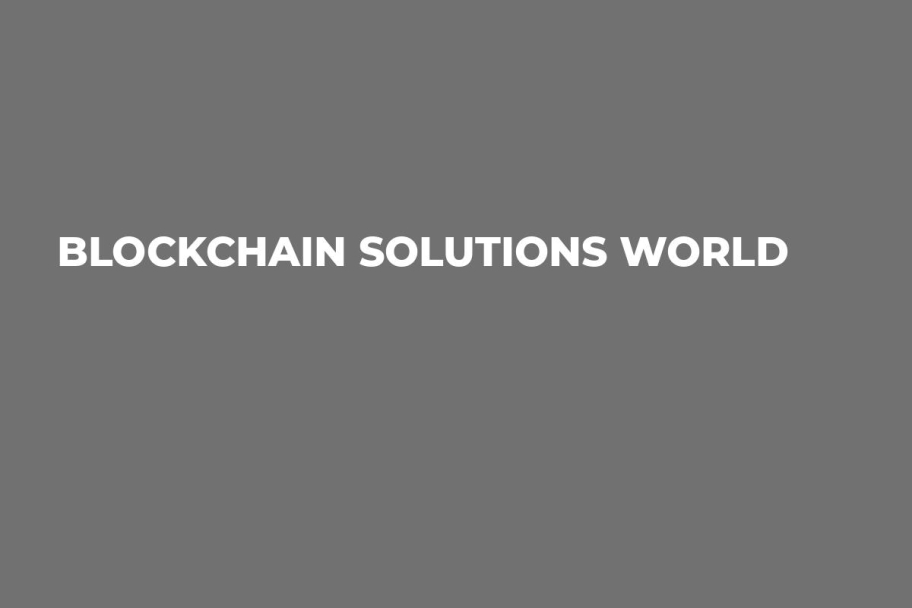 Cover image via U.Today
Blockchain is poised to disrupt all public and private sectors; it is changing our digital landscape. It will change the way in which traditional digital services are provided across all public sectors, industries and services, globally. At Blockchain Solutions World the focus is on solutions and real-world use cases, with special focus on different vertical sectors: Connected Transport & Logistics, Manufacturing and Supply Chains, Healthcare, Energy, Real Estate, Music & Entertainment, Government and Blockchain for Good.
Advertisement
Top
Crypto
News
in
Your
Mailbox
Top
Crypto
News
in
Your
Mailbox